CEDAR FOR DENTAL
Treatment plan adherence doesn't have to be a headache
Cedar for Dental enables your team to drive more treatment plan conversions with less manual effort.
REQUEST DEMO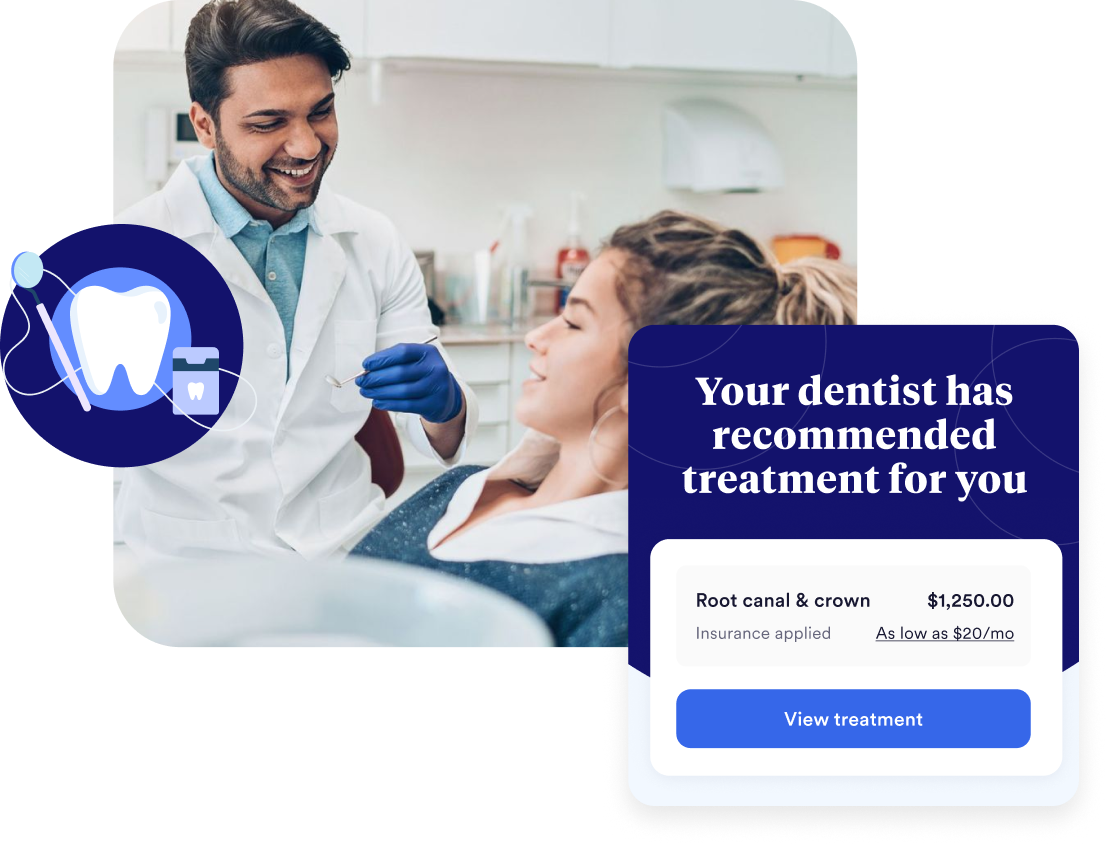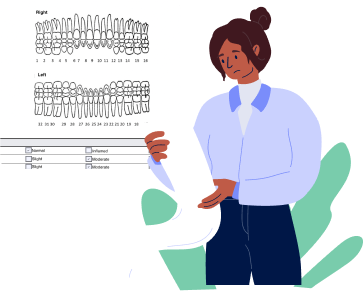 Most treatment plan revenue goes unbooked
When a patient leaves your office, how do you make sure they return for care that you've treatment planned? Following up is frustrating and time consuming for your team – and too often, patients slip through the cracks and miss out on the care they need.
Built for dental team efficiency
Office managers and treatment coordinators can auto-populate and send digital treatment plans in mere clicks. From there, Cedar's simple interface helps your team manage and monitor patient follow-up.
Optimized for patient engagement
Patients can access, review, and accept treatment plans from their own device, on their own time. And while they're there, why not get financing pre-approval started too?
Request a demo
Want to see Cedar for Dental in action? Please share your info and we'll reach out to schedule a demo.