Meet Cedar
The idea for Cedar came to our co-founder after a nightmarish personal journey through the healthcare system led to confusion, frustration and disappointment. One thing was clear: The system needed to change. Because when the patient experience is convenient and clear, it leads to significantly better outcomes for providers, payers and the people they serve. Cedar's mission is to make healthcare more affordable and accessible through our consumer-friendly platform that's powered by data science, smart product design and personalization.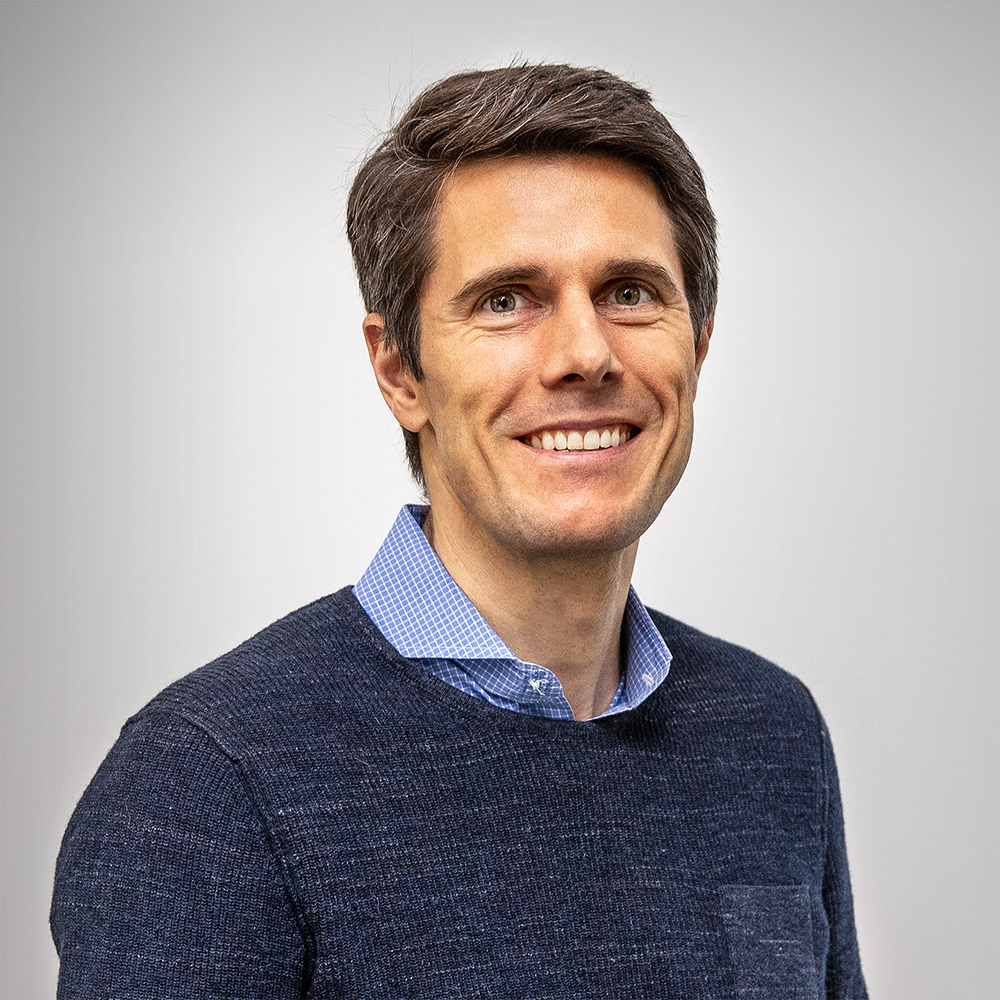 Co-Founder / Chief Executive Officer
Florian Otto, MD, PhD
An accomplished entrepreneur and former physician, Florian now drives growth and sets overall direction across all facets of Cedar's operations. Prior to founding Cedar, Florian was an executive at Zocdoc where he drove the commercial adoption of the platform. Florian also founded a daily deal company in Brazil (ClubeUrbano) that was eventually acquired by Groupon. After the acquisition, he became Chief Executive Officer of Groupon Brazil, growing the company to one of Groupon's top three international markets. Florian began his business career as a strategy consultant at McKinsey & Company within their healthcare practice. Florian holds a M.D., D.D.S. and PhD from the University of Freiburg, Germany.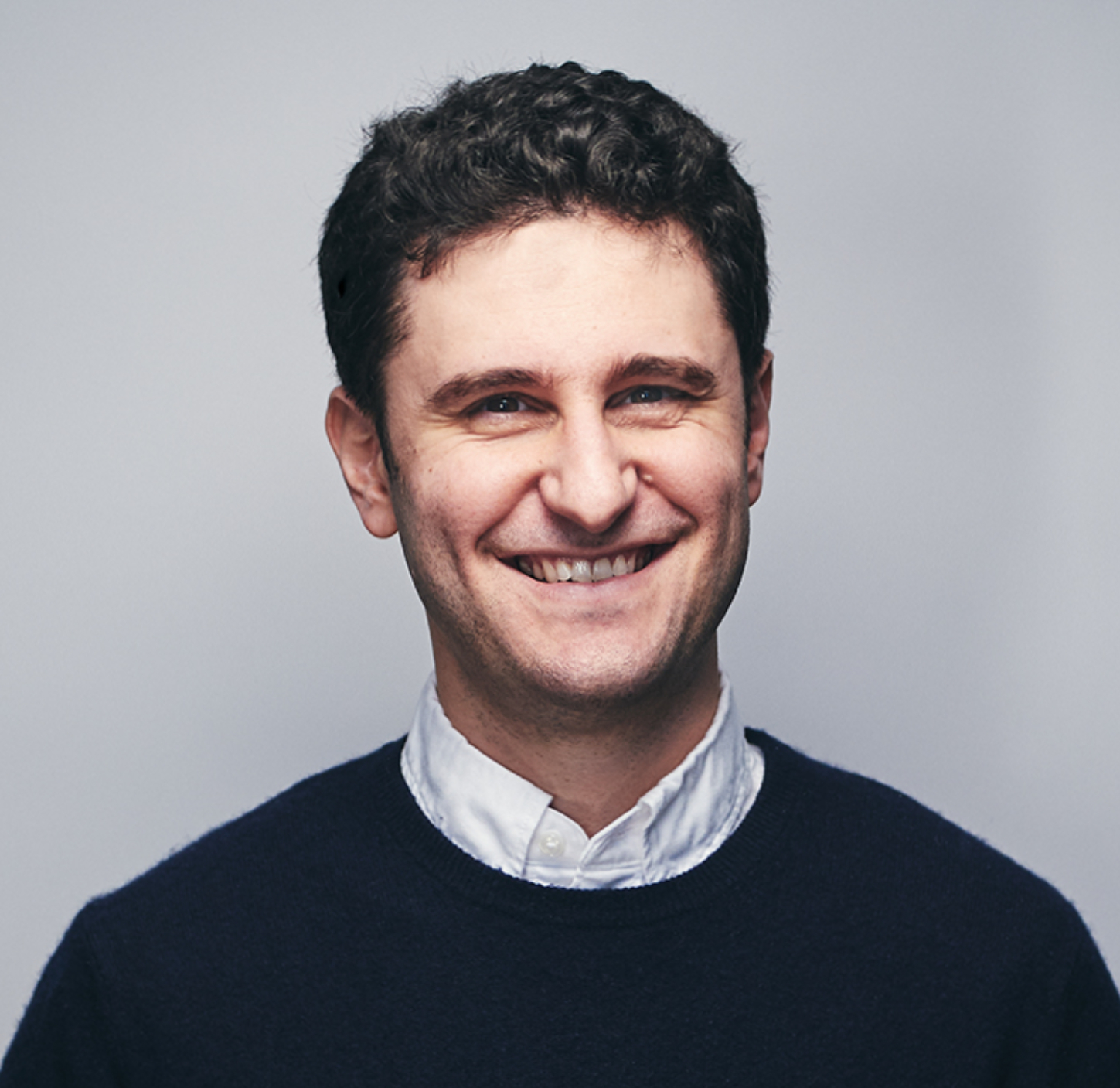 Technical Co-Founder / Distinguished Product Architect
Arel Lidow
Arel sets the strategic and technical direction for Cedar's product line. Prior to founding Cedar in 2016, Arel was VP of product at AppNexus where he supervised the development and launch of the company's flagship products. He was recognized as an honorary founder and received the "Founder Award" for his contributions to the company. Arel began his career as a technology associate at Bridgewater Associates, working on trading systems for the world's largest hedge fund. He graduated from Princeton University with a B.S.E. in electrical engineering and a certificate in finance.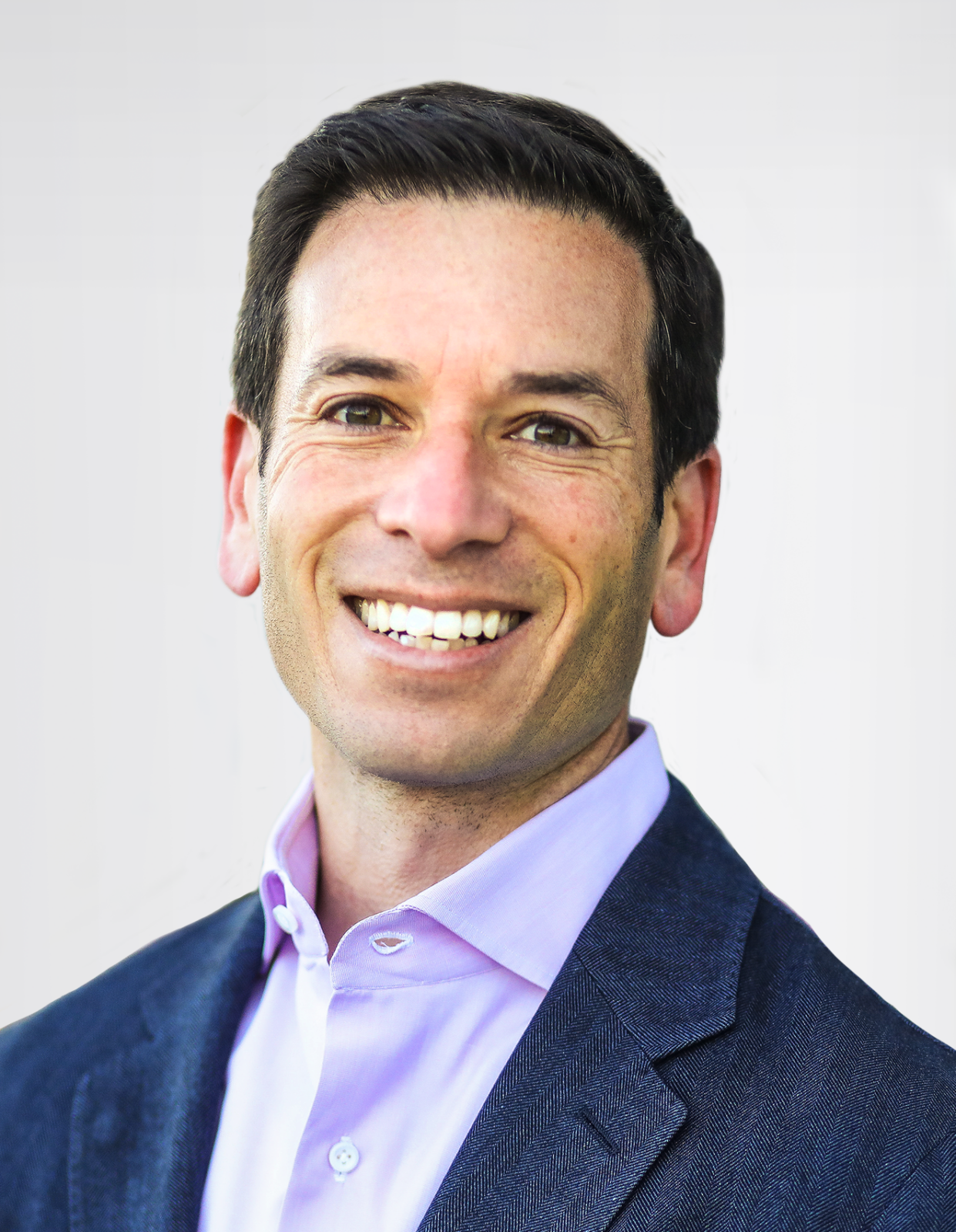 With an MBA/MPA from Harvard University, Seth led high performing teams at McKinsey & Company and Castlight Health prior to becoming the Co-Founder and Co-CEO of OODA Health.
Seth Cohen
President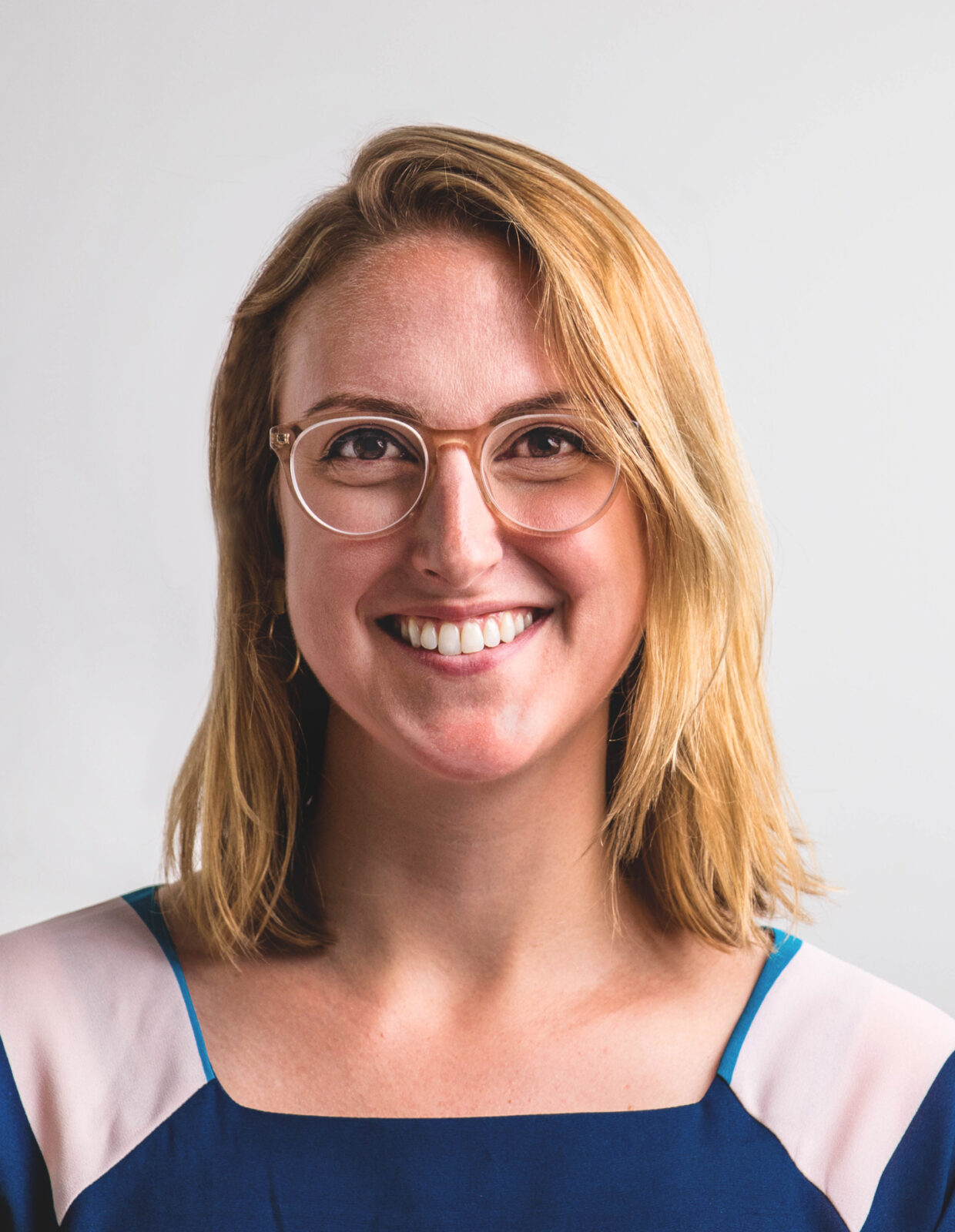 After building customer experience teams in several startups, Liz has recently applied her human-centric approach to People at high-growth companies including TrialSpark and Clover Health.
Liz Ratto
Chief People Officer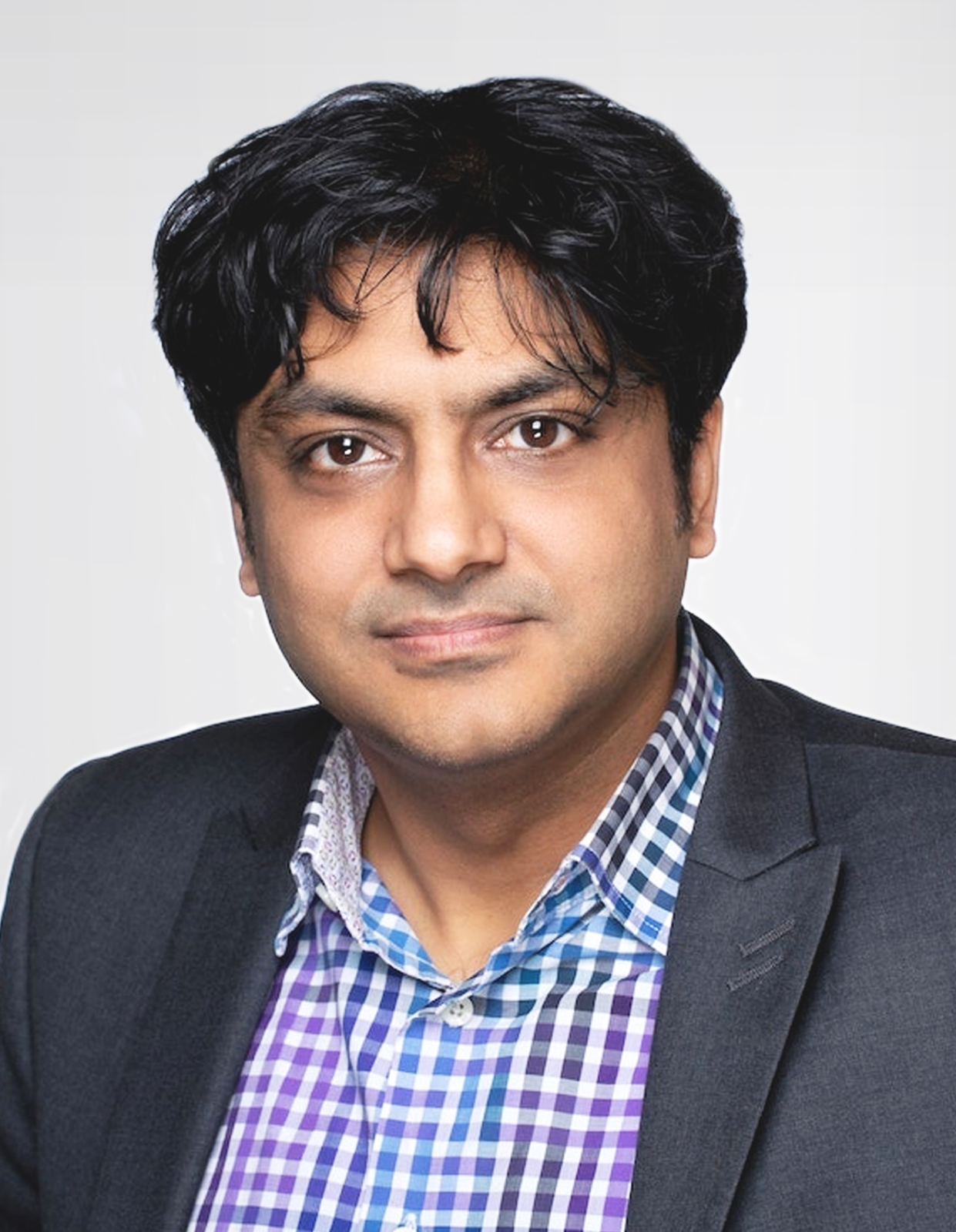 A seasoned entrepreneur and technologist, Anshul has directed technical strategy at Athenahealth, Unfold, Castlight Health and OODA Health.
Anshul Amar
Distinguished Product Architect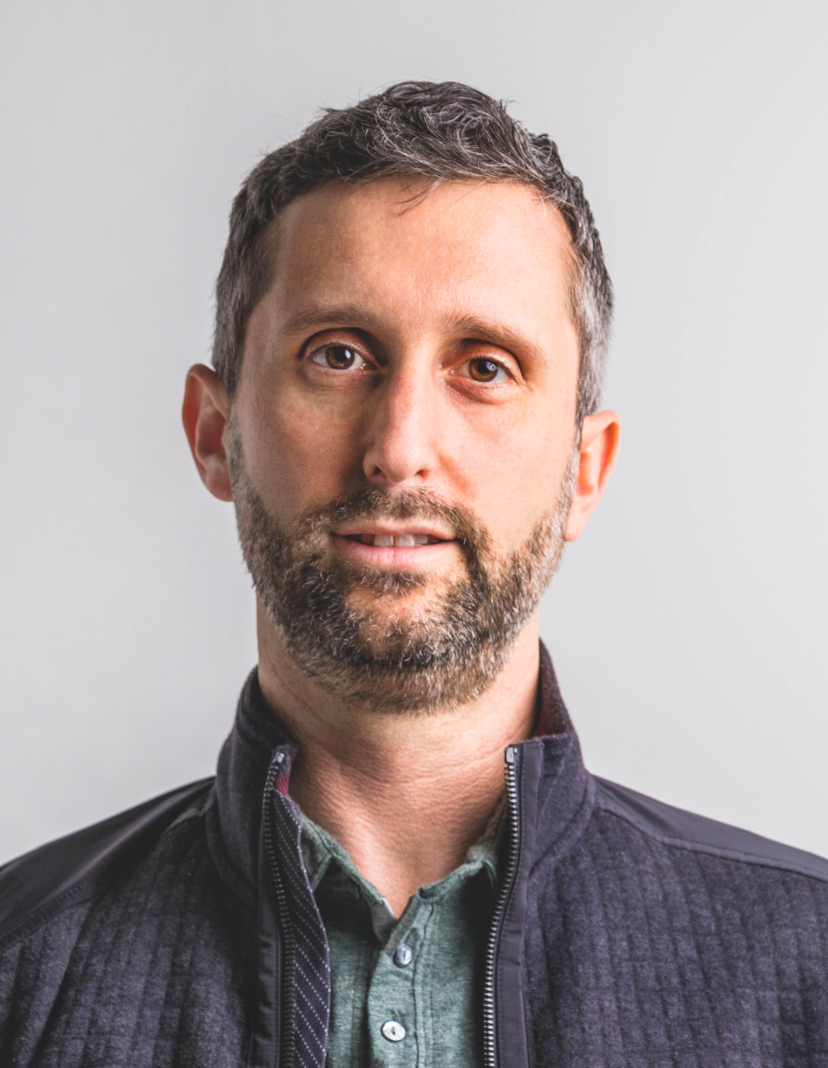 For over 20 years, Aaron has built teams and architected security solutions for organizations from financial services to healthcare, including Palantir Technologies, Bridgewater Associates and Endgame.
Aaron Zollman
Chief Information Security Officer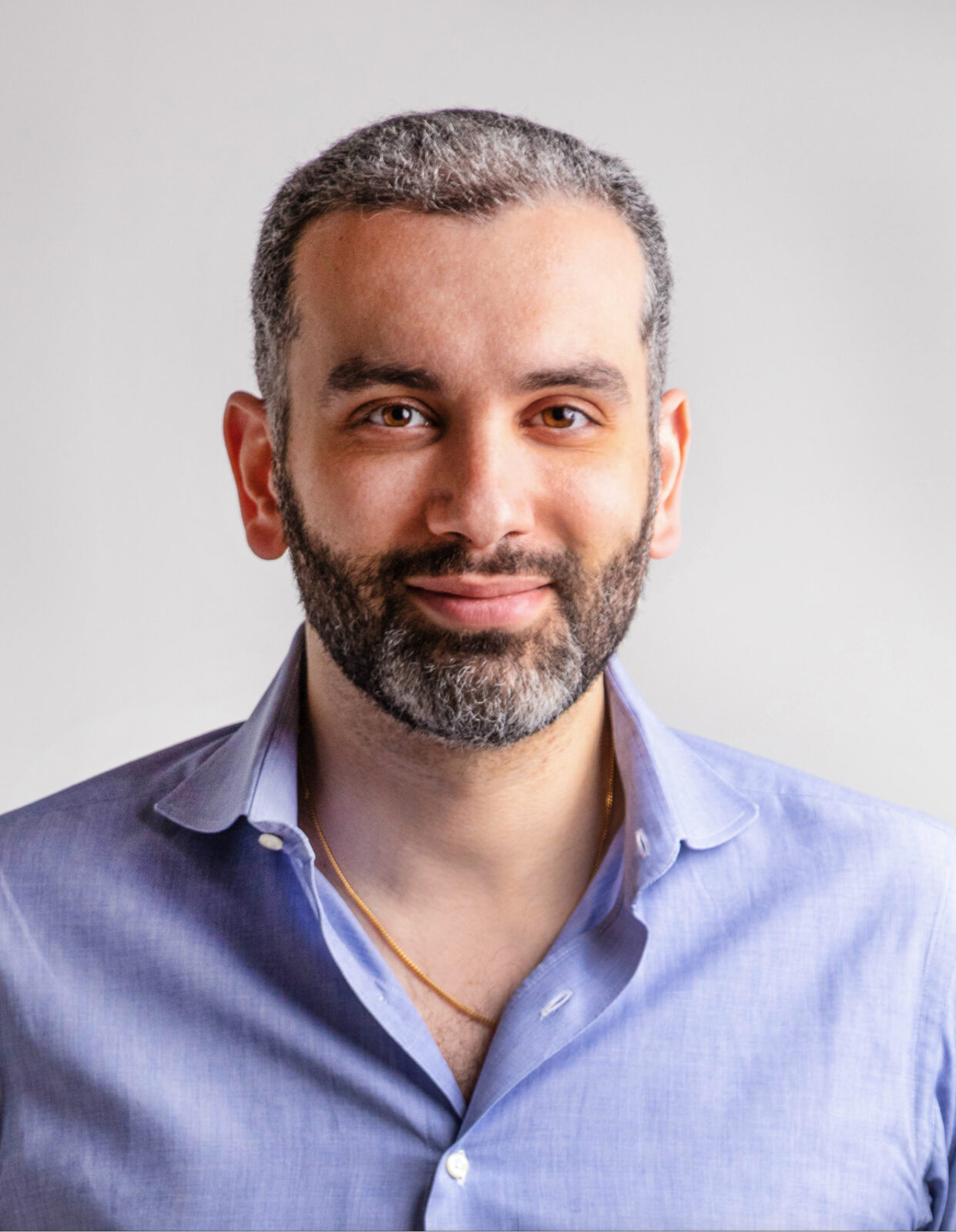 Long-time statistician and Harvard graduate, Yohann's previous roles include Chief Data Scientist at Live XYZ and Director of FX Electronic Trading at Natixis.
Yohann Smadja
Head of Data Science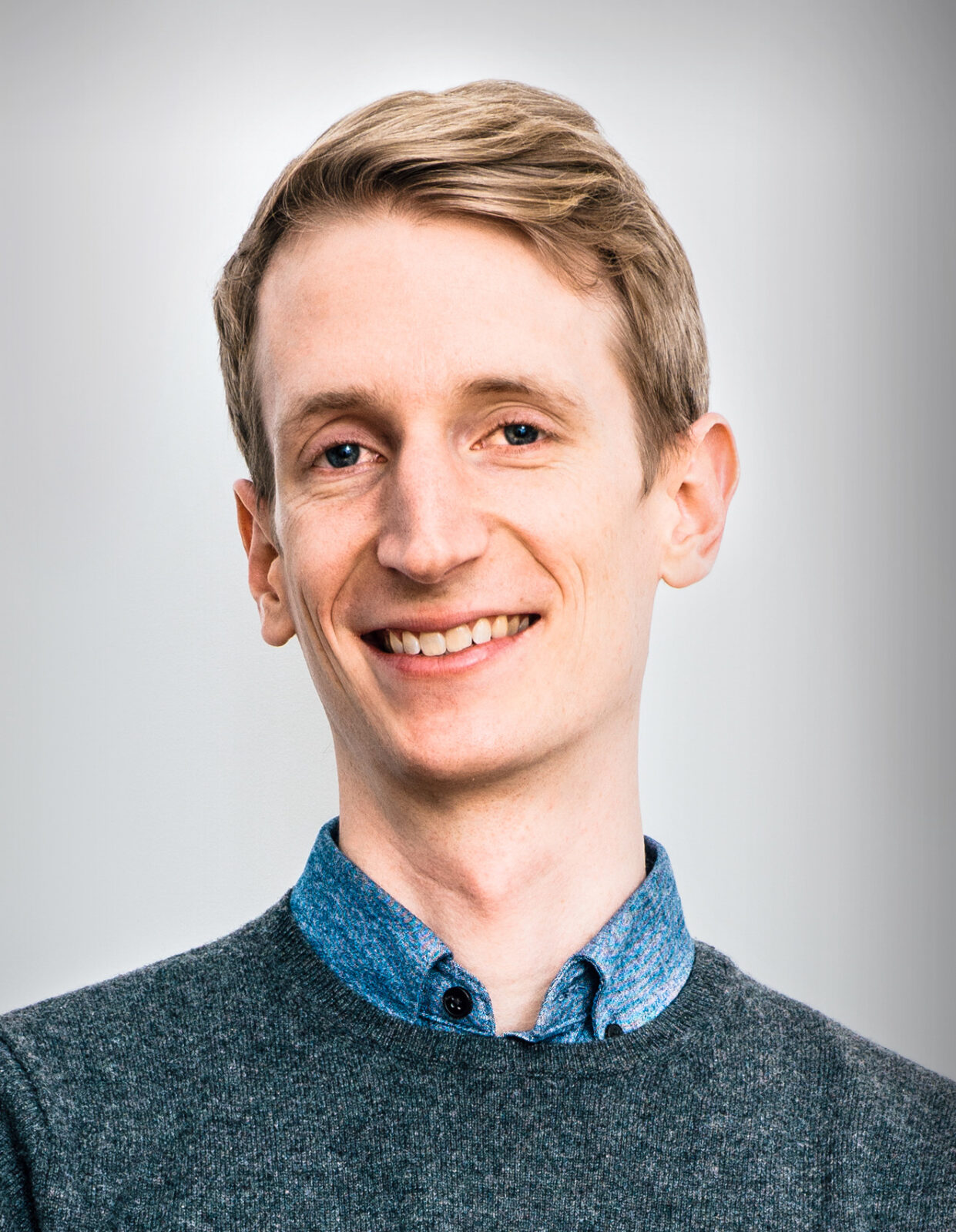 With a degree in economics from Princeton University, Michael has led product and technology teams at high growth startups including AppNexus, Parsley Health and Blink Health.
Michael Maag
Head of Product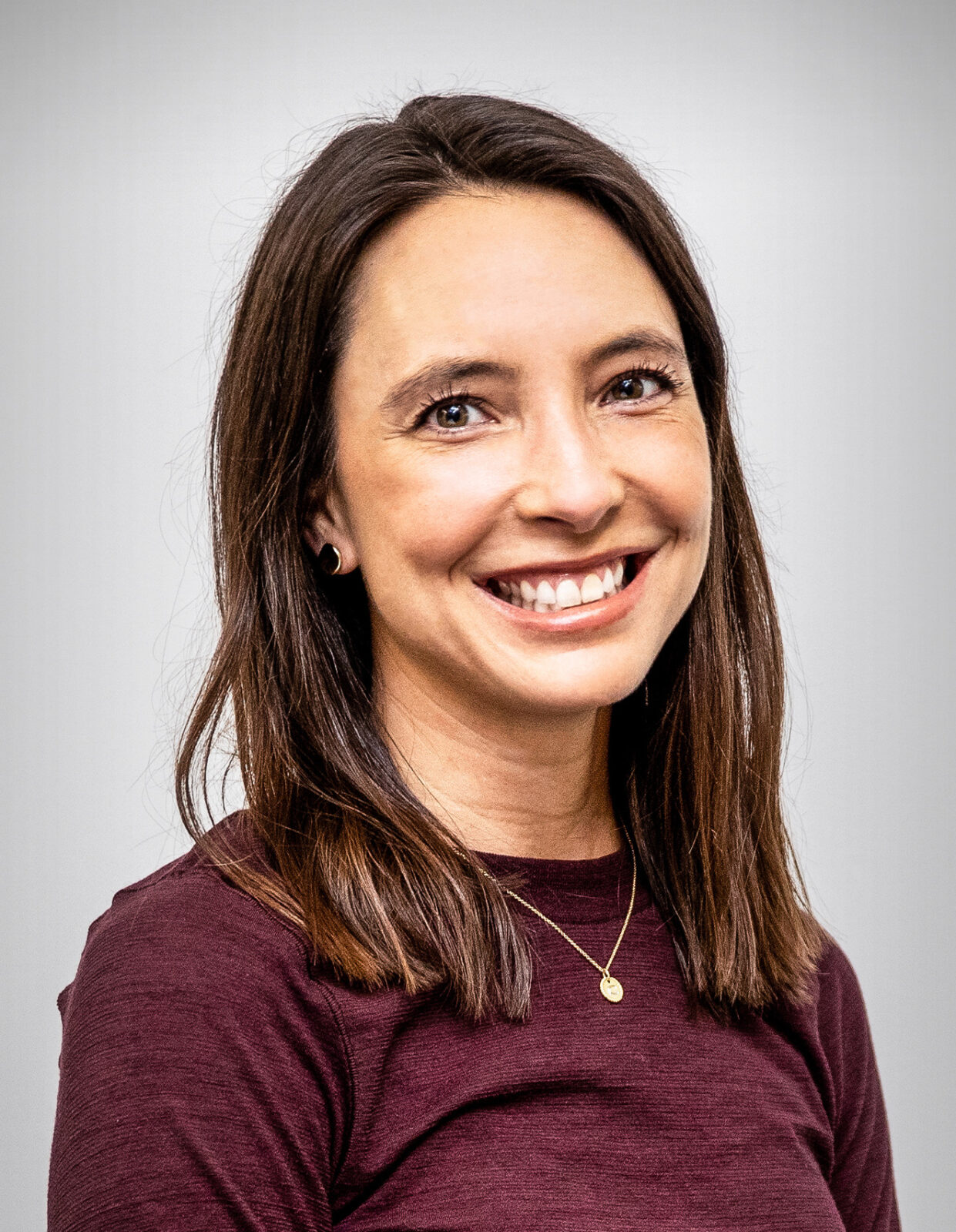 With a passion for building client relationships, Cat brings more than 10 years of enterprise commercial experience from organizations such as GE Healthcare (leadership program alum) and Zocdoc.
Cat Arndt
Head of Client Management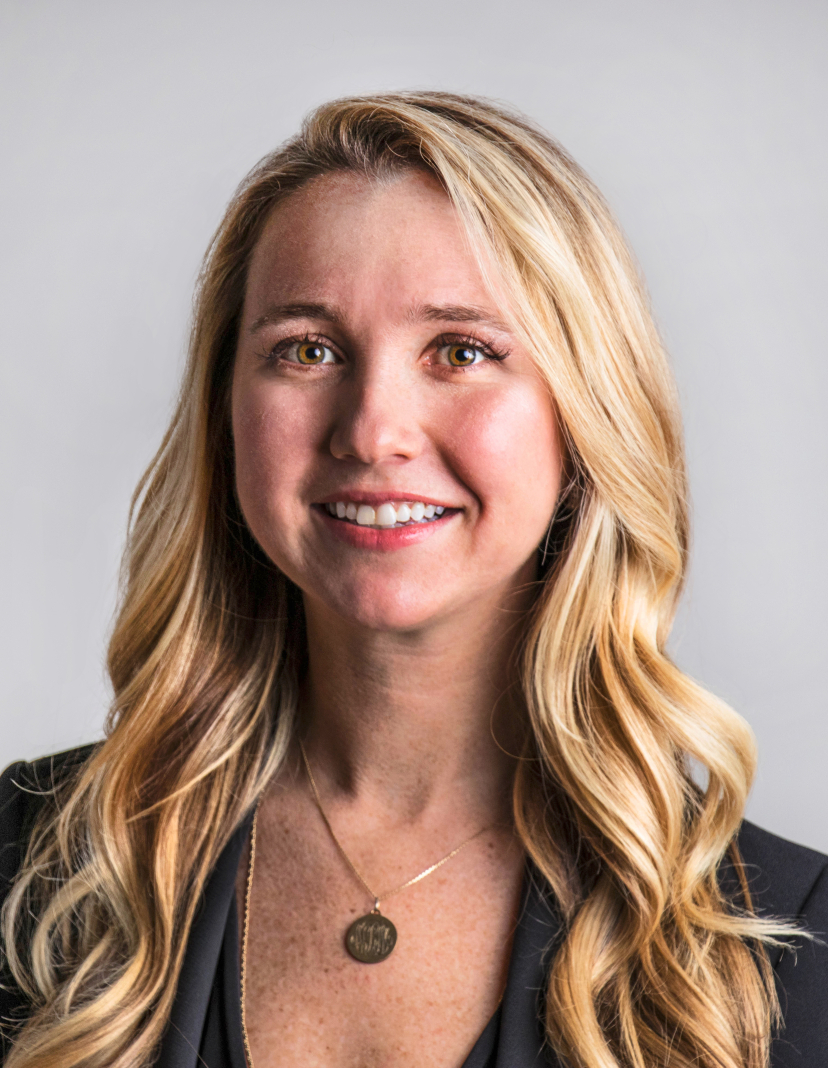 Employing psychology and design thinking, Amy has led numerous creative design teams to craft hyper-personalized, human-centered products, helping brands like Proctor & Gamble, Verizon and Goldman Sachs.
Amy Stillman
Head of Design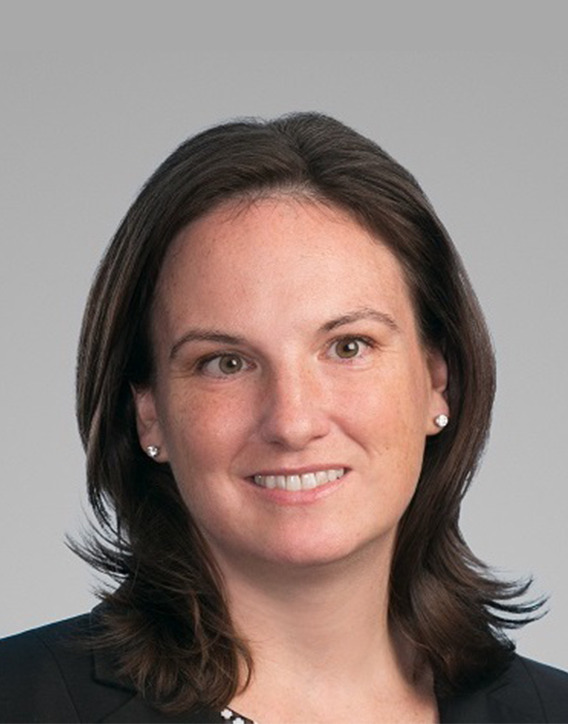 Focused on enabling highly regulated businesses while reducing risks, Vanessa is a strategic legal leader with over 18 years experience both in-house and at large firms, including Opendoor and law firms, Pillsbury Winthrop Shaw Pittman LLP, Mayer Brown LLP and Reed Smith LLP.
Vanessa Gage
General Counsel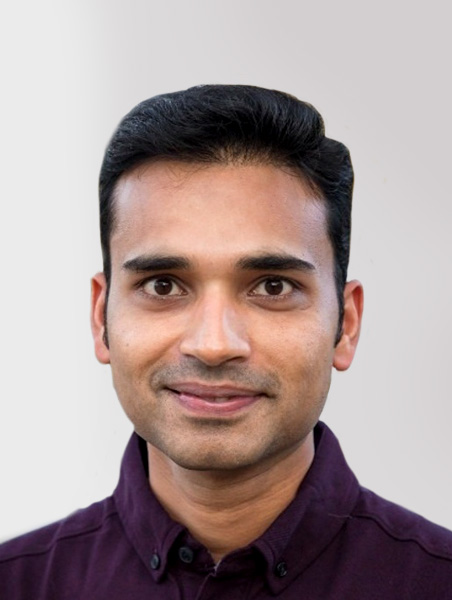 With a Masters in Computer Science from Georgia Tech, Kinshuk has spent 15 years building and scaling best in class consumer products at Spotify, YouTube (Google) and Amazon.
Kinshuk Mishra
VP, Engineering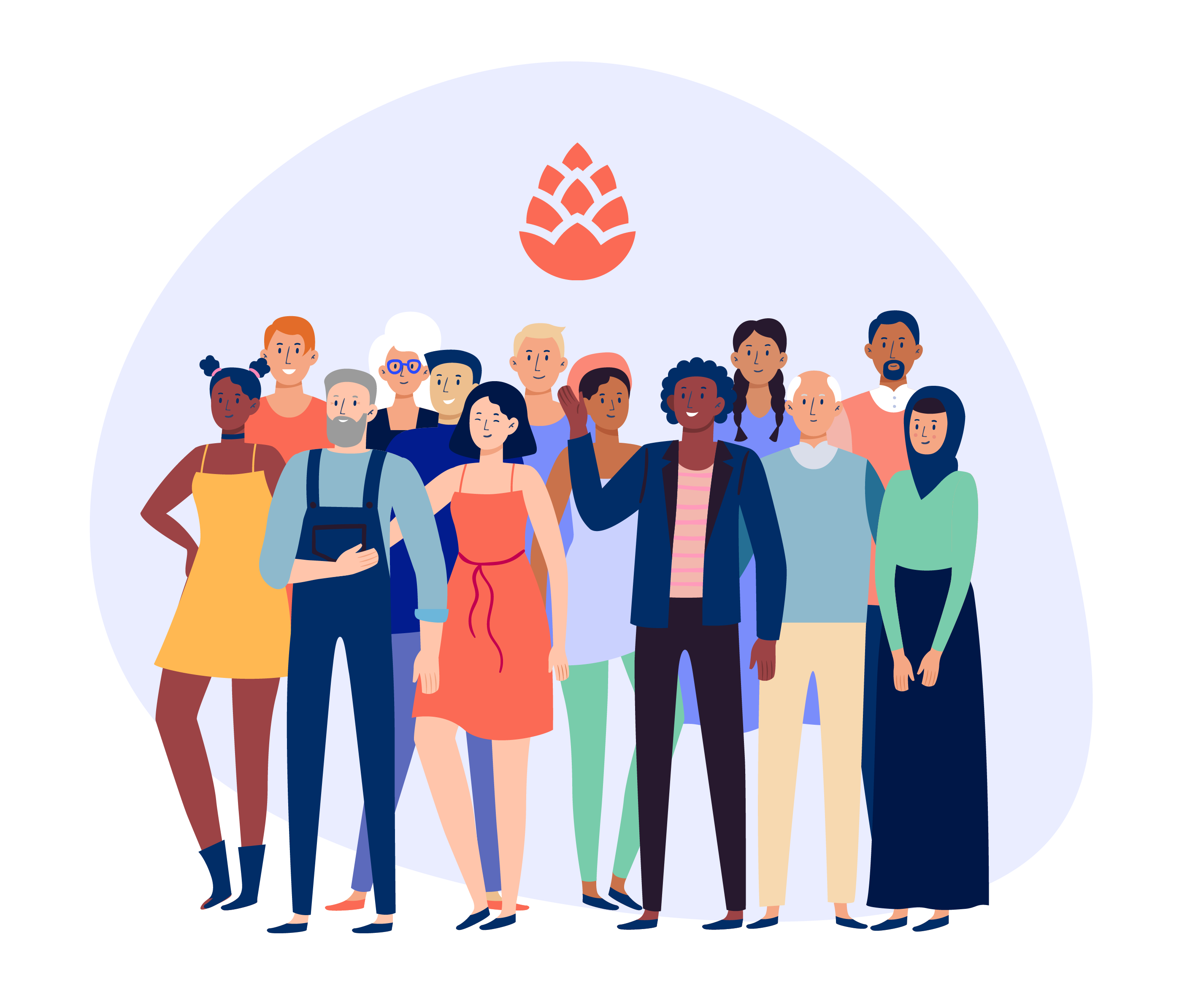 Work with us
Team-oriented. High-growth. Mission-led. We bring together a deep understanding of data science, technology, experience and design to solve an important healthcare problem in a unique way. Our team includes a diverse group of talented, problem-solvers and change-makers who are building something transformational. If you thrive when pushing boundaries, moving mountains and challenging the status quo, you'll find your crew here.
Work with us
Advisors
Joel Allison
Former CEO of Baylor Scott & White Health
Linda Finkel
President & CEO, AVIA Health
Howard Gold
EVP, Northwell Health
Dr. Tim Groover
President, Baptist Health
Tommy Ibrahim
CEO, Bassett Healthcare Network
Dr. Steven Johnson
Former CEO, Health First
Bruce Lawrence
Former CEO, INTEGRIS
Jeff Logan
Group Vice President Patient and Market Experience
Dr. David Lubarsky
CEO, UC Davis Health
Michael McMillan
Head of Managed Care, Ascension Health
James Olsen
Founder & Managing Partner, Concord Health Partners
Joel Perlman, CPA
Former CFO, Montefiore Health System
Lou Shapiro
Former CEO HSS
David Shulkin, MD
9th Secretary, US Dept of VA, Health Policy Fellow at UPenn
Vinny Tammaro
CFO, Ohio State Wexner Medical Center
Mike West
Founder & Principal, West Strategies Group LLC
Investors