The Cedar Advantage
More engagement
and less friction leads
to better results
Powered by multi-party integrations, Cedar's platform uses advanced personalization and modern consumer design to improve the healthcare experience across the ecosystem–from providers and payers to the people they serve.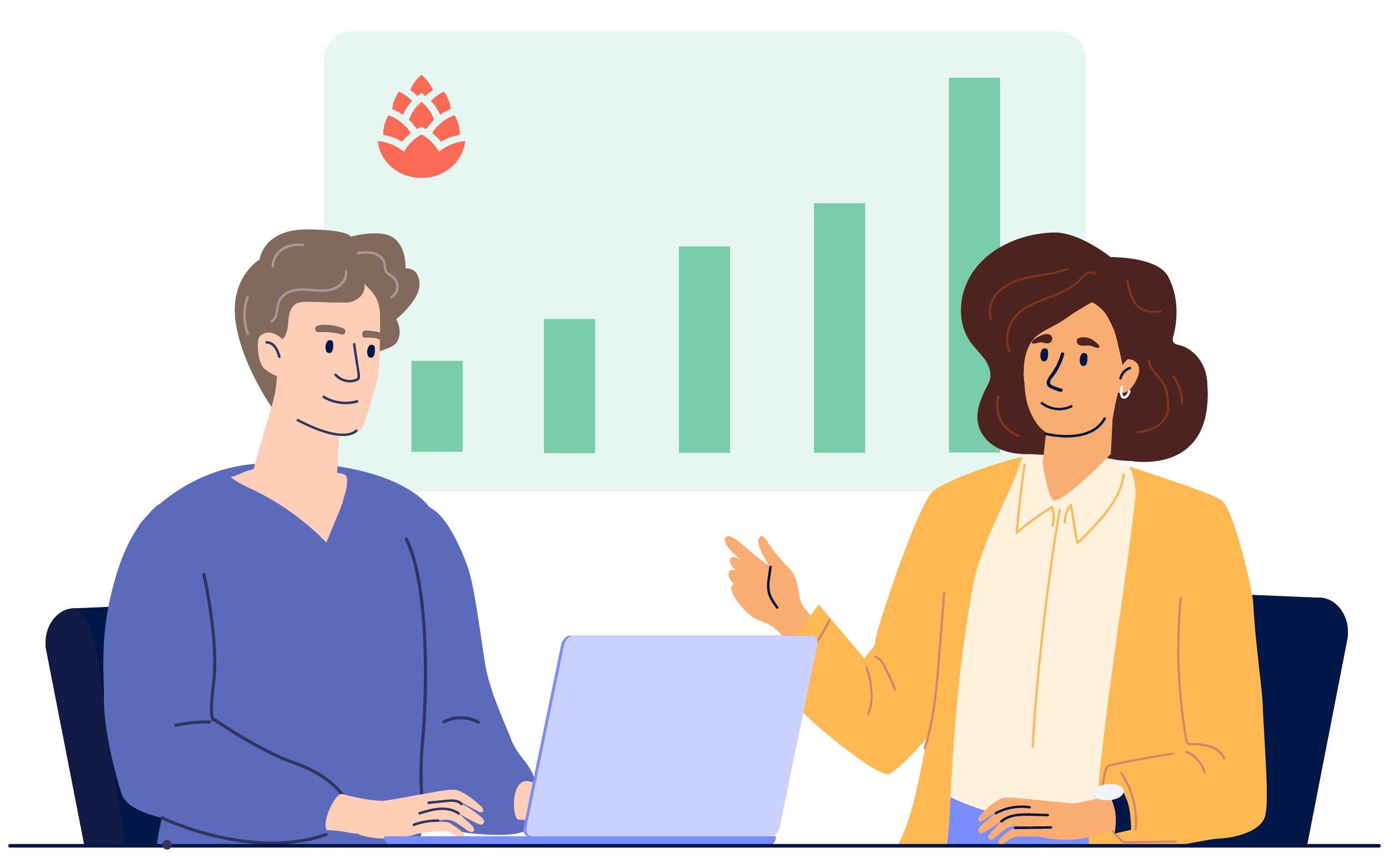 The world's leading healthcare organizations trust Cedar




Simplify the consumer experience
Say goodbye to costly point solutions with a user-friendly platform that covers the end-to-end healthcare journey. From pre-service through post-billing, Cedar personalizes interactions no matter how patients choose to engage—in clinical patient portals, digital front door apps, contact centers, our login-free web app and more.
Pre-Visit
Pre-Visit
During Visit
Post Visit
Post Visit
Pre-Visit
Pre-Visit
During Visit
Post Visit
Post Visit
Marisa receives a visit confirmation text and completes her endocrinology intake in seconds–not minutes.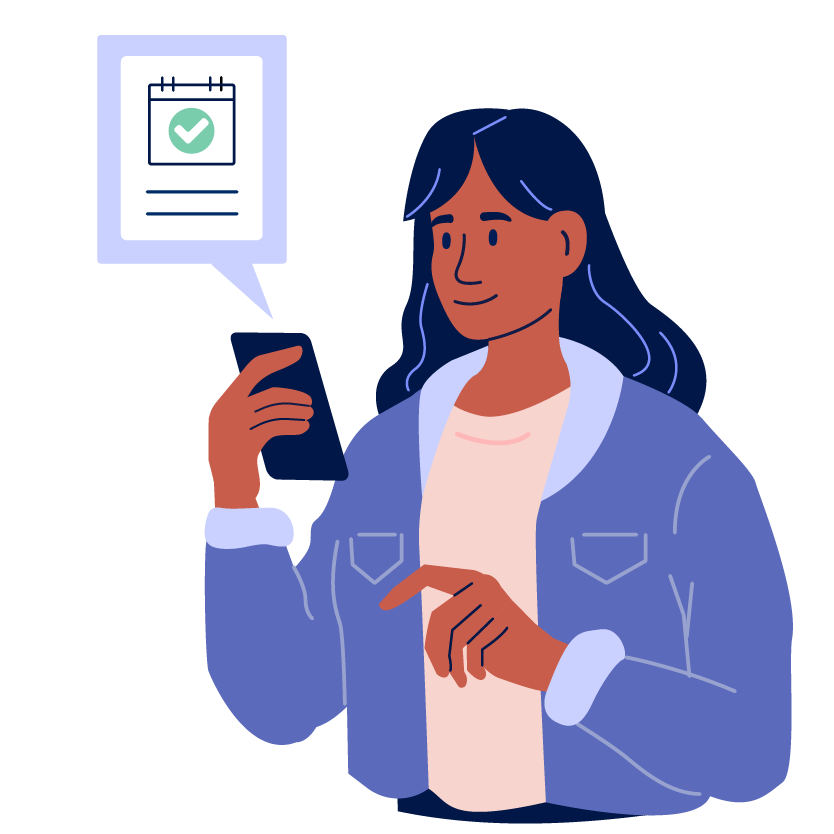 Marisa views a timely cost estimate that is verified by her health plan, with the option to pay early.
Marisa presents for care feeling confident and informed, and is seen by her physician in less than 10 minutes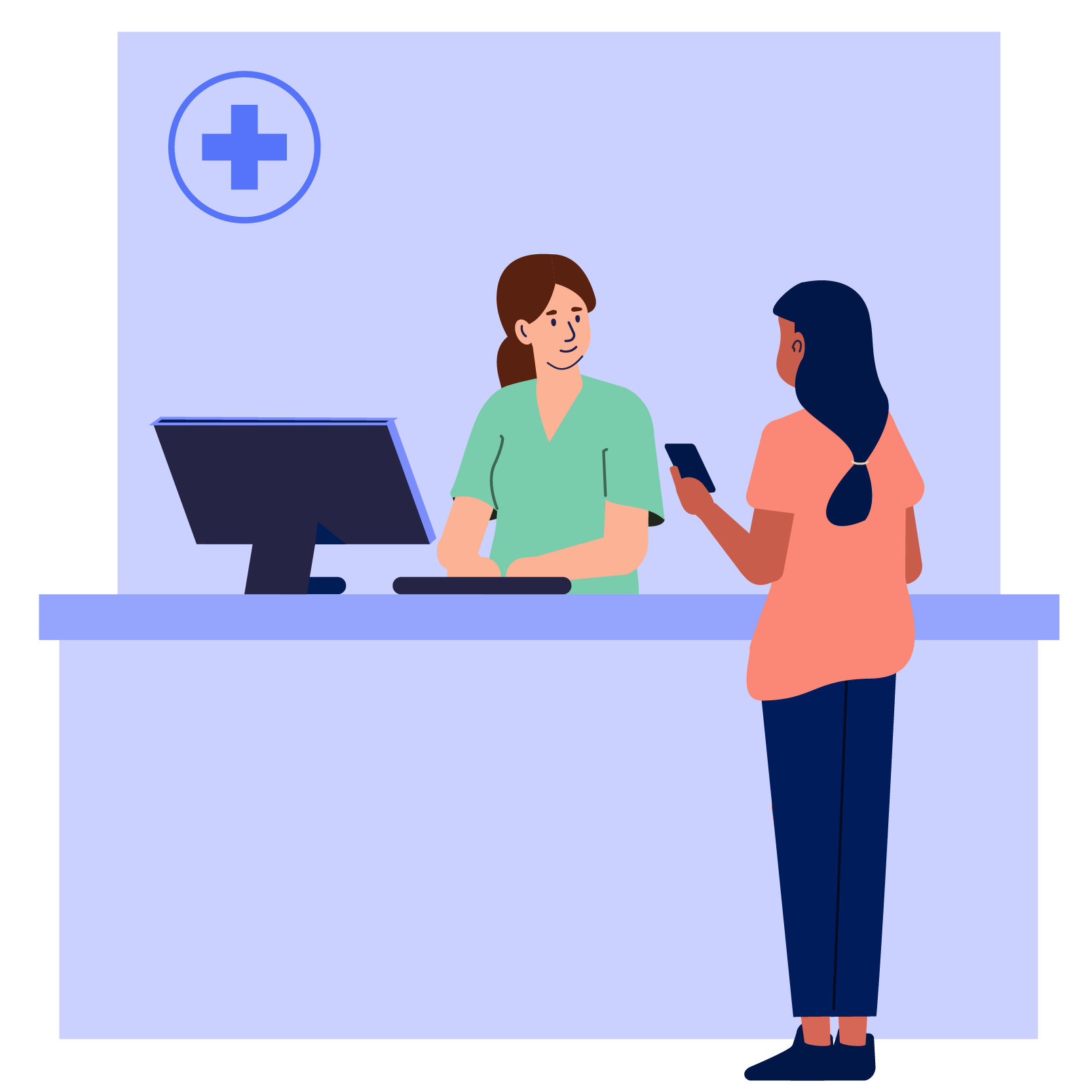 Marisa receives a bill that clearly explains why there is a difference between the estimate and final balance.
Marisa reconciles the bill with her benefits and makes a payment from her HSA–all in one place.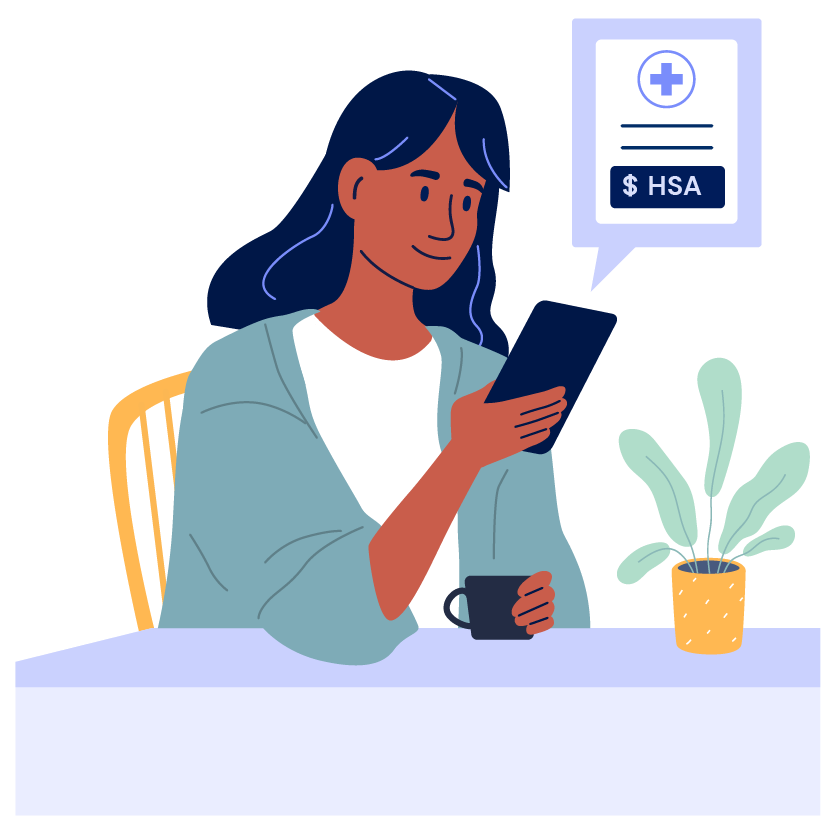 Bridge the payer-provider divide

Cedar offers the only integrated platform that aligns payers and providers, reducing friction and increasing transparency to empower patients and deliver a better experience for everyone.

Get outcomes, not features

Don't just give patients more experiences; understand, predict and automate the interactions that lead to better results. Cedar is proven to drive business and patient outcomes with greater intelligence and precision.

Solve your biggest business challenges

Disparate systems, multiple business entities, outsourced service providers–Cedar specializes in untangling enterprise complexity. We provide strategic guidance and client support for your exact needs.

Build the future of healthcare

EHRs brought about a revolution in healthcare information. Now Cedar is helping enterprises navigate the next frontier: making healthcare work for the consumer. Together, we'll create a more affordable, accessible and personalized healthcare experience for all.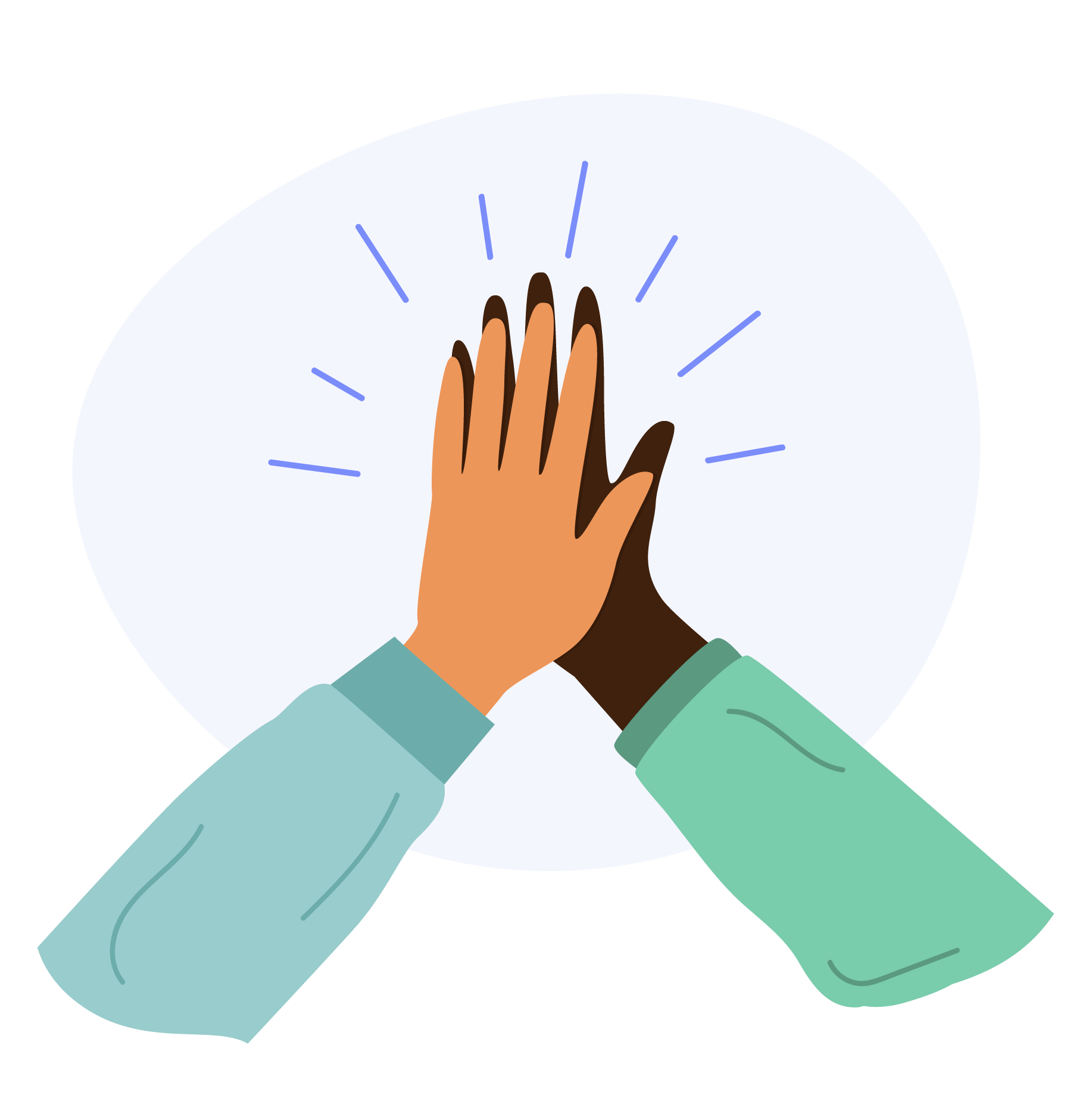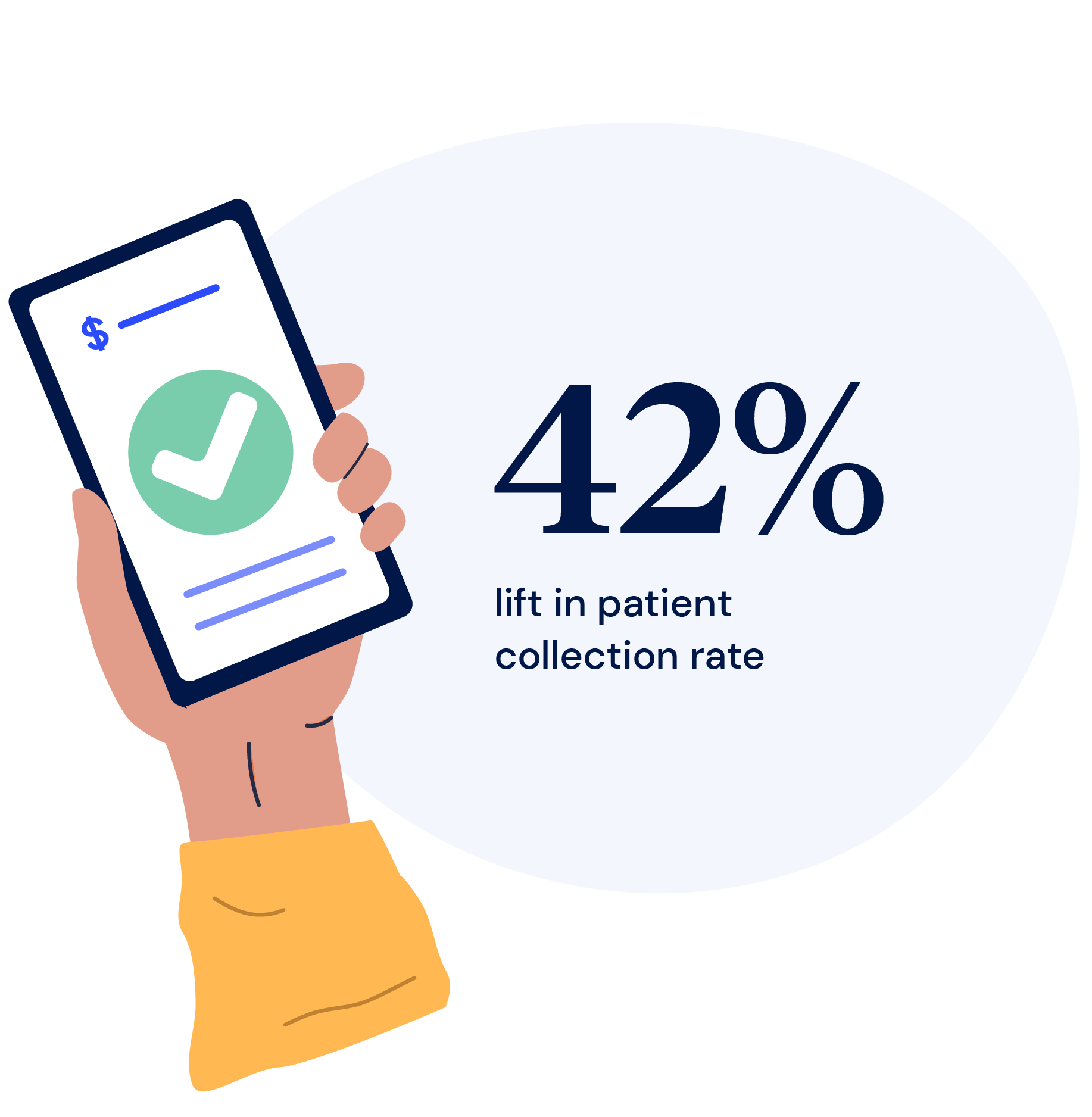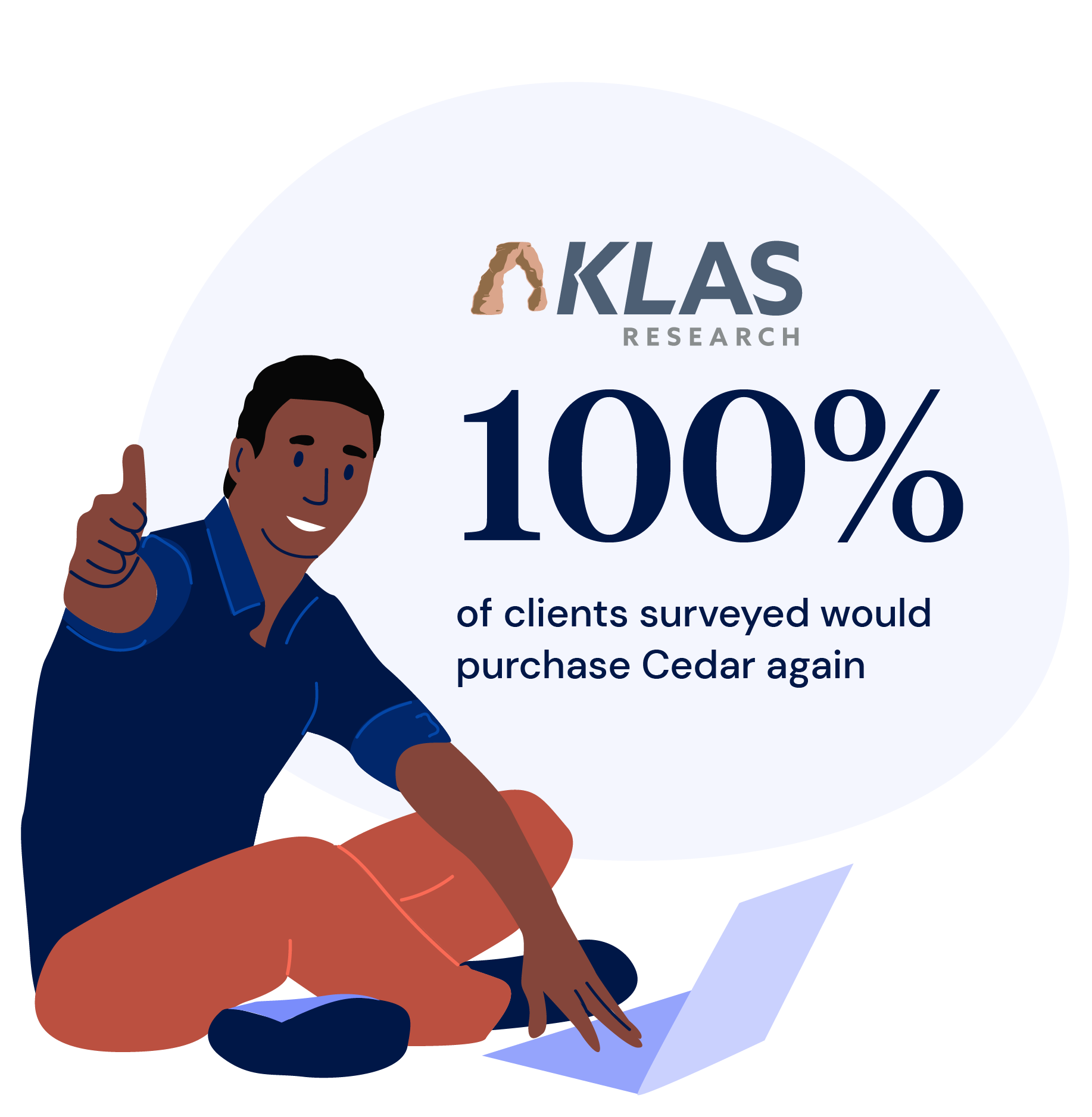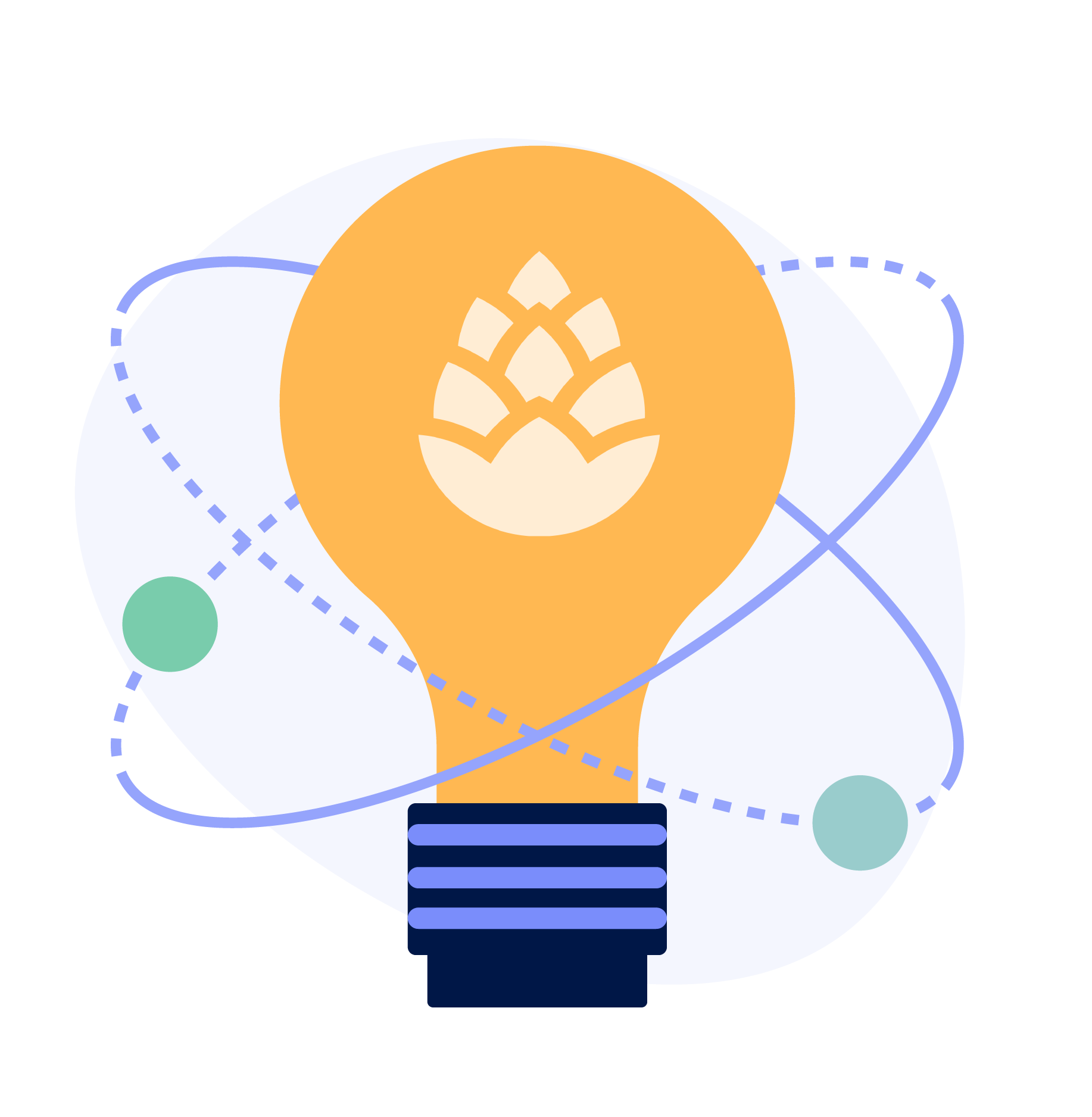 Cedar brings a singular focus on improving the way our communities experience the consumer aspects of healthcare.

President and Chief Executive Officer, ChristianaCare
EXPLORE OUR OTHER PRODUCTS
Cedar Pre
Increase and accelerate patient payments, ease administrative burdens and reduce no-shows—all at once.
Cedar Pre

→
Cedar Pay
Increase patient resolution rates and simplify the payment experience by combining health plan data with patient billing.
Learn more

→