Cedar Solutions for Payers
Remove the systemic friction that confuses members, frustrates providers and distracts from the true mission of healthcare.
Boost member satisfaction, establish aligned goals with your provider network and reduce administrative costs with Cedar's Payer Intelligence Layer.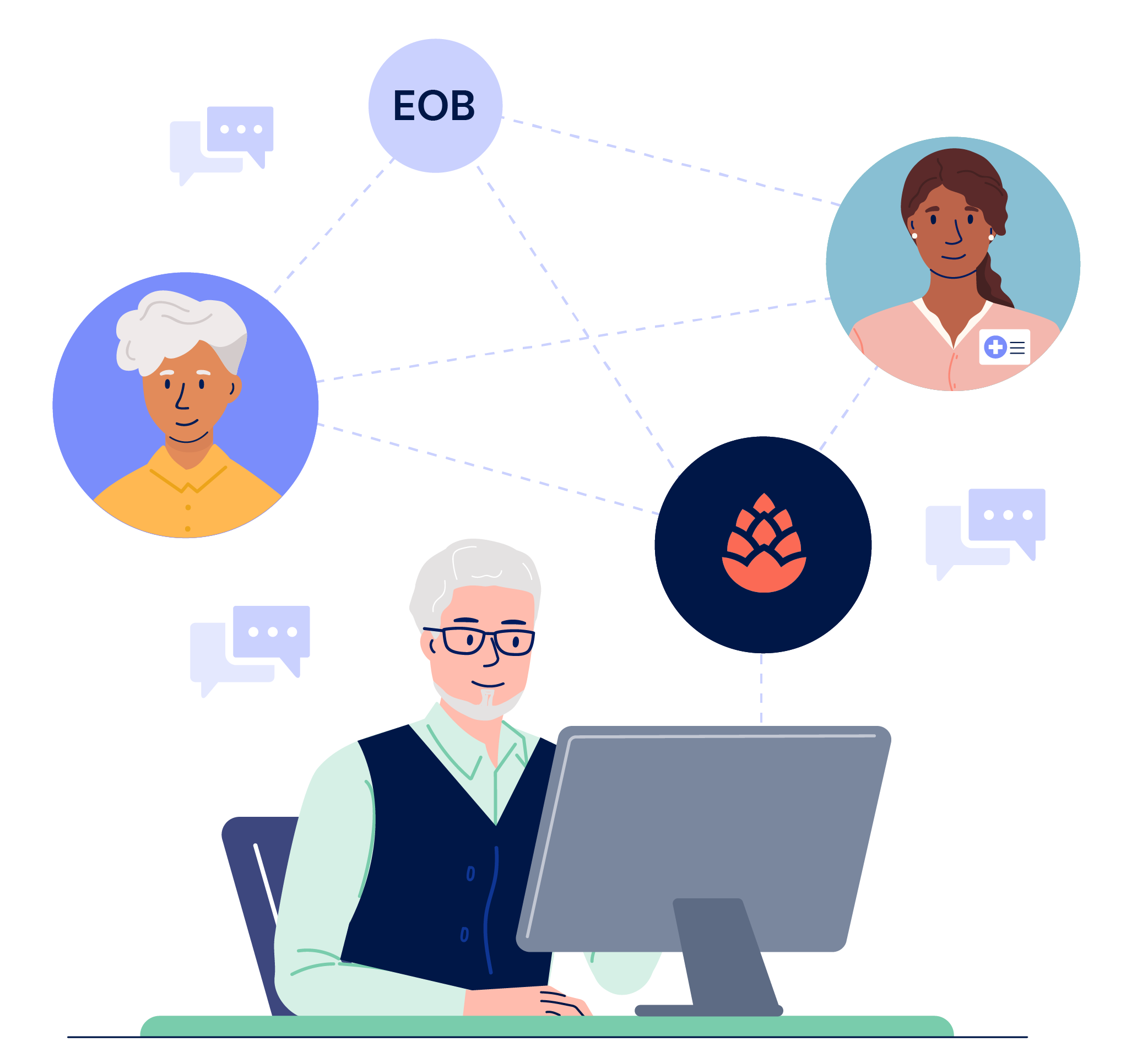 Our goal is to make the medical billing process better so providers can focus on delivering care to patients that will improve their health and well-being. We are using the latest technologies and innovations to create a healthcare system that puts the people at the center of it. That is our mission as a nonprofit health plan: creating a healthcare system that is worthy of our family and friends, and sustainably affordable.

Senior Vice President of Transformation + Operations Blue Shield of California
Increase member engagement and satisfaction with a single source of financial information

Eliminate confusion caused by conflicting statements with a single, clear presentation of financial responsibility to members.

Members have clarity of what they owe and to whom

Member engagement increases as does NPS, STAR ratings and other customer satisfaction metrics

Accumulators, HSA balances and EOB matching take the guesswork out of the member experience

Differentiate your organization by aligning with your provider network.

Provide unprecedented clarity to your members' experience, generating loyalty and satisfaction for your brand

Members have unprecedented accessibility, clarity and affordability for their healthcare services

Align goals with your provider network for productive partnership. Create trust and confidence with common goals

Provide a superior experience to members, compared to your competition

Ease administrative burdens for good

Self-service and engagement dramatically increases when provider bills and EOBs match

Personalized, clear communications result in reduced member calls to customer service

Post-service billing and bad debt is reduced when members understand their financial responsibility

Increased engagement and self-service results when financial responsibility is clearly communicated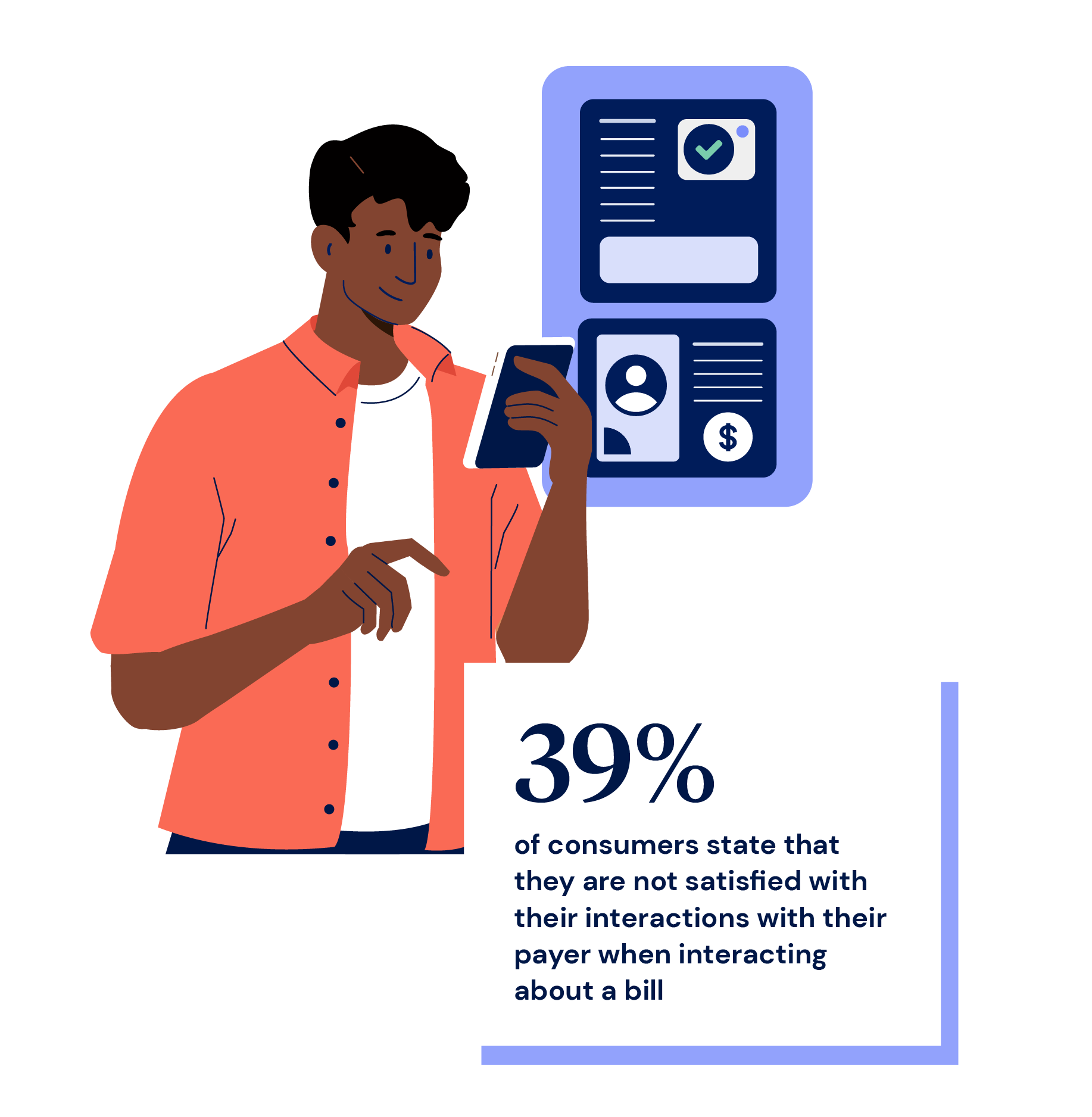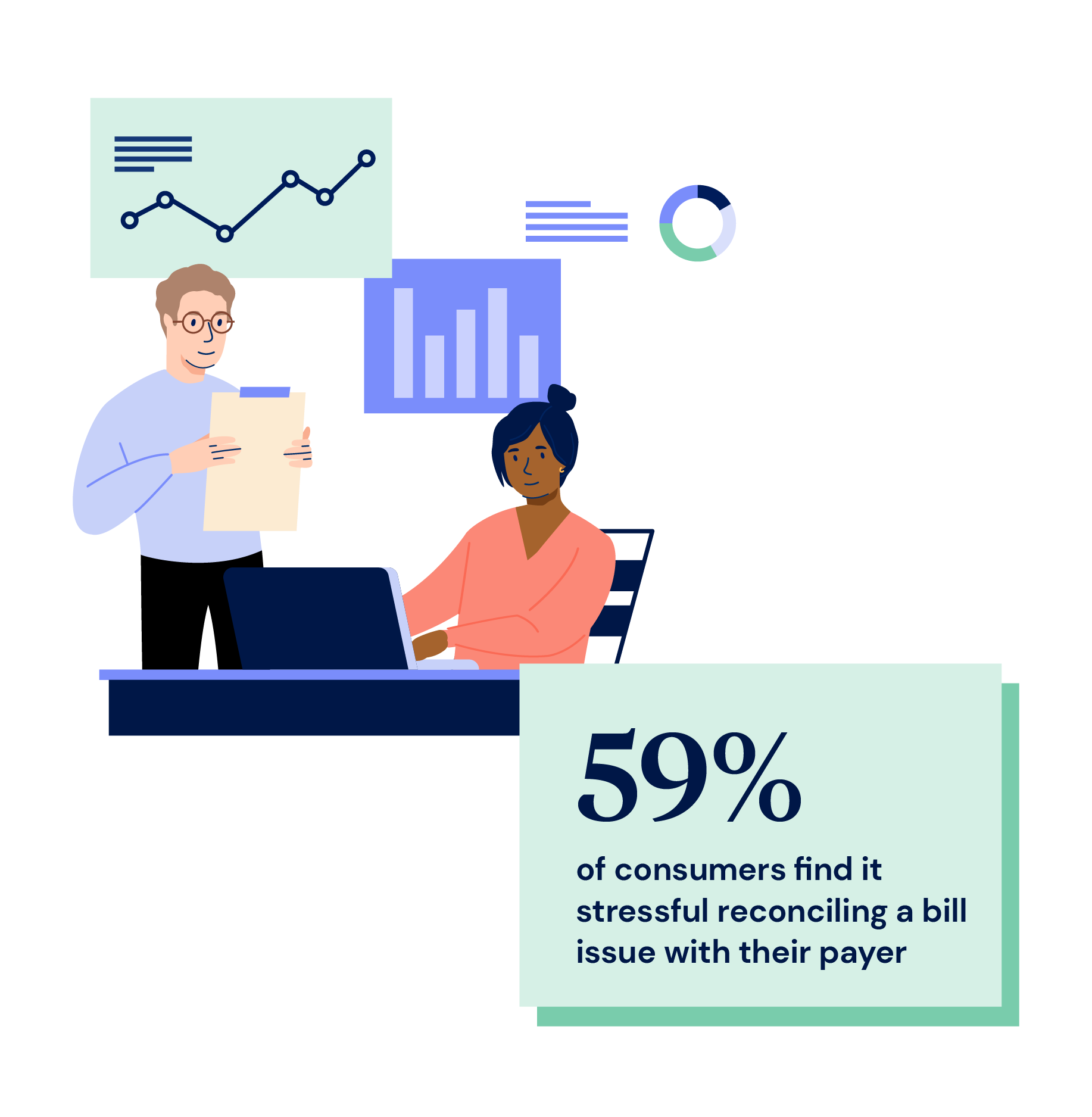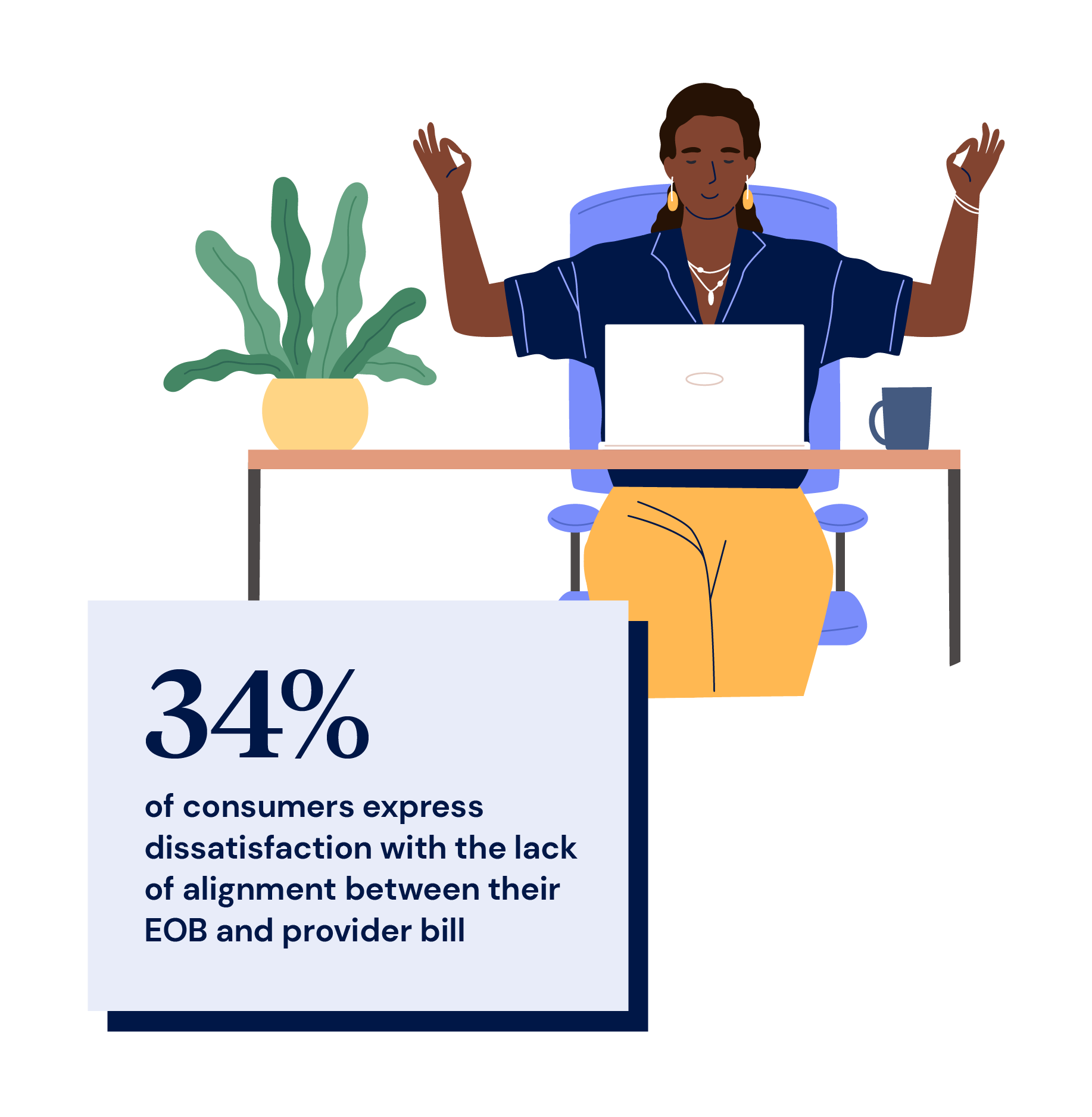 Find out more about Cedar
Cedar Pay
Increase patient collections and deliver a superior experience by combining health plan data with patient billing for simplified patient payments.
Learn more

→
Resources
Explore Cedar's library of helpful case studies, research reports and more
Learn More

→