DE&I @ Cedar
Committed to accountability, action and continuous improvement
Empowerment through employee resource groups
We believe in the need to foster diversity, equity and inclusion in our society. We also believe that we must ensure diversity among our employees to best reflect and represent the healthcare consumers our platform and products aim to serve. But we recognize that holding these beliefs alone is not sufficient. It is imperative that we translate these beliefs into intentional actions.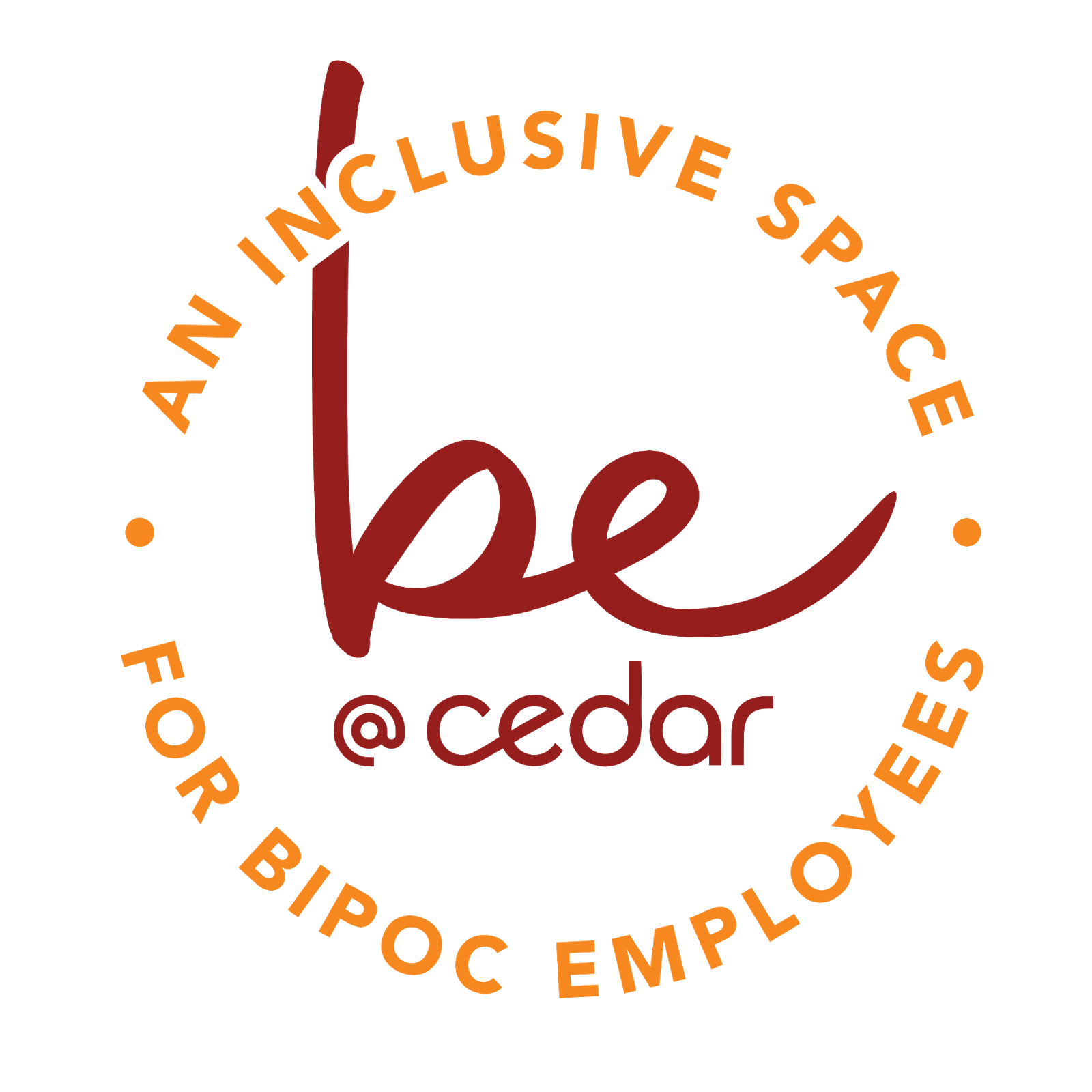 be@cedar
be@cedar serves as a system to attract, retain, and promote BIPOC Cedarians, in addition to advocating for the representation of diverse experiences in Cedar's technology and solutions.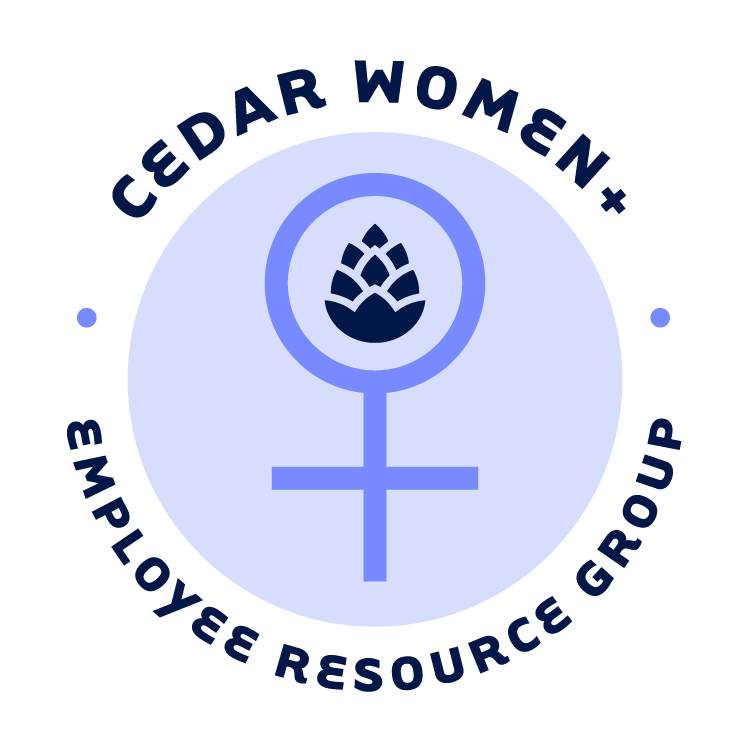 Cedar Women+
Cedar Women+ supports and promotes those who are underrepresented or face gender-based biases by cultivating an environment that connects, empowers and advances all women.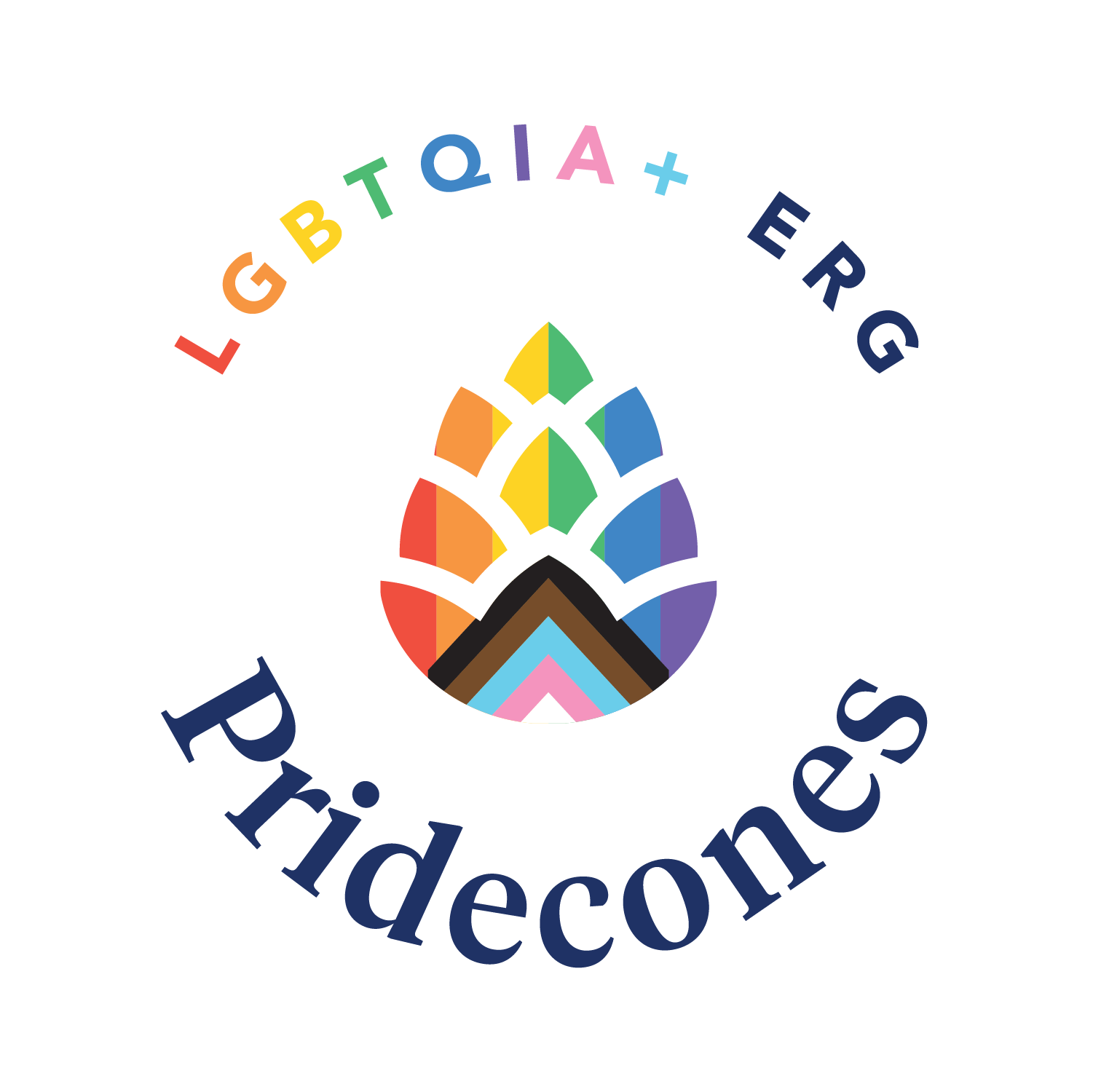 Pridecones
The Pridecones aim to uplift LGBTQIA+ Cedarians and their allies by fostering an environment of community, inclusion and awareness at Cedar through both internal programming and community outreach.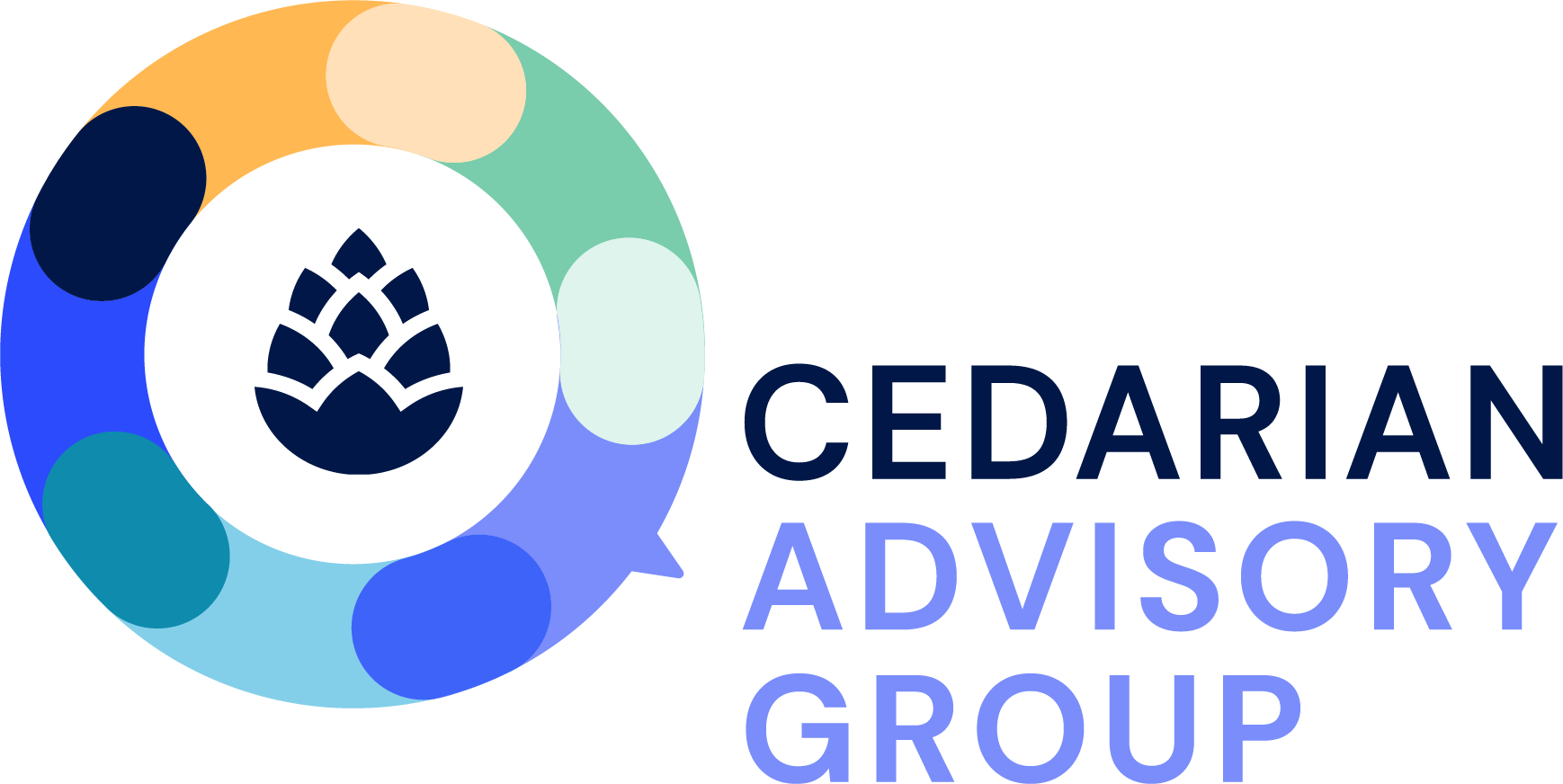 Amplifying & addressing the needs of our team
Cedarian Advisory Group is made up of culture champions representative of the broader Cedar population. CAG champions are passionate about workplace inclusivity and employee experience. Our champions represent their colleagues and make suggestions that seek to improve Cedar's culture. Their perspectives and ideas help to inspire action, addressing operational and cultural concerns leading to a more equitable and inclusive work environment. This group is shaping the Cedar experience as Cedarians, for Cedarians.
Our partners in DE&I
Because we know we can't do this alone, we also turn to external partners and experts for education, benchmarking, recruiting and outreach, such as: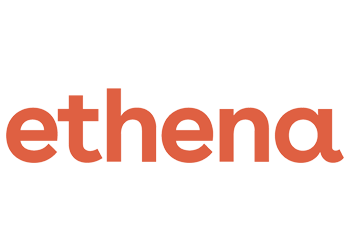 Inclusive Workplace & Anti-Harassment/Discrimination Training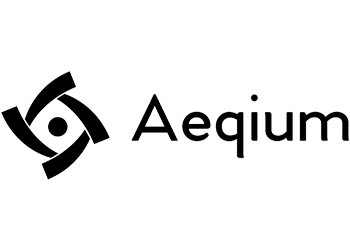 Pay Transparency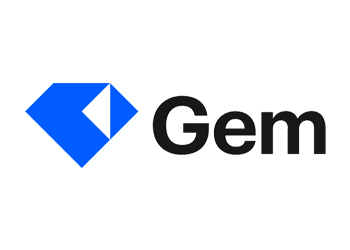 Diverse Talent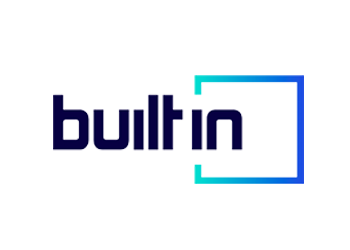 Employer Branding