Client Impact
Happy patients and happy clients, powered by Cedar.
Cedar partners with 55+ healthcare organizations. We bring together providers and payers to empower 15M+ patients to easily pursue the care they need. Our clients turn to Cedar to improve patient engagement and satisfaction while optimizing the patient experience. It pays to care.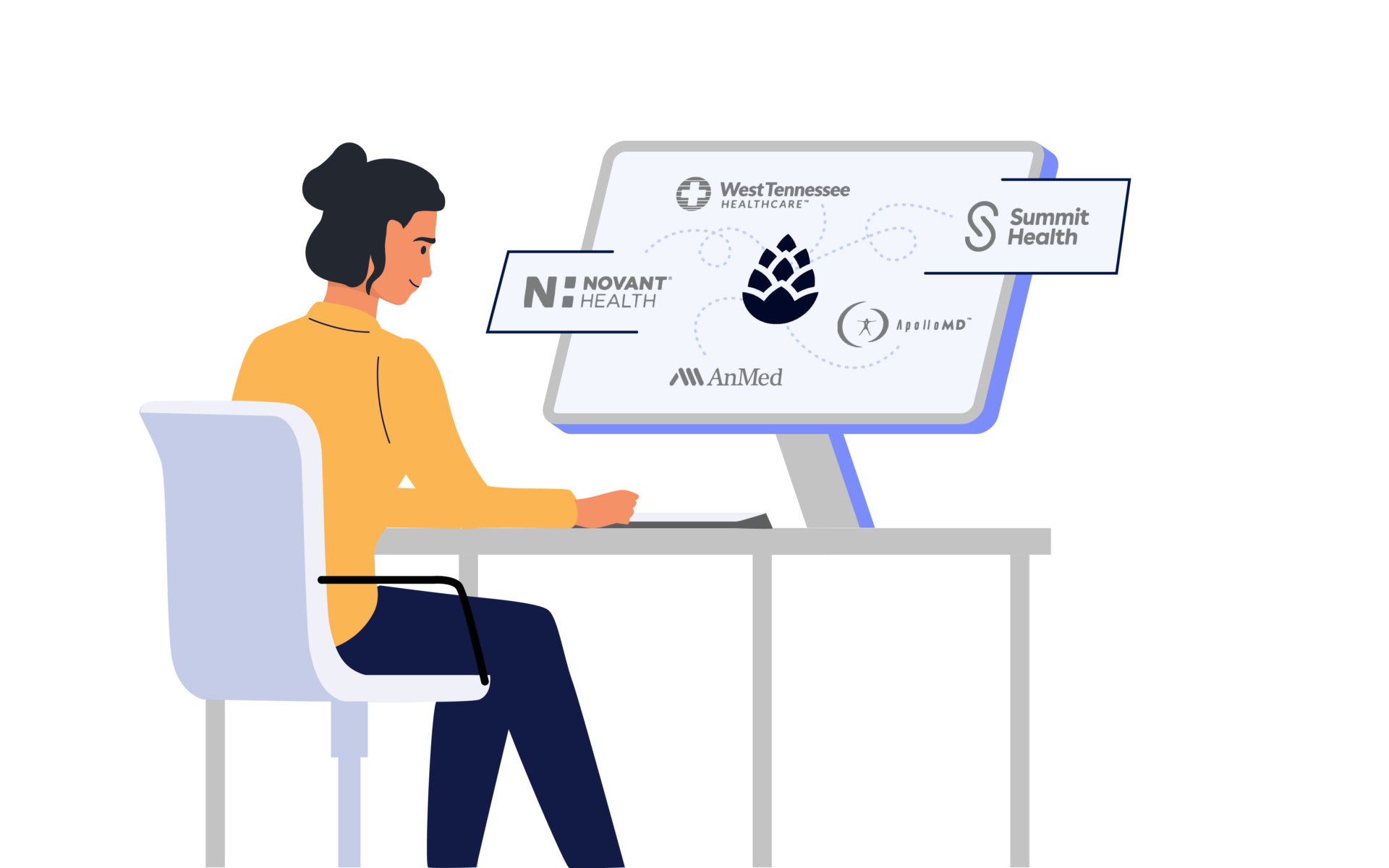 The world's leading healthcare organizations trust Cedar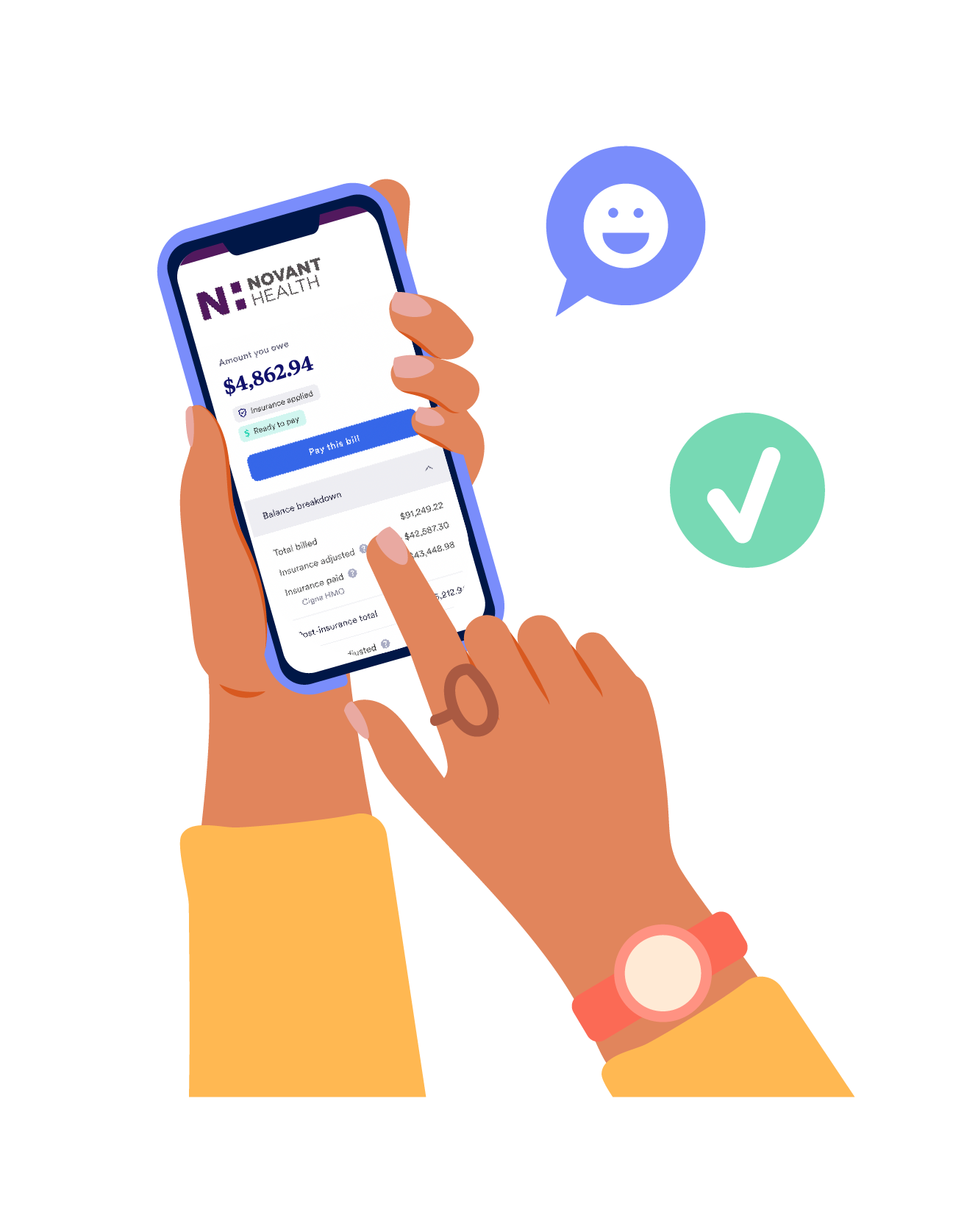 Novant Health lifts patient payments by adding Cedar to their Epic EHR
"We wanted to modernize the patient billing experience using technology patients have in their pocket as opposed to mail, email and MyChart, which we were using before. It was time to take the next step and do something enabled for mobile."
Geoff Gardner | Senior Vice President of Finance, Novant Health
Read Case Study
Summit Health transforms
the patient experience
In 2019, Summit Medical Group merged with CityMD to form Summit Health. After partnering with Cedar to focus on innovation, their patient payment rate has increased 34% and patient satisfaction continues to grow.
patient payment rate lift
Payers and providers creating a seamless experience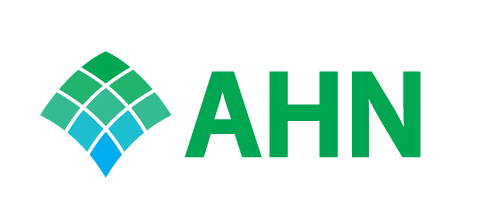 The financial experience in healthcare is a real pain point for most consumers…Our work with Cedar will be important in driving real progress in this area, helping our patients and members with an intuitive experience that fosters a sense of control and understanding about their financial responsibility.

Consumers want clear, easy-to-understand bills for their care and a simple way to pay—with their spending account information available across all channels. As part of Highmark Health's Living Health model aiming to make the health care experience more blended and seamless, our partnership with Cedar will help us to meet those customer expectations.
MORE CLIENT SUCCESS STORIES
AnMed
AnMed increases patient payments by 24% by integrating Cedar Pay into their Epic EHR.
Read Case Study

→
West Tennessee Healthcare
By embedding into their Cerner EHR, Cedar Pay tripled self-service payments for West Tennessee Healthcare.
Read Case Study

→
ApolloMD
ApolloMD saw an 'almost instantaneous' lift in patient payments, with 92% of payments showing digital engagement.
Read Case Study

→
Easy. I can choose to make payments that are affordable, and I can do it on a Sunday morning in 5 minutes. Genius.
I love getting the text and being able to pay from it. So easy!!!!

West Tennessee Healthcare
Love that you have Apple Pay as an option!