Careers
Let's build a better patient experience
What is our WHY?
The idea for Cedar began after our co-founder encountered a remarkably bad medical billing experience that resulted in confusion, frustration and ultimately, disillusion. Turns out, his experience was not an isolated example — it was the norm. At Cedar, our mission is to empower us all to easily and affordably pursue the care we need. We know things can be better and we want to be a part of affecting this change.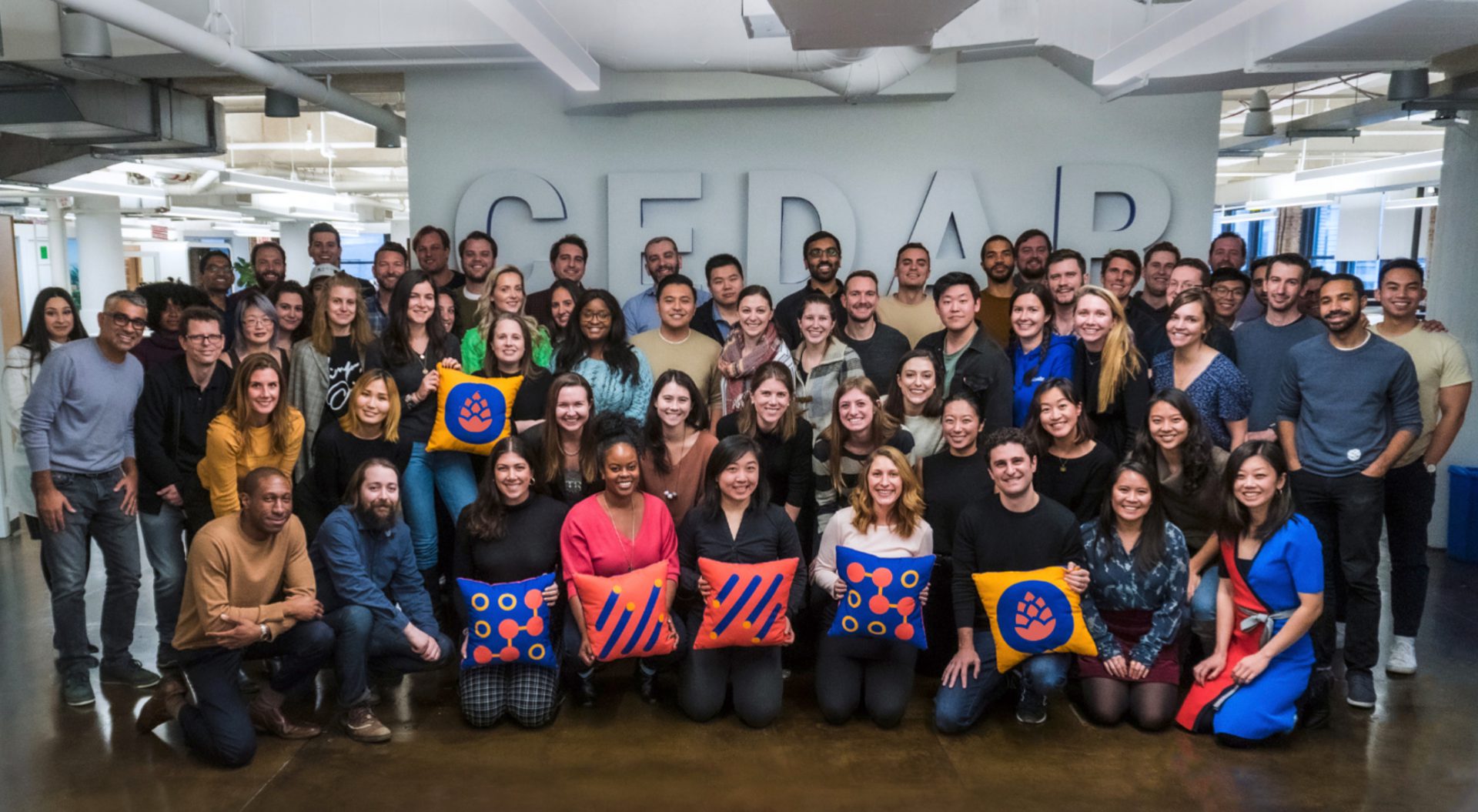 Our core values
The underpinning for all that we do, our core values help us both define success and achieve it.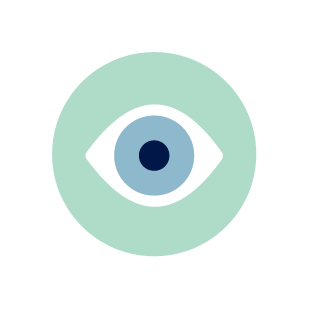 Focus on the vision
We enable an exceptional healthcare consumer financial experience through relentless focus, only prioritizing actions that advance us towards this goal.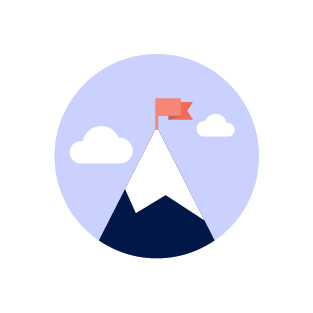 Reject mediocrity
We solicit diverse perspectives, set high standards and constantly challenge ourselves to raise the bar on our thinking, people and performance.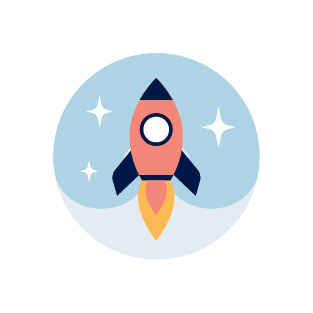 Apply a growth mindset
We maintain an optimistic, constructive and resilient attitude, passionately pursuing our mission, embracing difficult problems and learning from setbacks.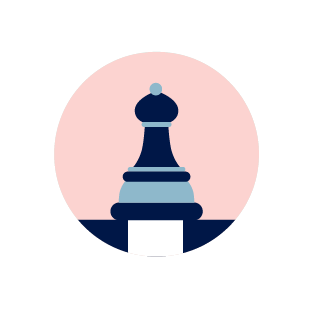 Use good judgment
We require accountability, bold thinking and a reliance on common sense to prioritize and make informed decisions that reflect our convictions, integrity and core values.
Mission-driven team
Almost everyone's had a bad healthcare billing experience. We're tackling a real problem with a real solution that positively impacts patients.
Fast-paced environment
Because we're a hyper-growth company, we're evolving — fast. We need people who thrive in a dynamic setting and who are excited to experience new things, every single day.
Diversity-focused teams
There's no one right way to fix patient billing. There's also no one right person for the job. We need diversity in background, education and experience to navigate this complex and shifting landscape.
Non-stop office perks
Offices in Manhattan, San Francisco and Salt Lake City (Check!). Free lunch, healthy snacks, cold brew and kombucha on tap (Yup!). Guided-meditation and game nights (Weekly!). Unlimited PTO (Seriously!). And, way more…