Cedar Pre
Accelerate payments, reduce no-shows and drive efficiency all at once.
What if you could deliver all the essential information patients need to take the right actions before care starts with a concierge-style experience? With Cedar Pre, you can.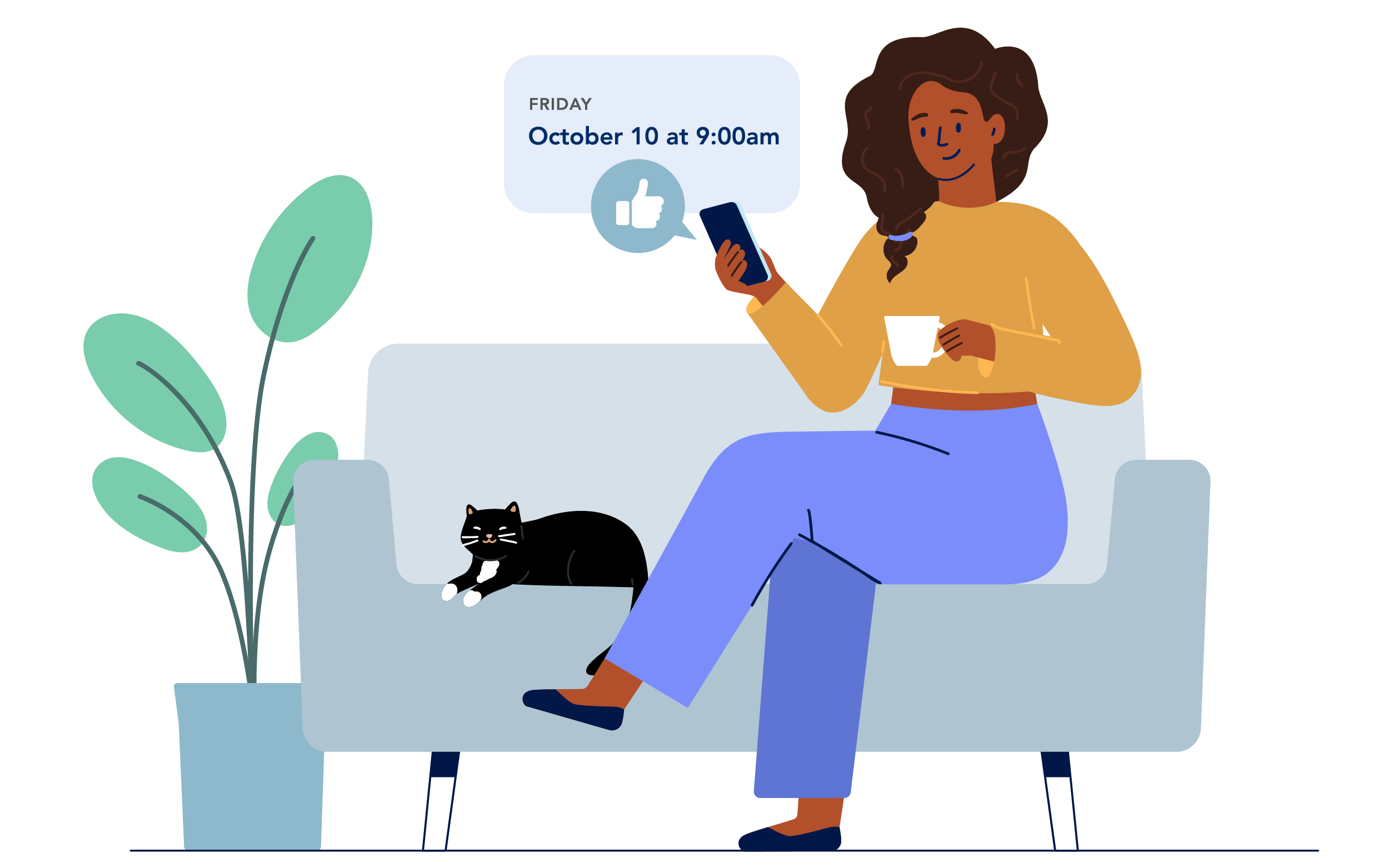 The world's leading healthcare organizations trust Cedar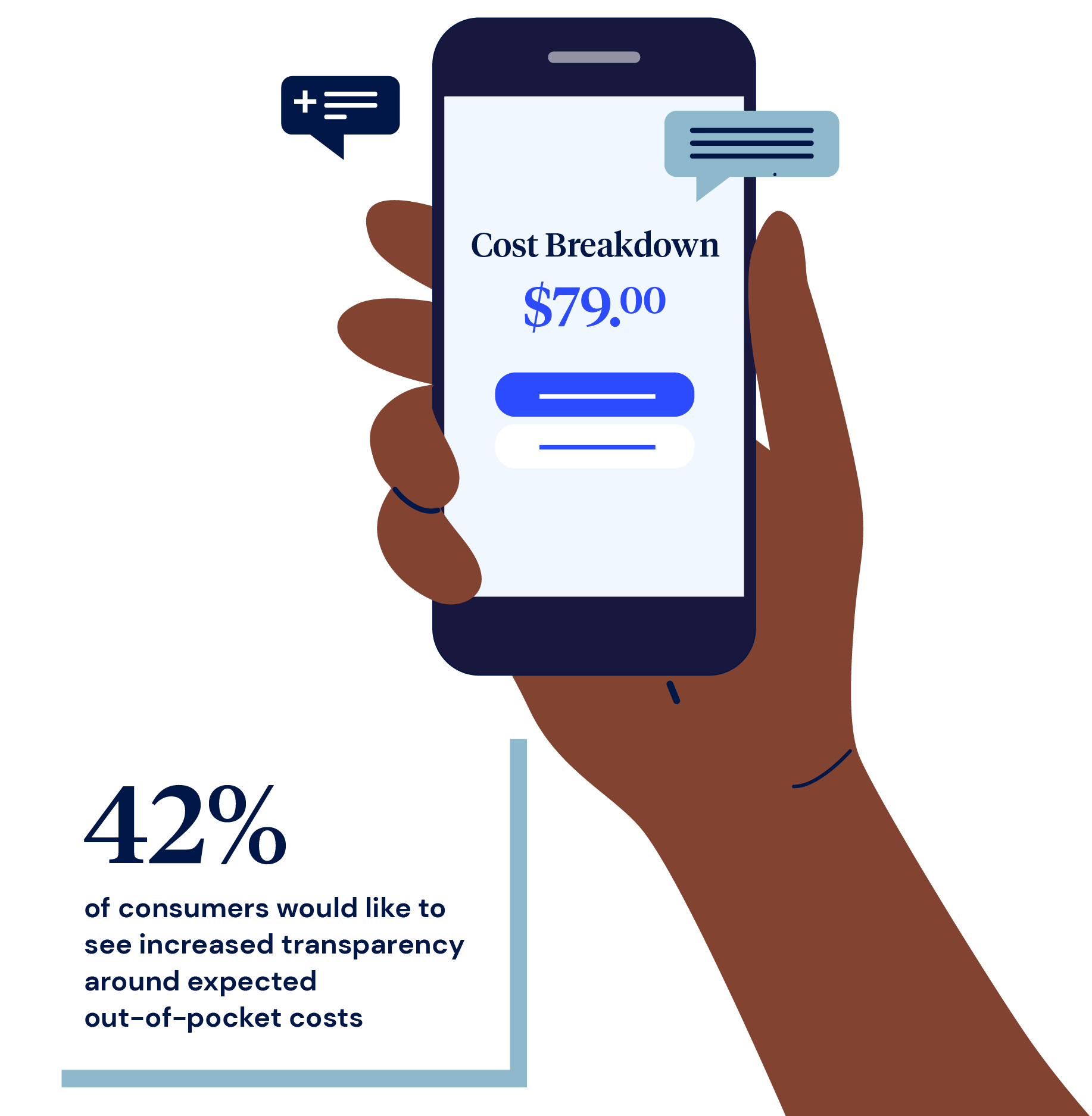 Deliver the right financial information and options before care to instill patient confidence and drive better payment outcomes for all.
Scale cost estimates with confidence by tailoring communication based on accuracy, network status, service type and more.

Help patients avoid surprises with timely information about their responsibility for all planned services–including Out of Network care.

Increase patient A/R resolution with best-fit payment options and financial assistance resources.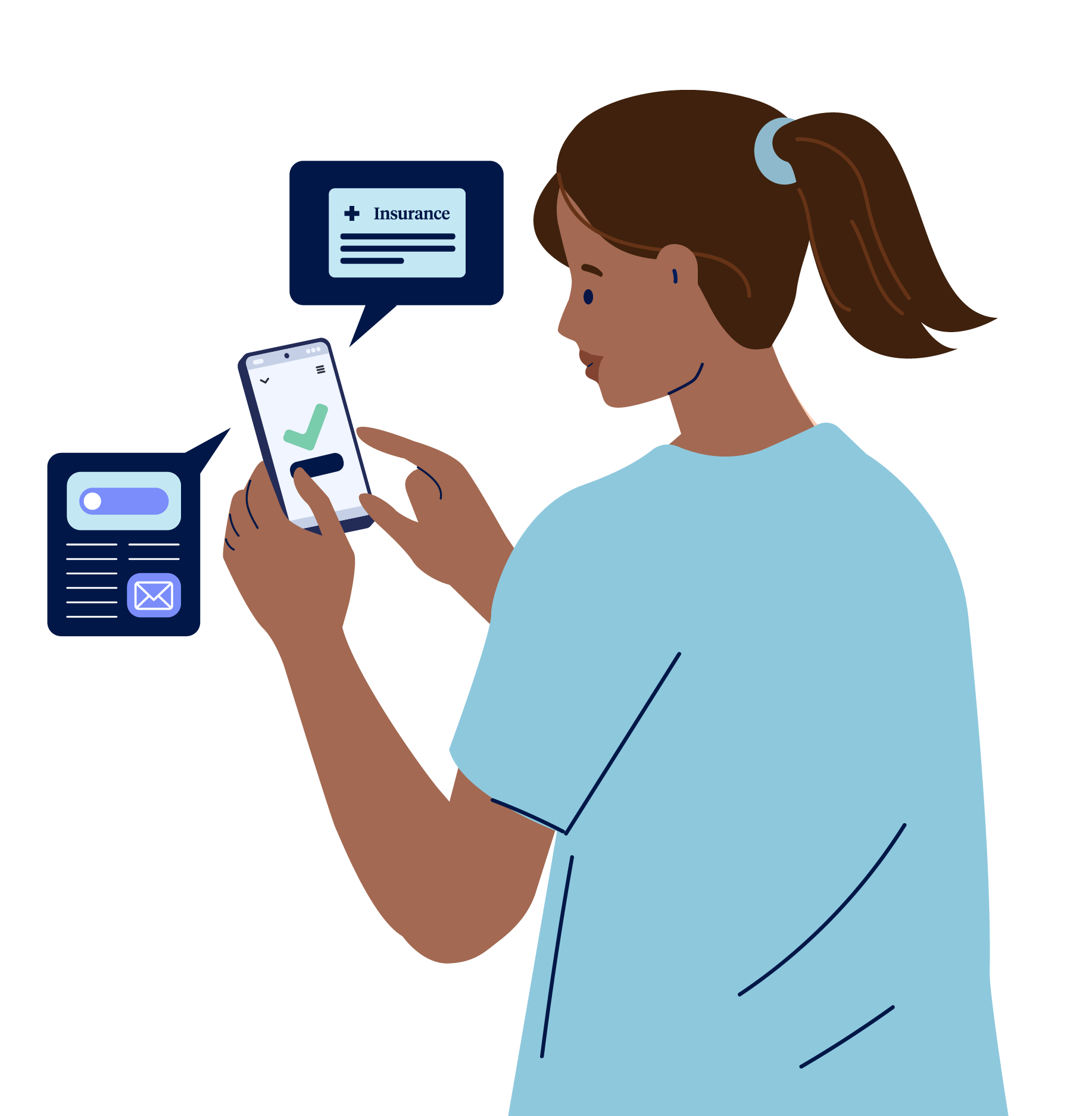 Delight patients and remove administrative burdens with a personalized pre-service process that takes seconds–not minutes–to complete
Make it natural and intuitive for patients to interact by engaging them with conversations, not forms.

Capture a complete and accurate patient dataset by eliminating duplicative requests for information and customizing clinical intake.

Free up front desk and clinical staff to focus on patients by automating intake data entry.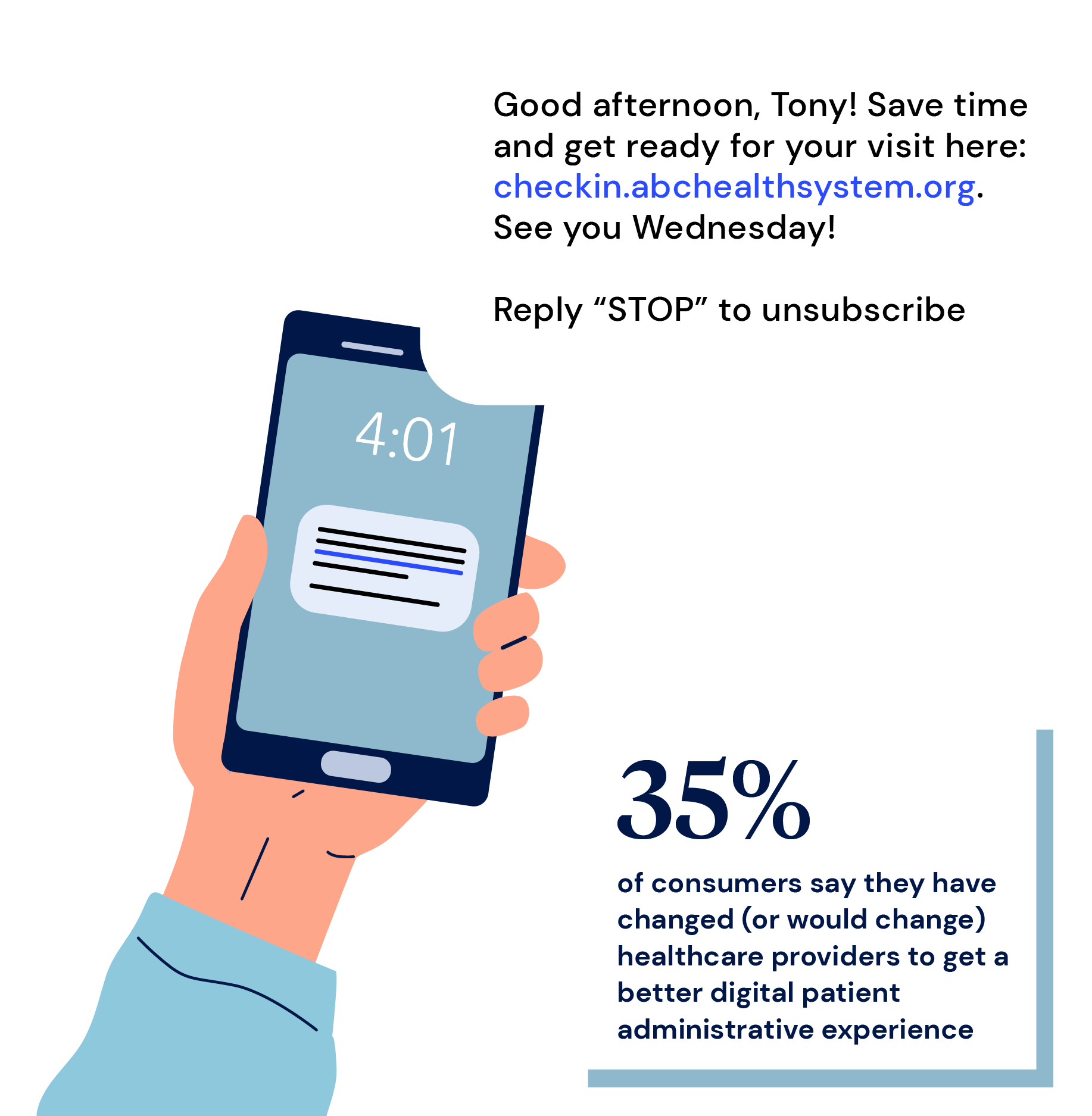 Increase retention and referrals by supplying clear information catered to consumer preferences.
Improve digital engagement through personalized outbound communications.

Send omni-channel, mobile-first communications that meets consumers where they are. 

Reduce no-shows and customer service calls with a solution designed to anticipate consumer needs.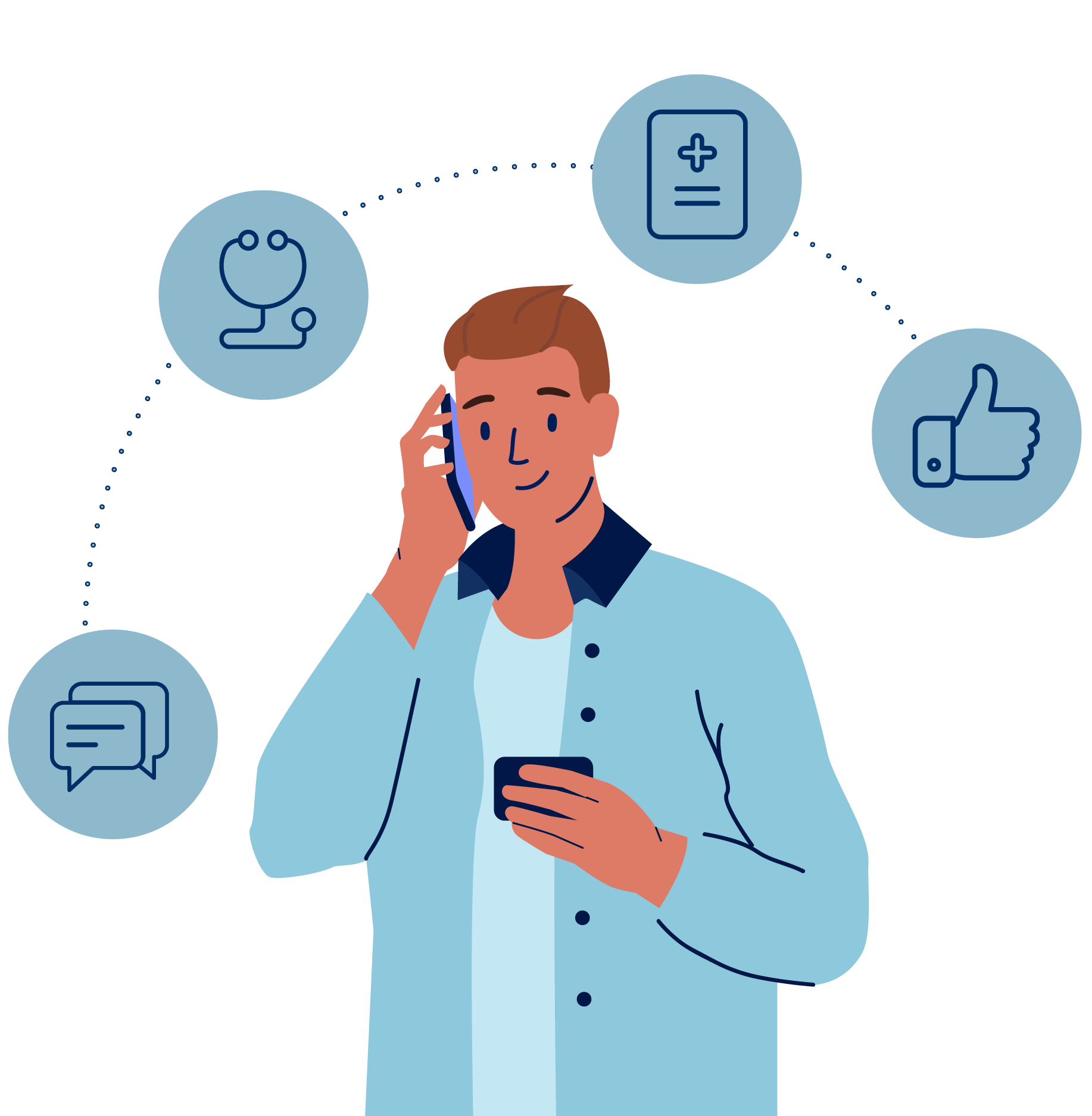 Help consumers make quick, smart decisions with our unique combination of payer data and provider processes.
Friction and ambiguity disappear when benefit information, financial responsibility and accumulator data are delivered together.

Only Cedar's platform enables payer data to augment provider touchpoints across the entire healthcare consumer journey. The result is an engaged, informed and loyal consumer.

The Cedar platform bridges the traditional divide between payers and providers, bringing critical information to the consumer for improved outcomes, reduced administrative costs and higher patient satisfaction.
EXPLORE OUR OTHER SOLUTIONS
Cedar Pay
Increase patient financial resolution and deliver a superior experience by combining health plan data with patient billing for simplified patient payments.
Learn more

→
The Cedar Advantage
Cedar's solution improves the healthcare experience for everyone, from providers and payers to the people they serve.
Learn more

→
The Cedar Suite
The only enterprise consumer healthcare platform combining payer data with provider workflows for a smooth end-to-end consumer journey
Learn more

→