#GROWWITHCEDAR
A world class healthcare experience begins with growing a great team
At Cedar, we ensure that everyone receives the perfect blend of nutrients to grow and flourish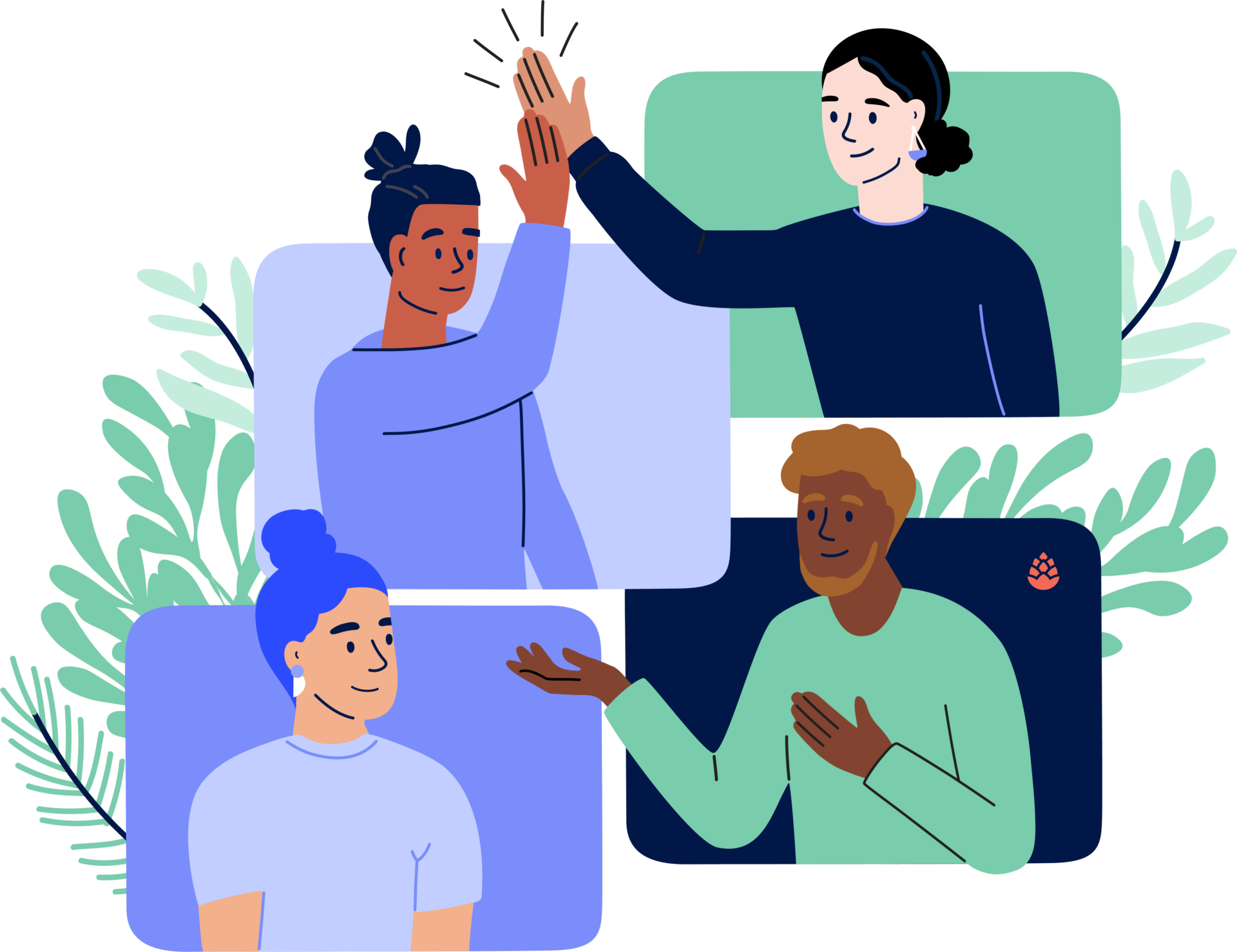 By growing individually as Cedarians, we grow together as one united forest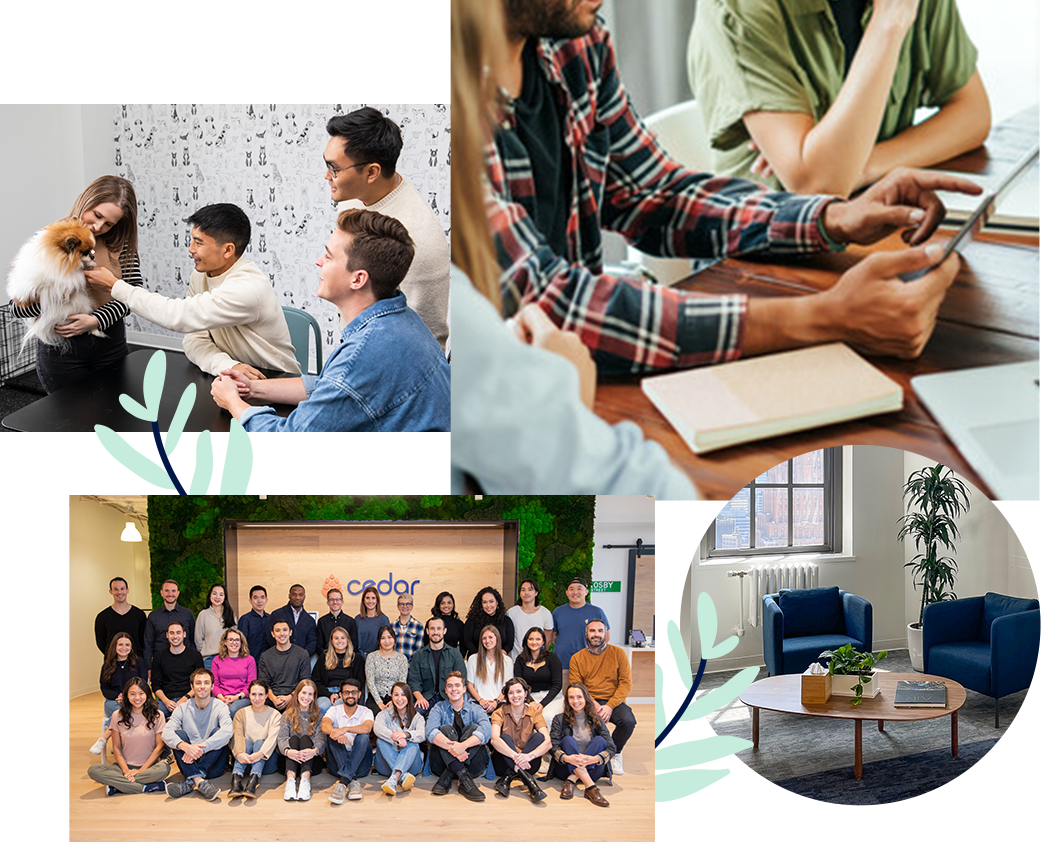 Our forest works collectively to improve the healthcare experience across the ecosystem–from providers and payers to the people they serve. Join our mission as we build something transformational.
Root yourself at Cedar
And grow your career
#GrowWithCedar
Cedar's commitment to workplace flexibility fosters a dynamic and inclusive environment. Cedarians can choose from three distinct work styles: in-office, remote, and hybrid. These adaptable work options reflect our commitment to the well-being of both our stakeholders and employees.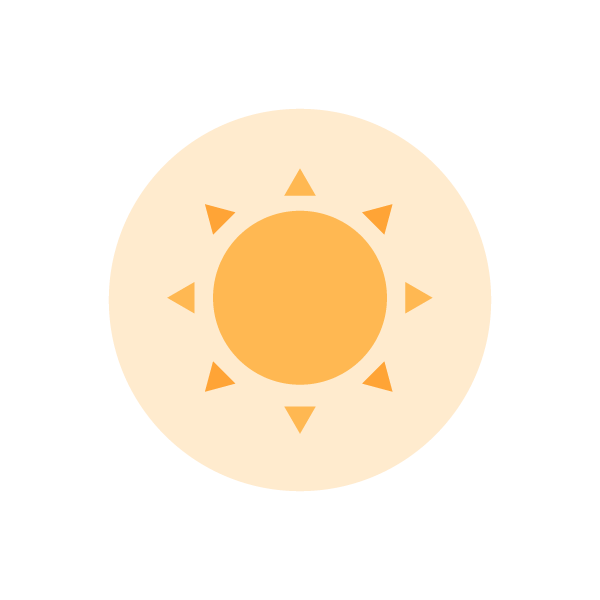 Sun
We are living a mission that truly makes a difference in the lives of consumers. We shine by being energized from both collaborative colleagues and our external partnerships.
As a leading innovator in the healthcare space, we have a unique advantage with a direct line between our work and social impact.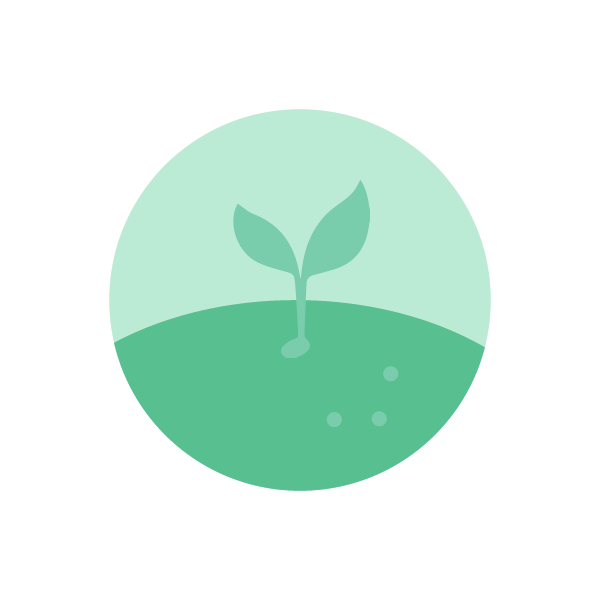 Soil
Upon joining our team, ground yourself in foundational learning from extensive onboarding programs to professional coaching, continuous training and mentorship.  Meet strong managers who are and treat others like humans. Interact with Cedarians from all teams on the regular.
With your strong roots you can help Cedar continue to reach a greater level of scale and impact. Every tree in our forest is encouraged to bring new ideas and perspectives to our entrepreneurial ecosystem.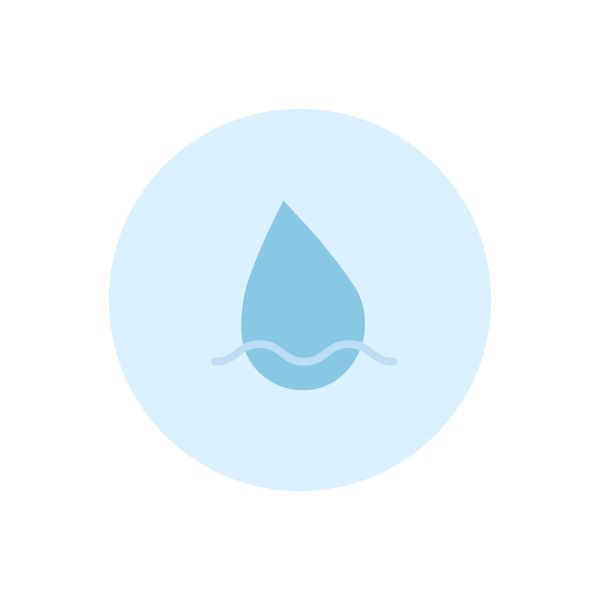 Water
As Cedar grows, you grow. Being part of our team means working together to solve a problem that impacts millions of consumers every year. It's challenging, exciting and complex. We're proud to be the only company that truly empowers consumers with an easier, more personalized and transparent healthcare financial journey.
At Cedar, we grant individuals access to rich networks – from clients to partners to alumni – so that they too can grow their networks and excel in their careers.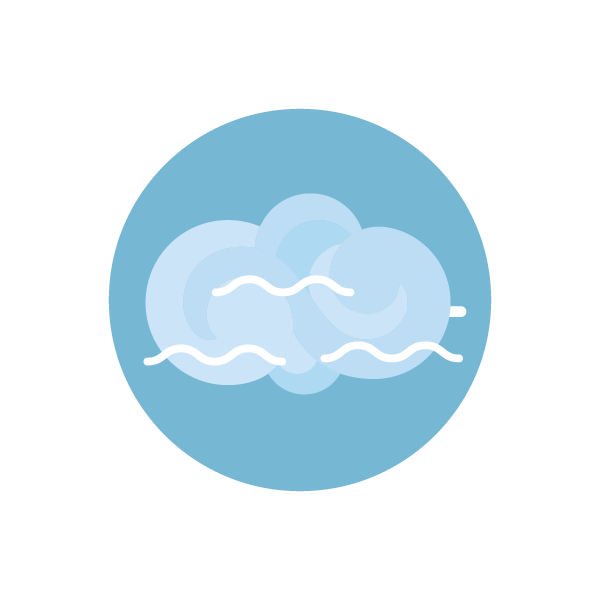 Air
We recognize that each tree within our forest is unique, but ultimately grows from the same clean air. That's why Cedar is committed to hiring and promoting in a way that is inclusive, engaging and mission driven, creating a diverse and flourishing forest.
We believe in the need to foster diversity, equity and inclusion in our society. We also believe that we must ensure diversity among our employees to best reflect and represent the healthcare consumers our platform and products aim to serve. Cedarians can opt in to join employee resource groups and social action initiatives to make a difference both at work and in the communities they serve.




Our Core Values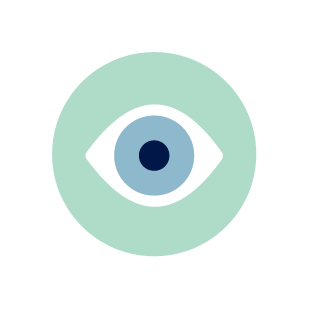 Focus on the vision
We enable an exceptional healthcare consumer financial experience through relentless focus, only prioritizing actions that advance us towards this goal.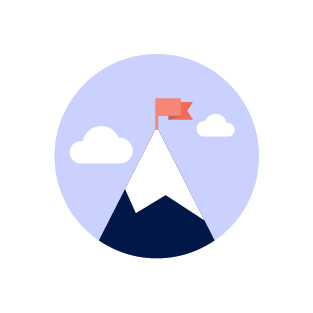 Reject mediocrity
We solicit diverse perspectives, set high standards and constantly challenge ourselves to raise the bar on our thinking, people and performance.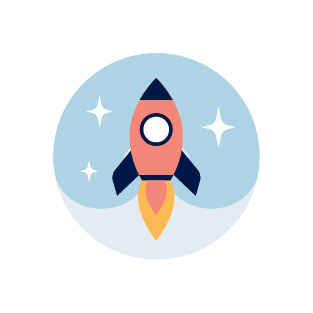 Apply a growth mindset
We maintain an optimistic, constructive and resilient attitude, passionately pursuing our mission, embracing difficult problems and learning from setbacks.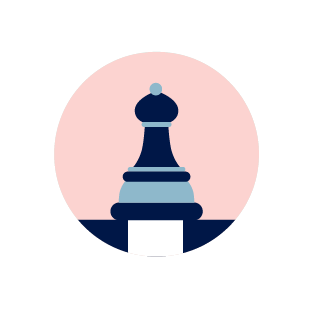 Use good judgment
We require accountability, bold thinking and a reliance on common sense to prioritize and make informed decisions that reflect our convictions, integrity and core values.
"Growing from Chief of Staff into the leader of our Product Strategy & Ops team has been an immense privilege and a chance to continue working across the entire org to deliver world-class products to our clients and their patients."

Director Product Strategy and Operations
"Cedar's commitment to my development empowered my transition from full-stack engineering to engineering leadership. Starting as an individual contributor, I had the opportunity to create a completely new product. Progressing from there, I assumed the role of tech lead, and later transitioned into a management position where I expanded my team into multiple squads."

Senior Engineering Manager
"My experience at Cedar has been incredibly fulfilling as it has allowed me to collaborate with exceptional individuals and gain a deeper understanding of the value Cedar offers to our clients."

Product Success Specialist
"I embarked on my journey at Cedar in a hybrid position, serving as an Implementation Director within the Delivery organization. I found that many of the elements I enjoyed in the Implementation role mapped to the Technical Account Manager role at Cedar, and a year later I made the switch. This realization was thanks to my manager who helped me realize my strengths and informed me of this opportunity."

Senior Technical Account Manager
"I spent my first two years at Cedar on the implementation team and now work on the payments team as a first-time PM. My roots in Cedar's data model from my first role have been an awesome foundation as I get up to speed in the product management world."