Hi 👋 Baptist Memorial Health Care
Let's deliver a better financial experience, together.
Providers face unprecedented financial challenges. Consumers demand modern experiences. Cedar can help.
Let's Connect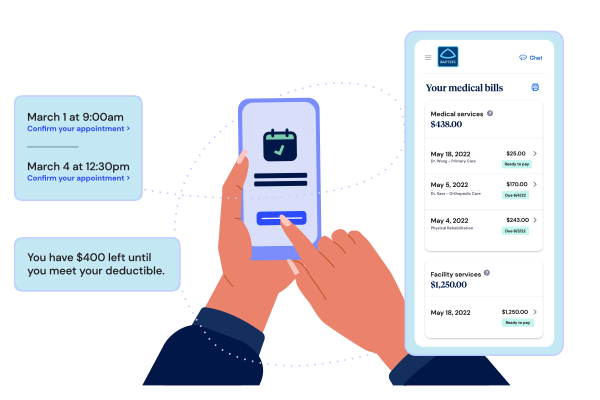 MEET CEDAR
Powering engagement and results
Cedar removes billing and administrative friction for consumers navigating the healthcare journey—so Baptist Memorial Health Care can improve financial performance, operate more efficiently and deliver a best-in-class patient experience.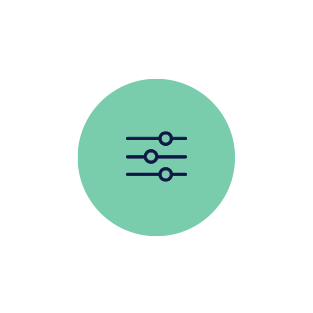 Optimized
for consumer engagement and financial outcomes with continuous improvement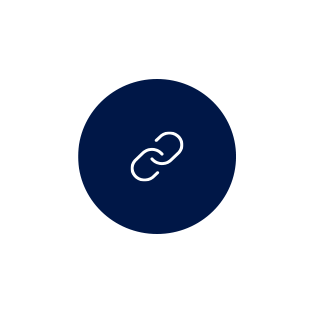 Connected
to digital infrastructure across the ecosystem—both inside the provider organization and out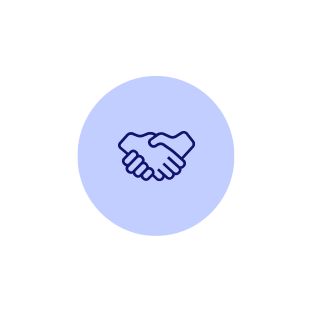 Accountable
as a business partner, with an aligned incentives model and guaranteed performance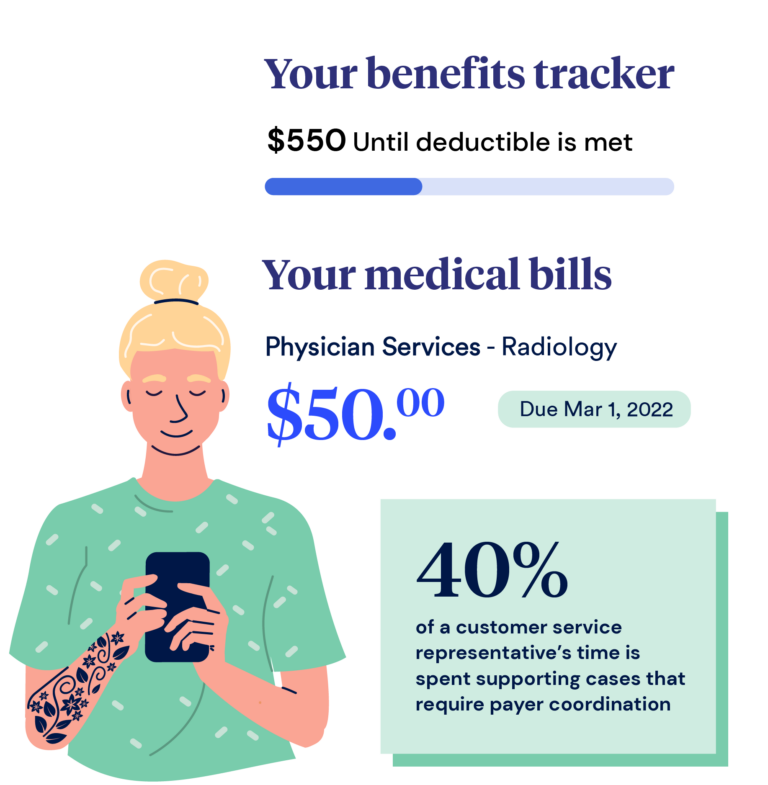 POST-VISIT
Cedar Pay
Simplify patient billing and resolve balances with omni-channel communications, consolidated statements and flexible payment options.
Learn more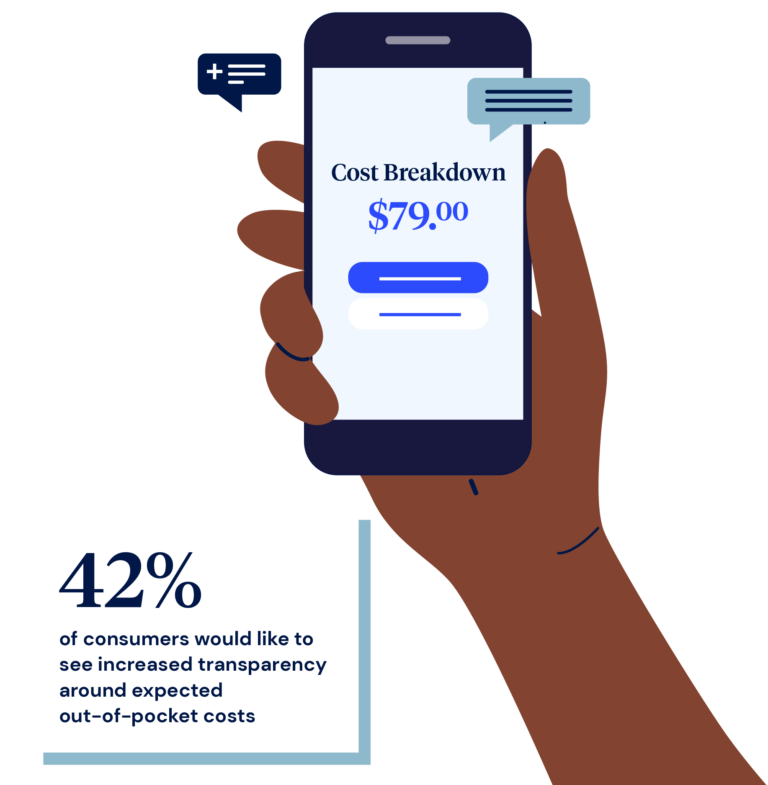 PRE-VISIT
Cedar Pre
Capture accurate patient information and deliver financial transparency with ease by providing a digital concierge experience before care.
Learn more
Epic Case Study
Novant Health
"Combining acute and ambulatory balances into a single patient experience was something we'd talked about doing for a long time," said Vice President of RCM, Kelly Black. "We'd asked several vendors, but Cedar was the one who said, 'Yes, we can do it.'"
43%
decrease in days to collect
87%
of collections now completely self-serviced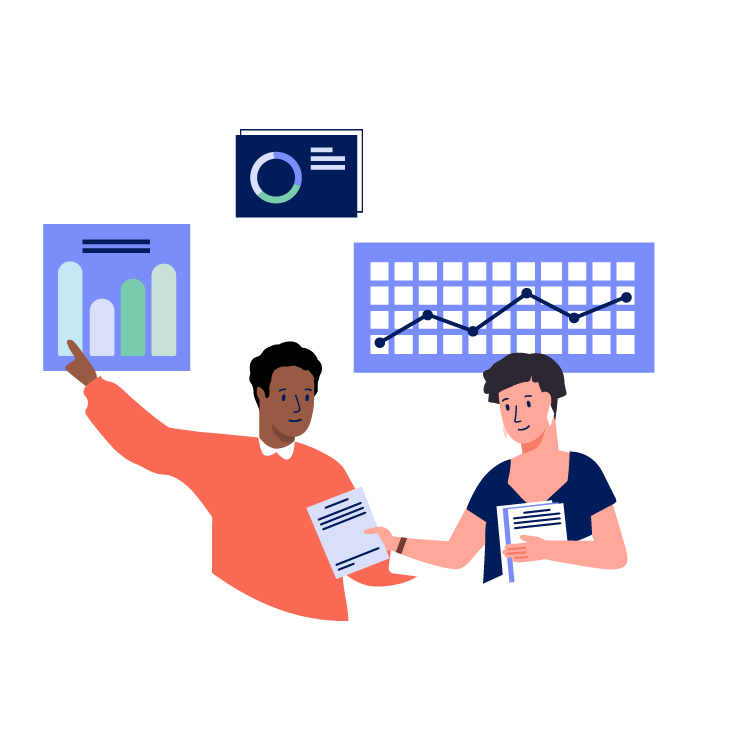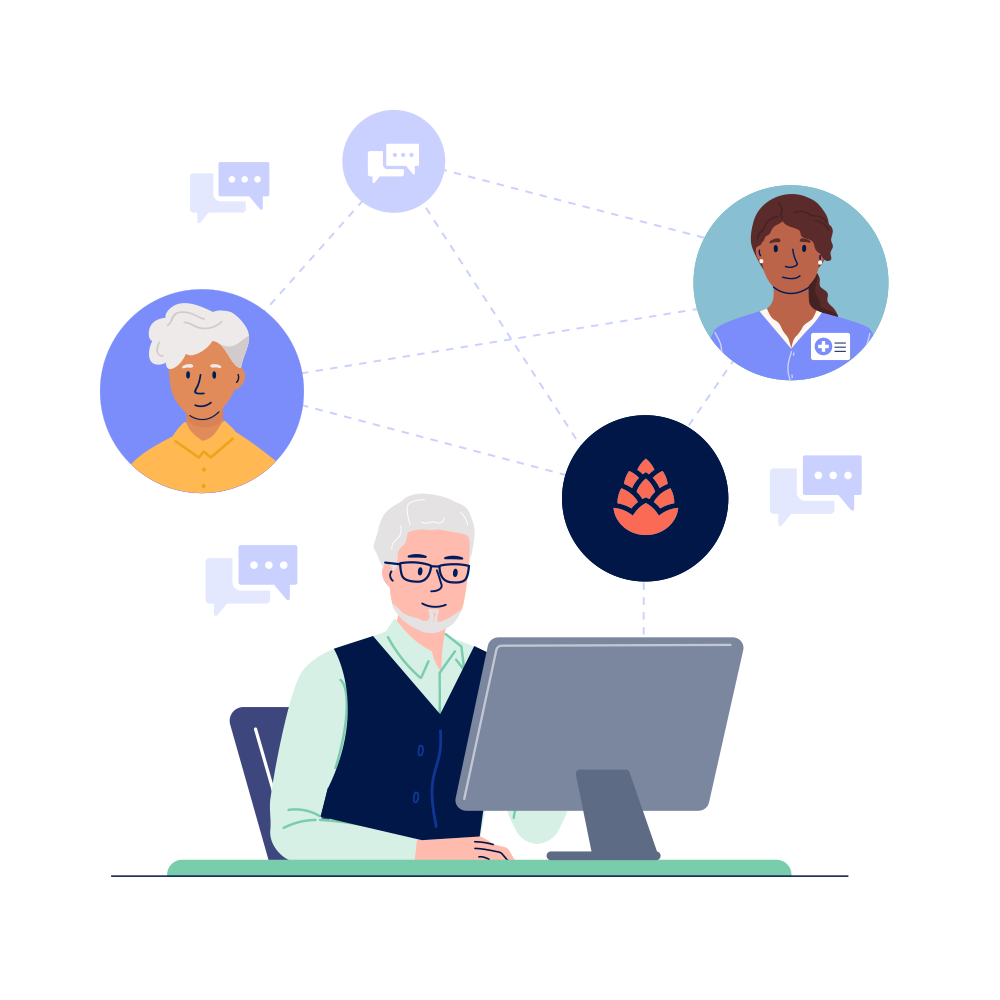 Meet your team
Our team has worked with the world's leading health systems and physician groups to make the implementation process as smooth and successful as possible. We're looking forward to connecting with the Baptist Memorial Health Care team!
Paul Billingsly Jr.
VP, Partnerships
The world's leading healthcare organizations trust Cedar