Background
By understanding different millennial behavior patterns, healthcare providers can better serve this unique patient population. Solving billing issues for millennials is a crucial component in improving the overall financial journey for all patients, in turn benefitting the hospitals, health systems and physician groups providing care. Read on for featured highlights.
The stakes
Why engaging with millennials matters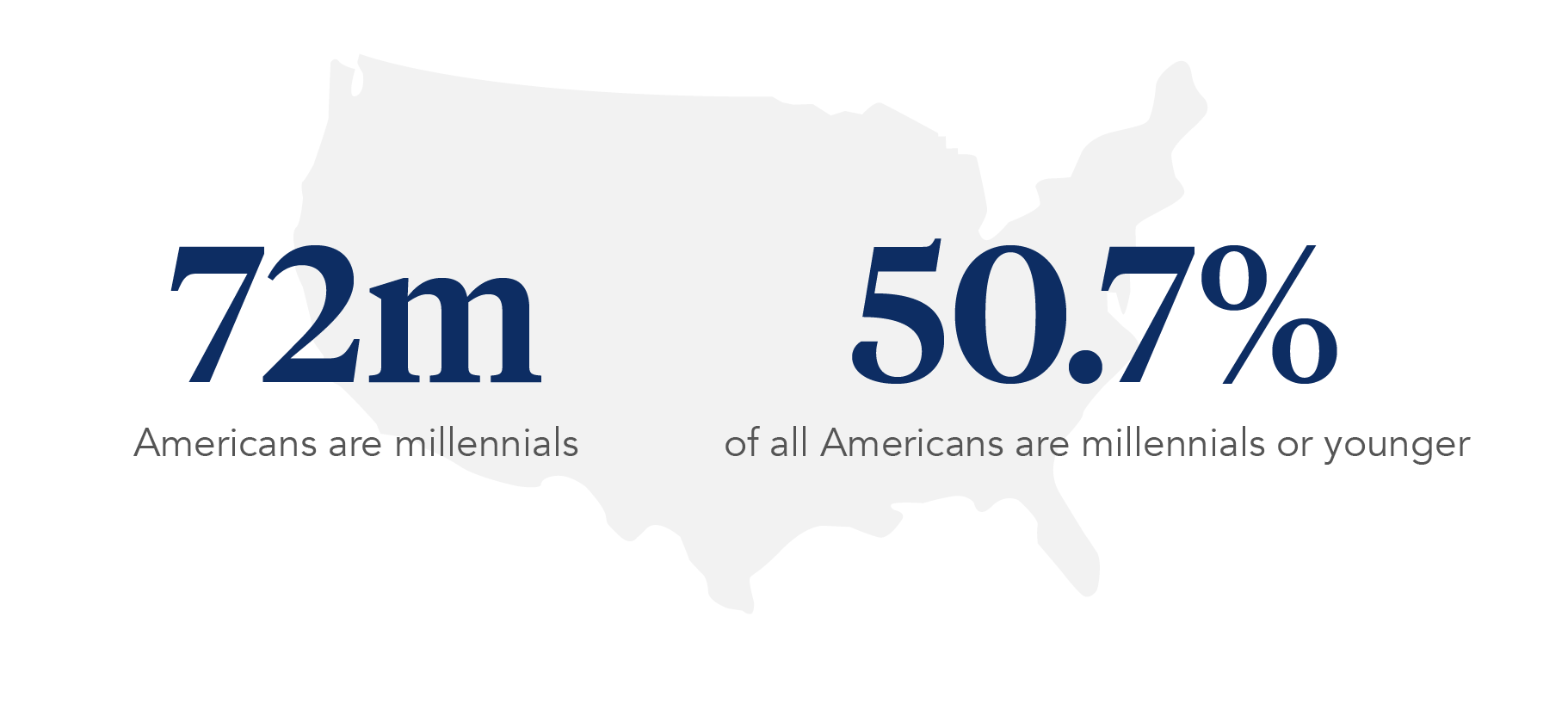 The four millennial archetypes
Despite being the generation least likely to pay medical bills, millennials aren't a homogenous mass. By developing behavior archetypes based on user research, we can better approach financial engagement for millennials.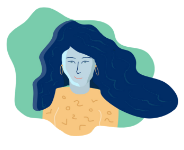 Seekers
Hungry for knowledge and will go to great lengths to understand the exact details of their bills.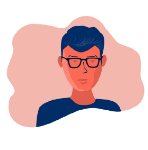 Avoiders
Skeptical and distrusting of their medical bills (and often of the healthcare system overall).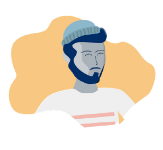 Hustlers
Constantly trying to figure things out, but want to do the right thing and try to pay their bills.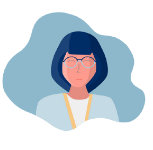 Planners
Have put systems in place to track and organize their medical bills.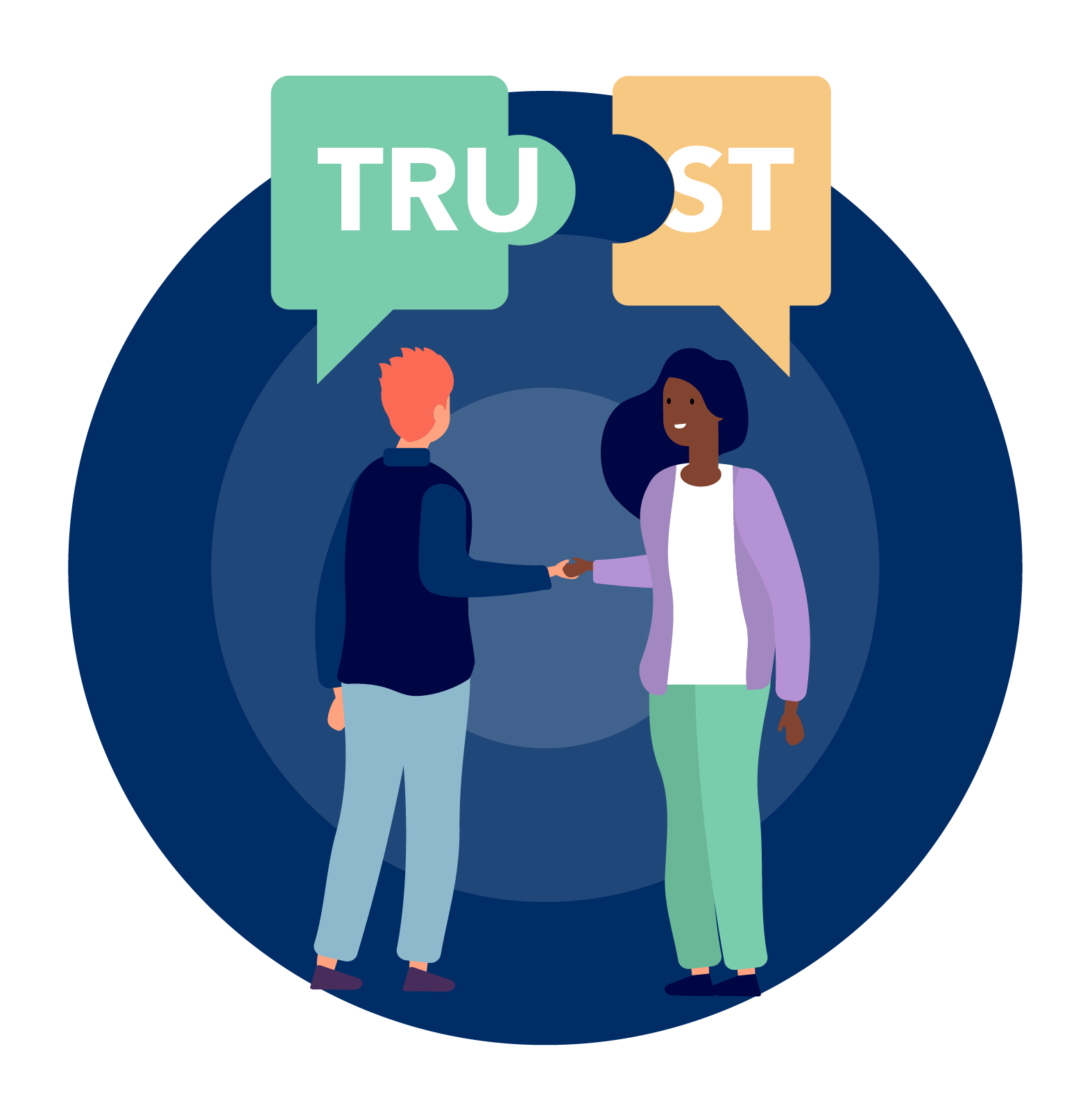 Read the whitepaper
Earning millennial trust
Solving billing issues for millennial patients is a crucial component in improving patient satisfaction and provider bottom line. Download our latest whitepaper for actionable insight into increasing engagement with this influential patient group, and the results of real experiments designed to create a better patient experience.
Request a Demo