More payments.
Fewer obstacles.
Happier consumers.
Today's fragmented healthcare system frustrates everyone. Cedar's consumer-friendly enterprise platform reduces administrative and billing friction, leading to better outcomes for providers, payers and the people they serve.
Learn More
Demo Cedar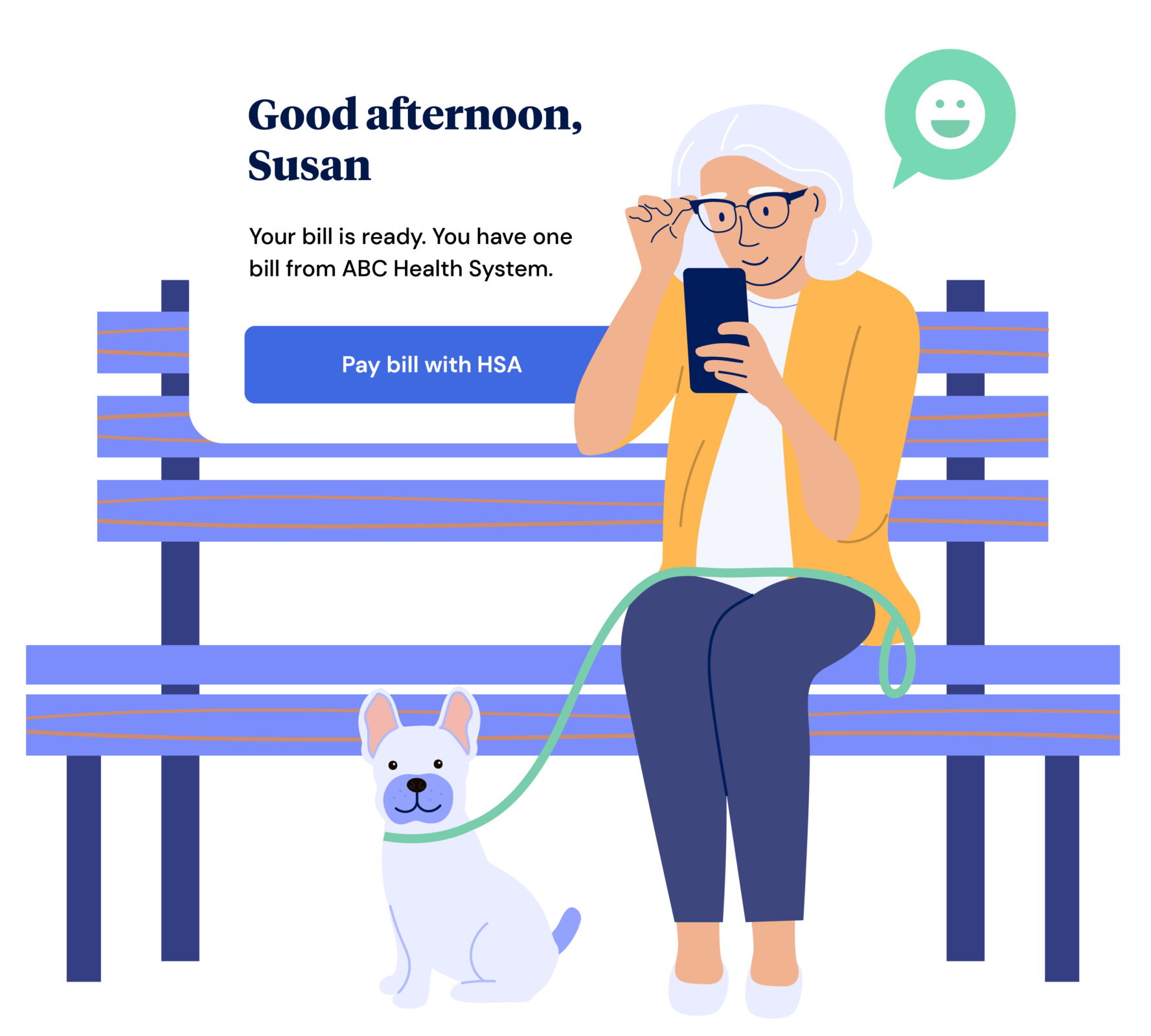 The world's leading healthcare organizations trust Cedar




Personalize the consumer experience
How you benefit, from pre-visit to post-billing
Clear bill resolution

Simplify billing with a consumer-first approach that provides easy setup, intuitive statements and flexible payment methods.

Personalized patient engagement

Automatically tailor messaging for each patient to maximize the chance of payment.

Dependable implementation

Implement a solution that complements your EHR and alleviates administrative burdens.

Real-time insights

Have full visibility into your revenue cycle, with meaningful data that guides your decisions.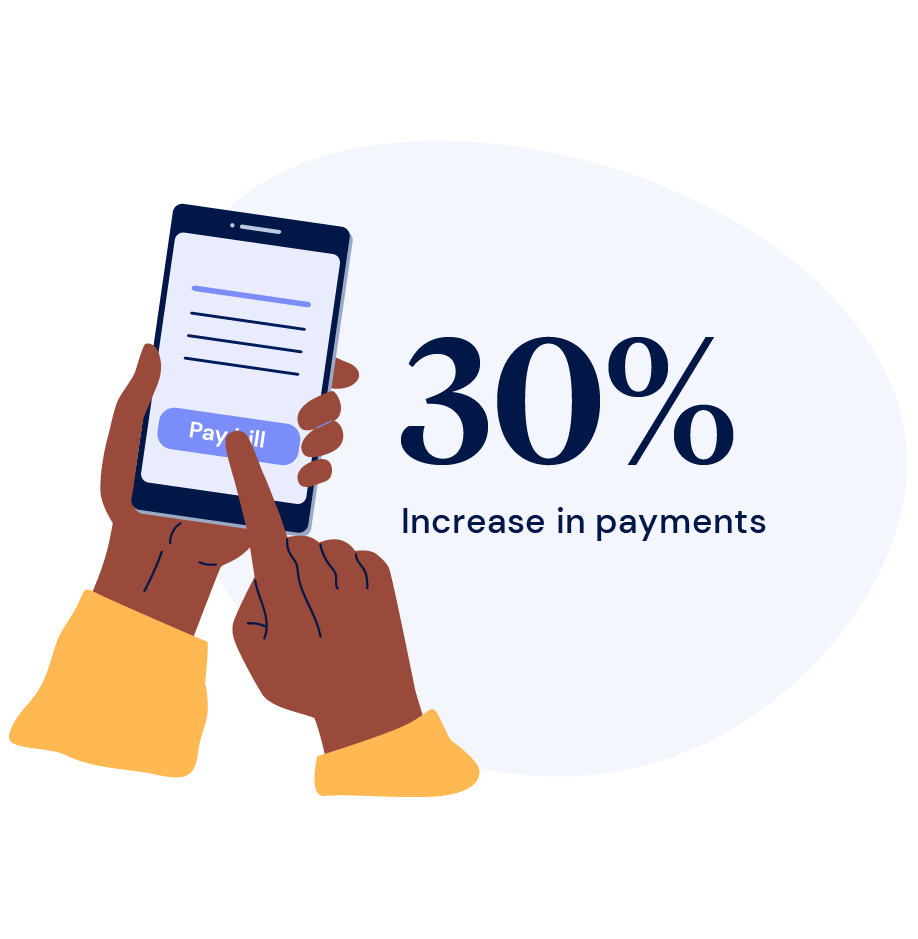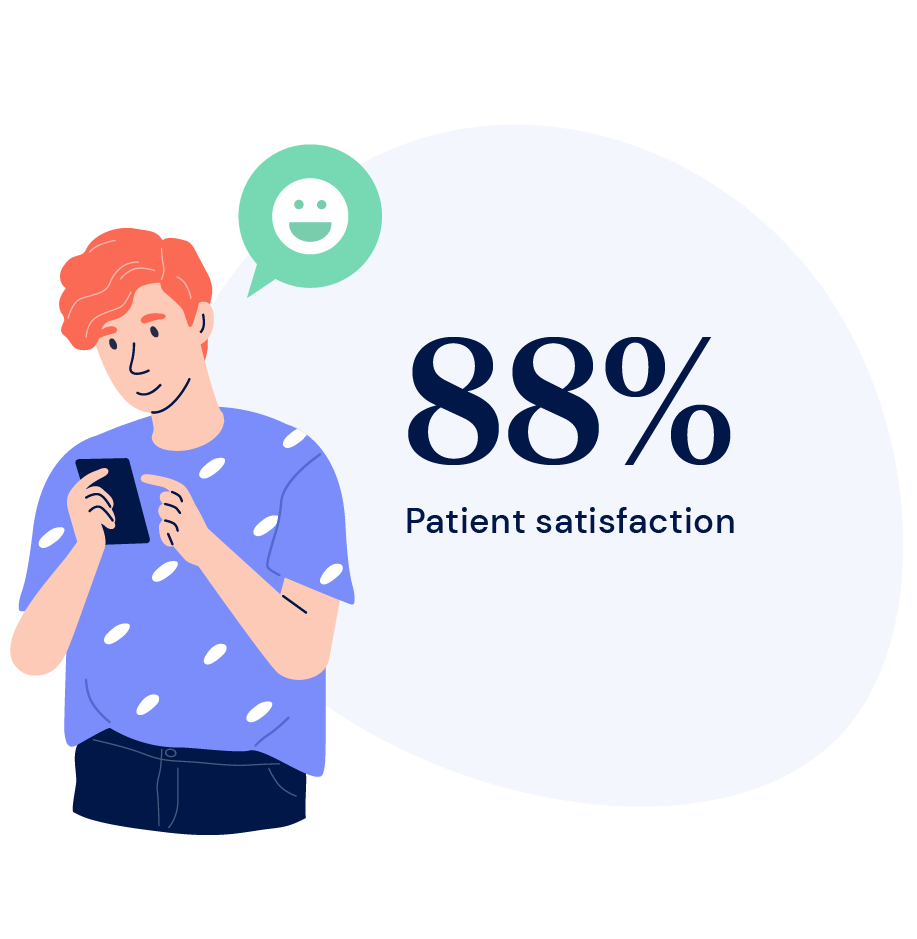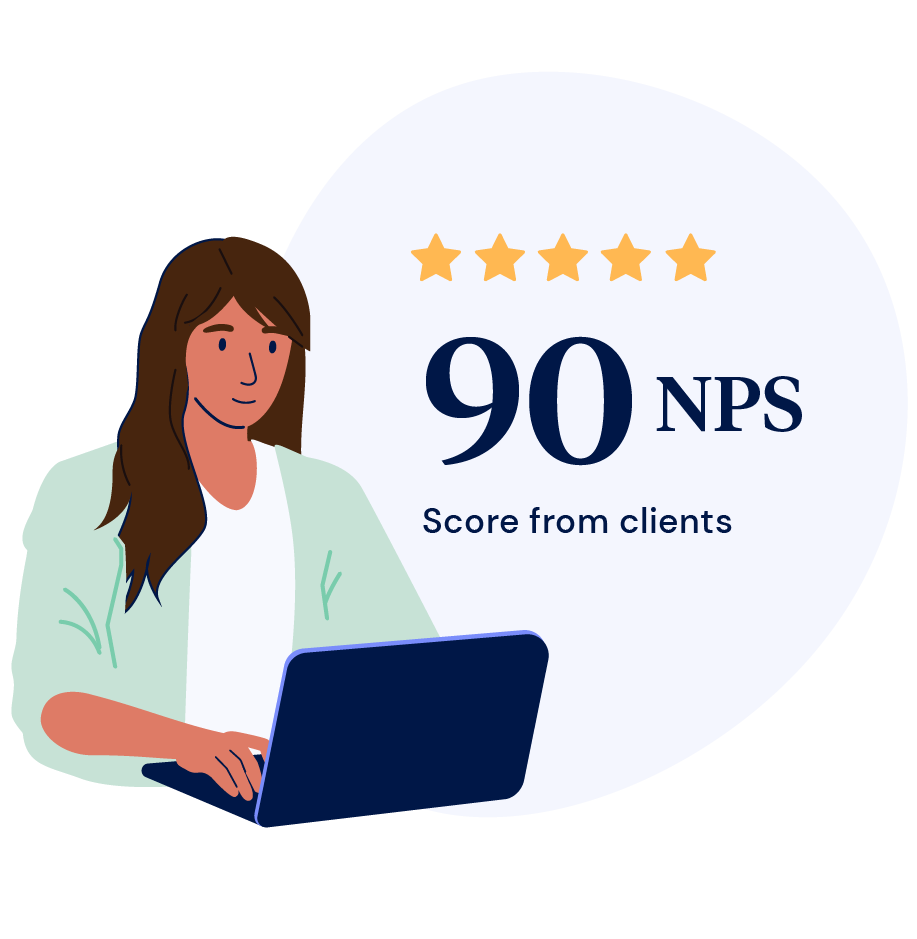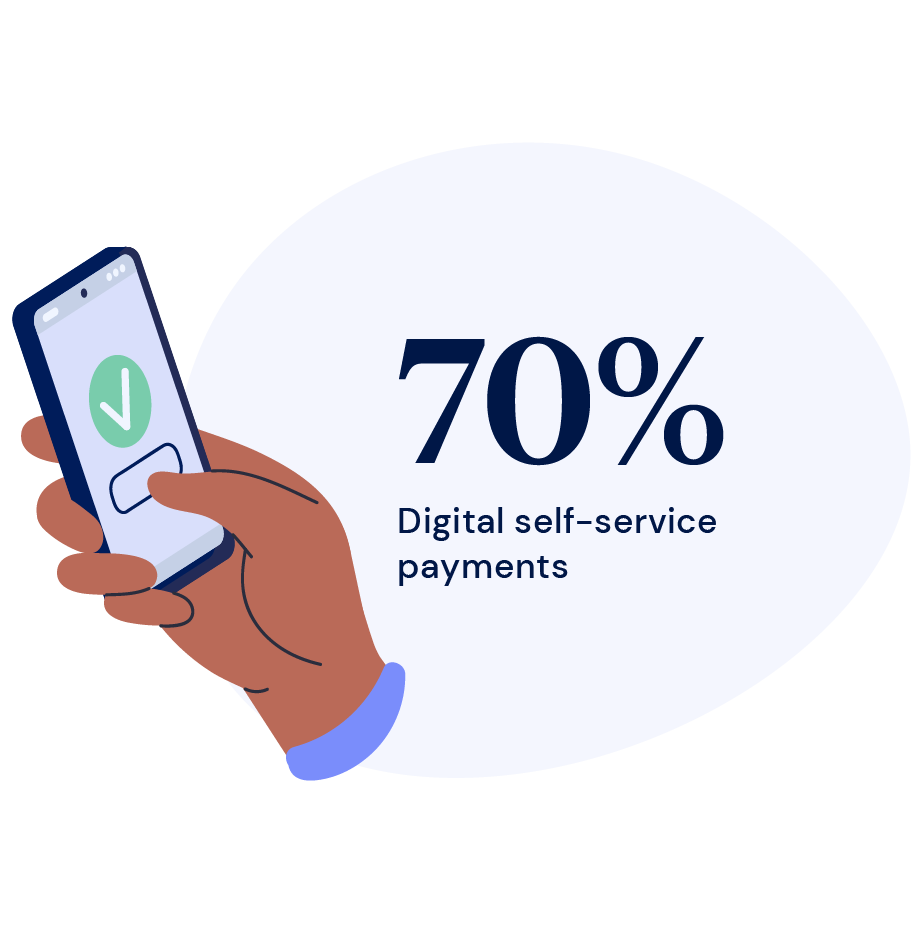 Get to know Cedar in 75 seconds
Resources to give you an edge
Most recent case study
See how ApolloMD used Cedar Pay to increase their collection rate
After partnering with Cedar, ApolloMD quickly improved collections, digital engagement and patient satisfaction.
42%
increase in patient collection rate
87%
patient satisfaction rate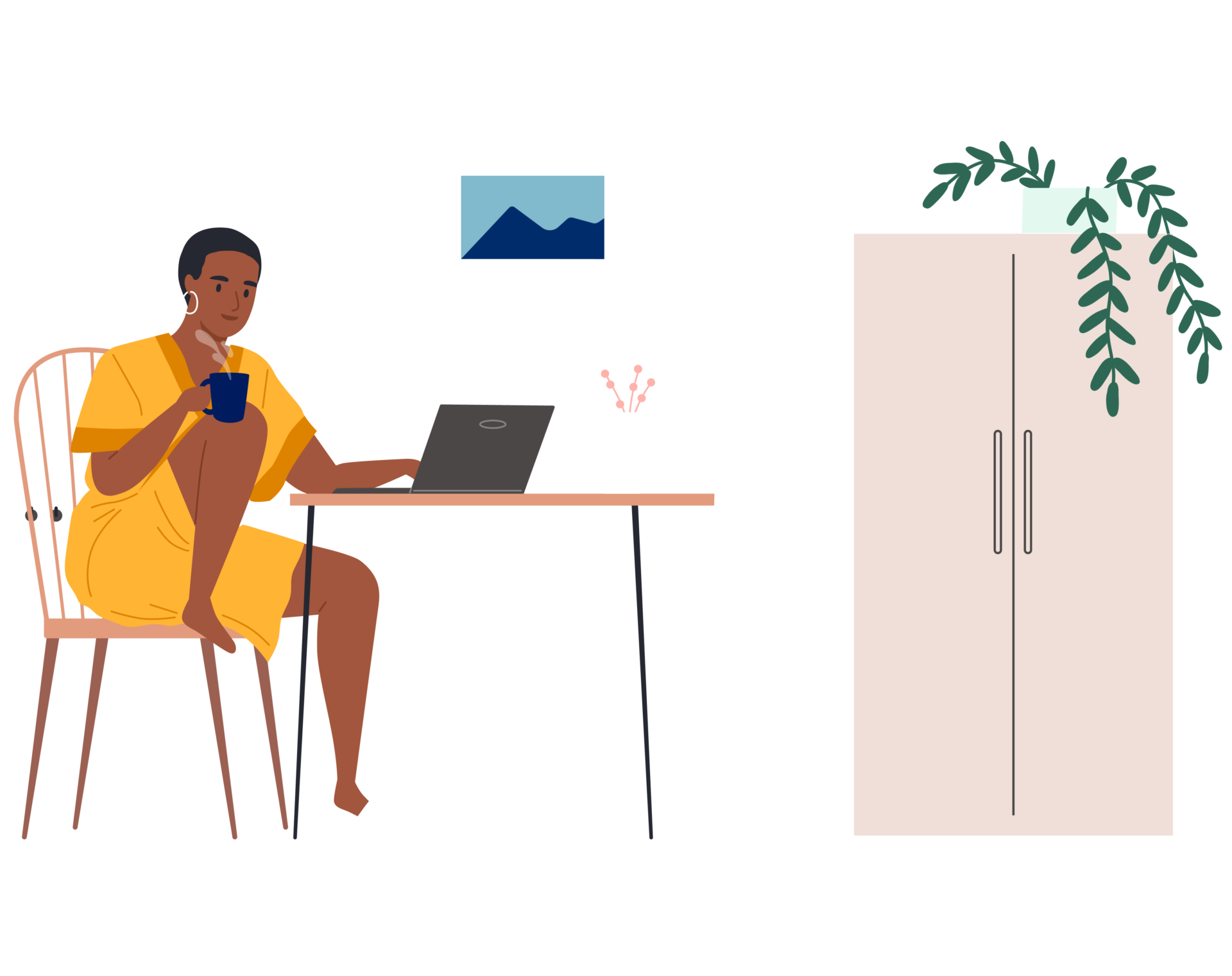 ChristianaCare values innovative technology that makes a positive impact on our patients and that's what Cedar brings — a singular focus on improving the way our communities experience the consumer aspects of healthcare.

President and Chief Executive Officer, ChristianaCare
Having partnered with Cedar before, I knew their platform would bring tremendous value to Summit Health. Cedar's solution, team, and values have only enhanced the high quality service offering we bring to our patients on a daily basis.

Chief Financial Officer, Summit Health
I couldn't be more pleased with the initial results we've seen across every sector of our patient population.

VP of Physician Financial Operations, Maimonides Medical Center