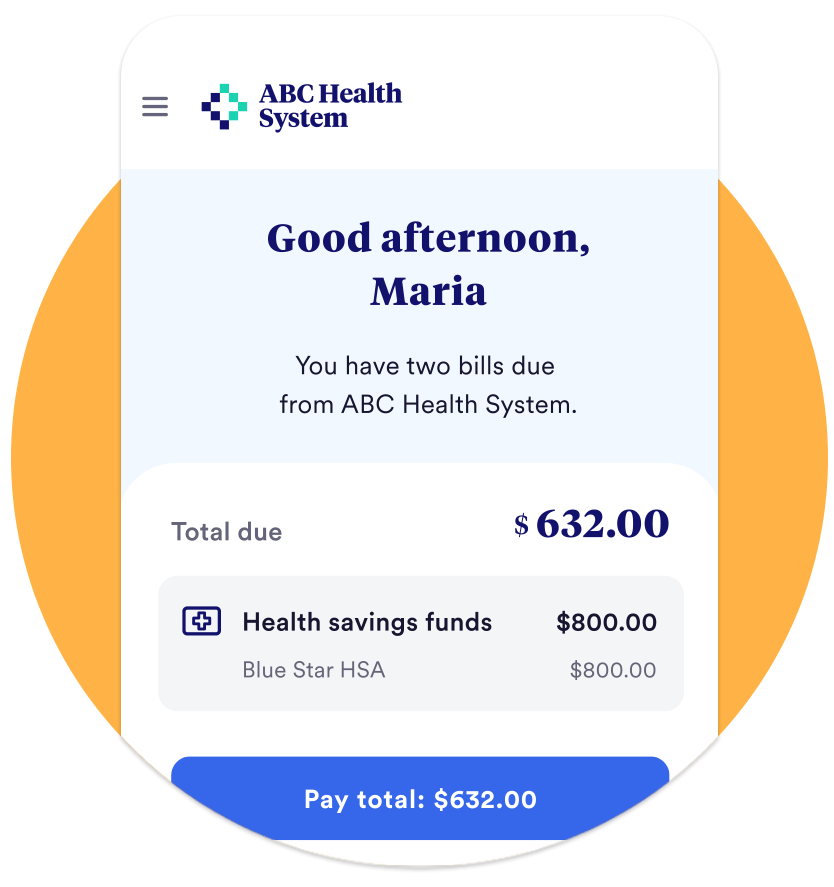 PAYER INTELLIGENCE LAYER
Connect to the healthcare financial ecosystem
Cedar is bringing together payers, providers and other partners to meet the needs of today's consumers.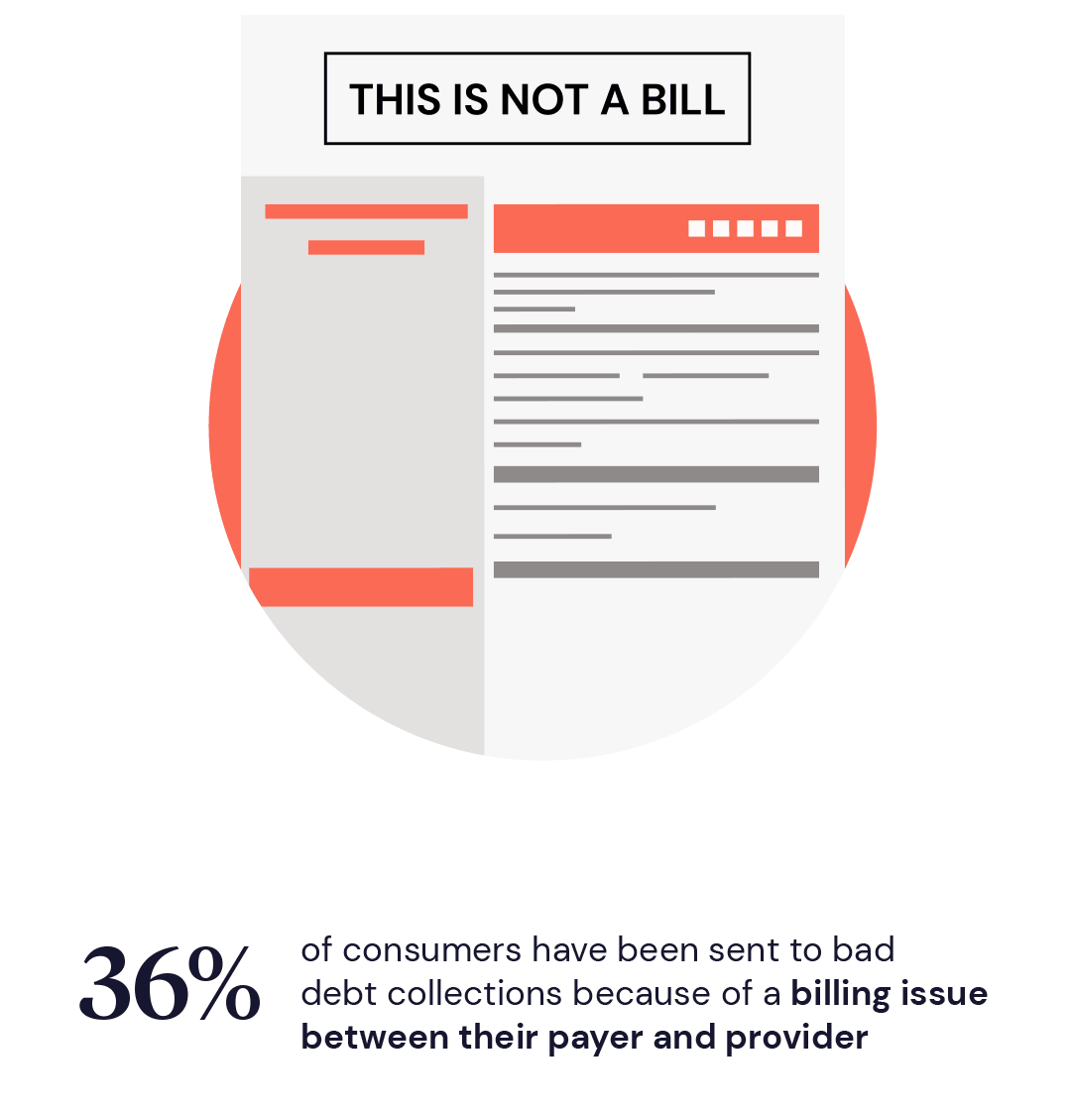 Patient billing is a system problem
Today, consumers get caught between payers and providers, struggling to understand and resolve their bills. The result: confusion, missed payments, administrative waste and serious financial ramifications. Consumers have had enough.
INTRODUCING A SYSTEM SOLUTION
Payer Intelligence Layer
Through direct partnerships with payers, Cedar integrates real-time benefits information into bills so consumers can resolve their balances with confidence.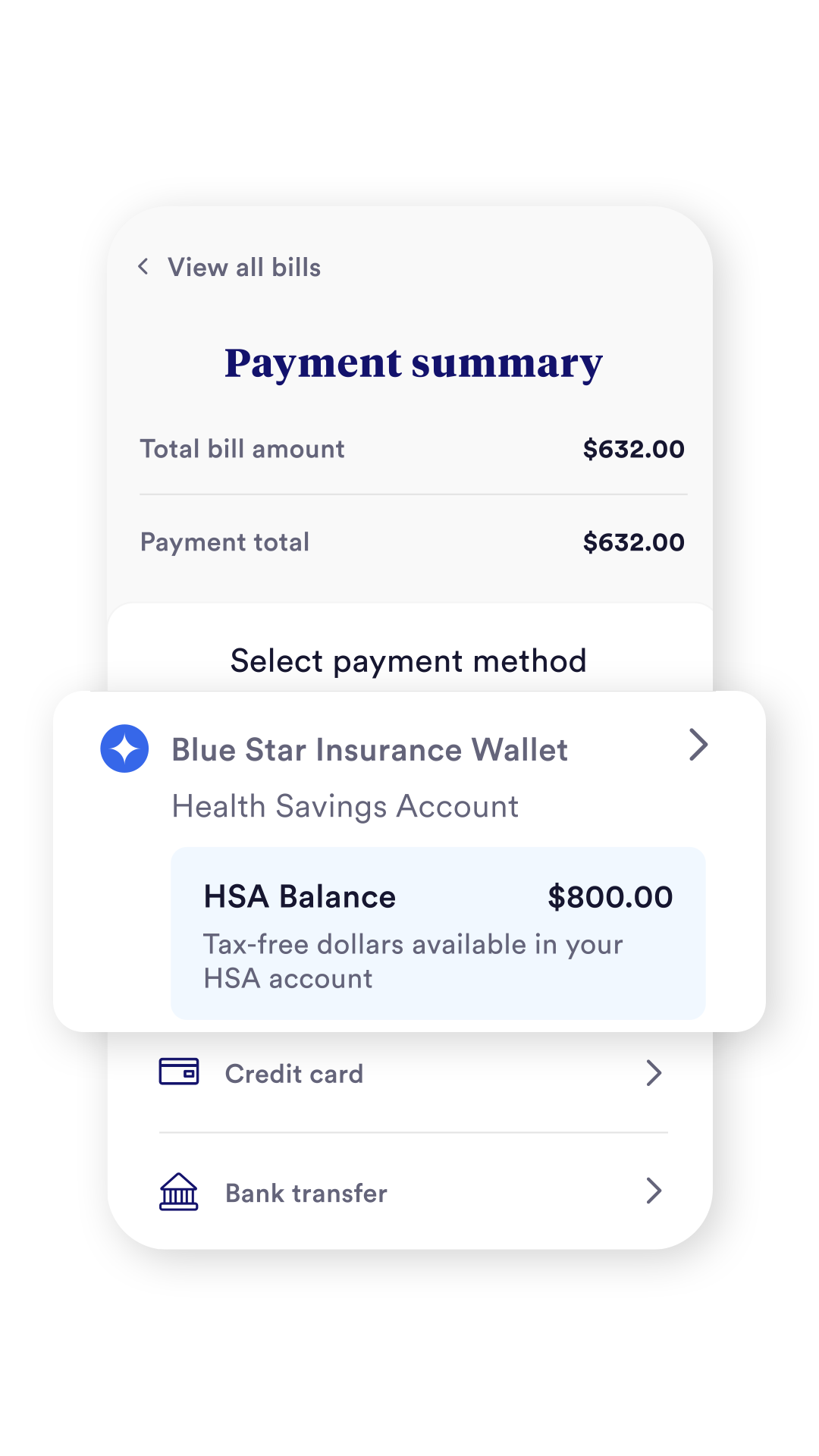 DELIVER CLARITY
Consumers access real-time deductible status and EOB information in the same place where they view and resolve bills.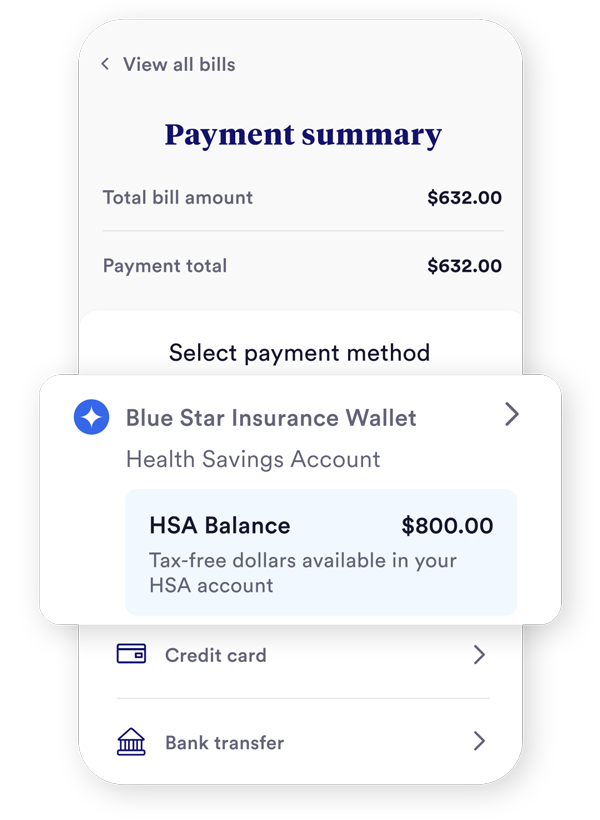 INCREASE AFFORDABILITY
Consumers never miss an opportunity to save on care with connected HSAs, FSAs and HRAs, and easy wallet payments from these accounts.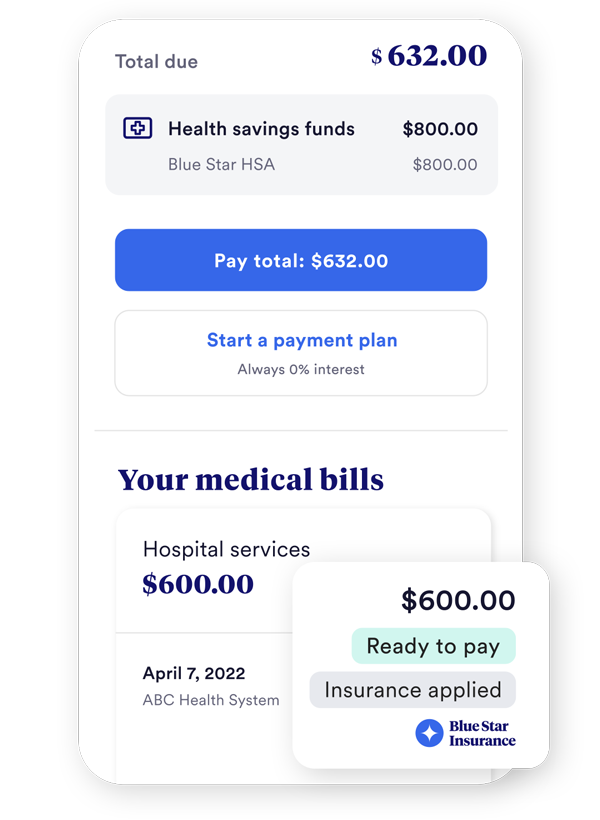 DRIVE ACTION
Consumers can trust the billing process when they see coverage verified by insurance as soon as bills are ready—no more waiting for paper EOBs.



A system solution benefits everyone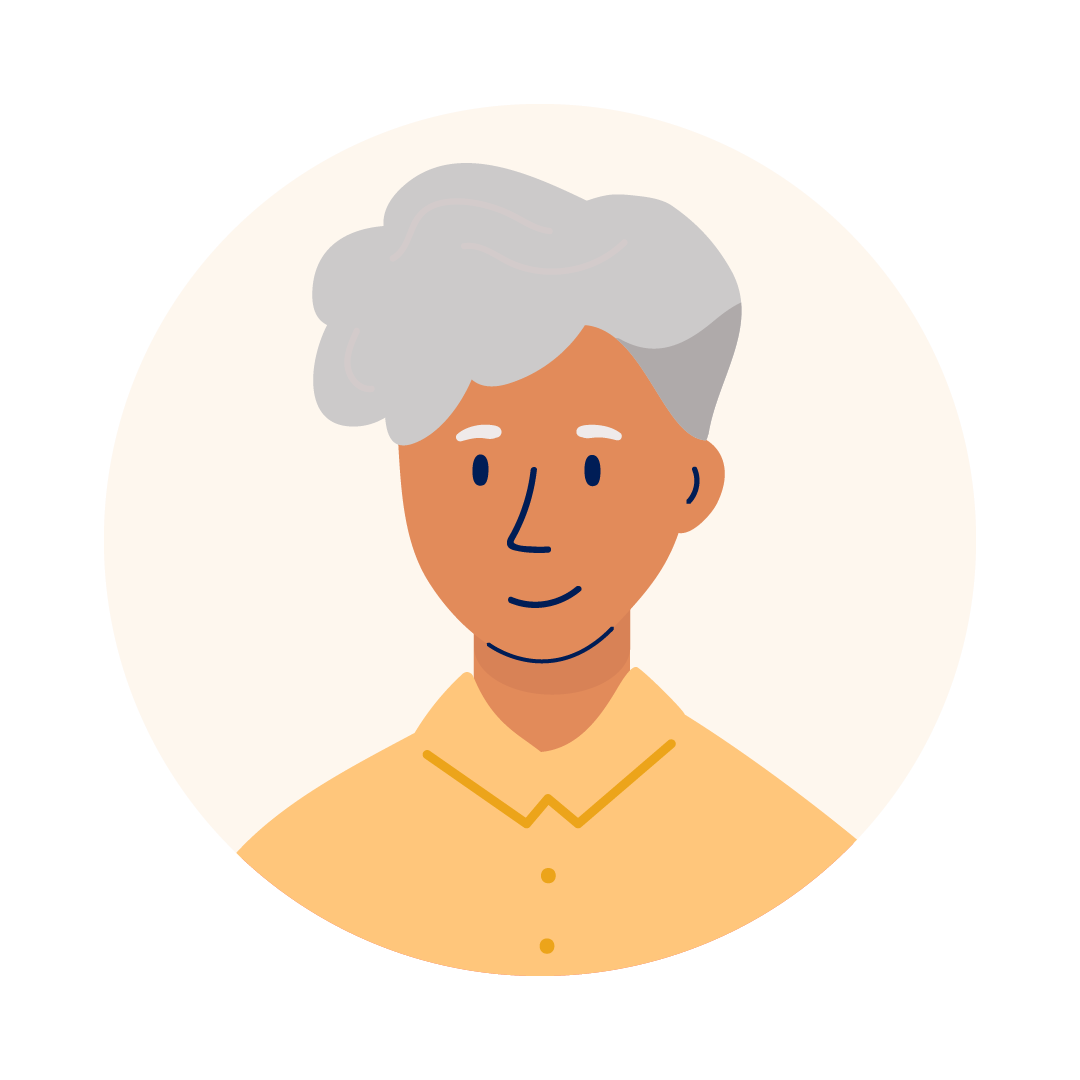 Consumers understand their financial responsibility in the context of their benefits, empowered to take action on their bills
CONSUMERS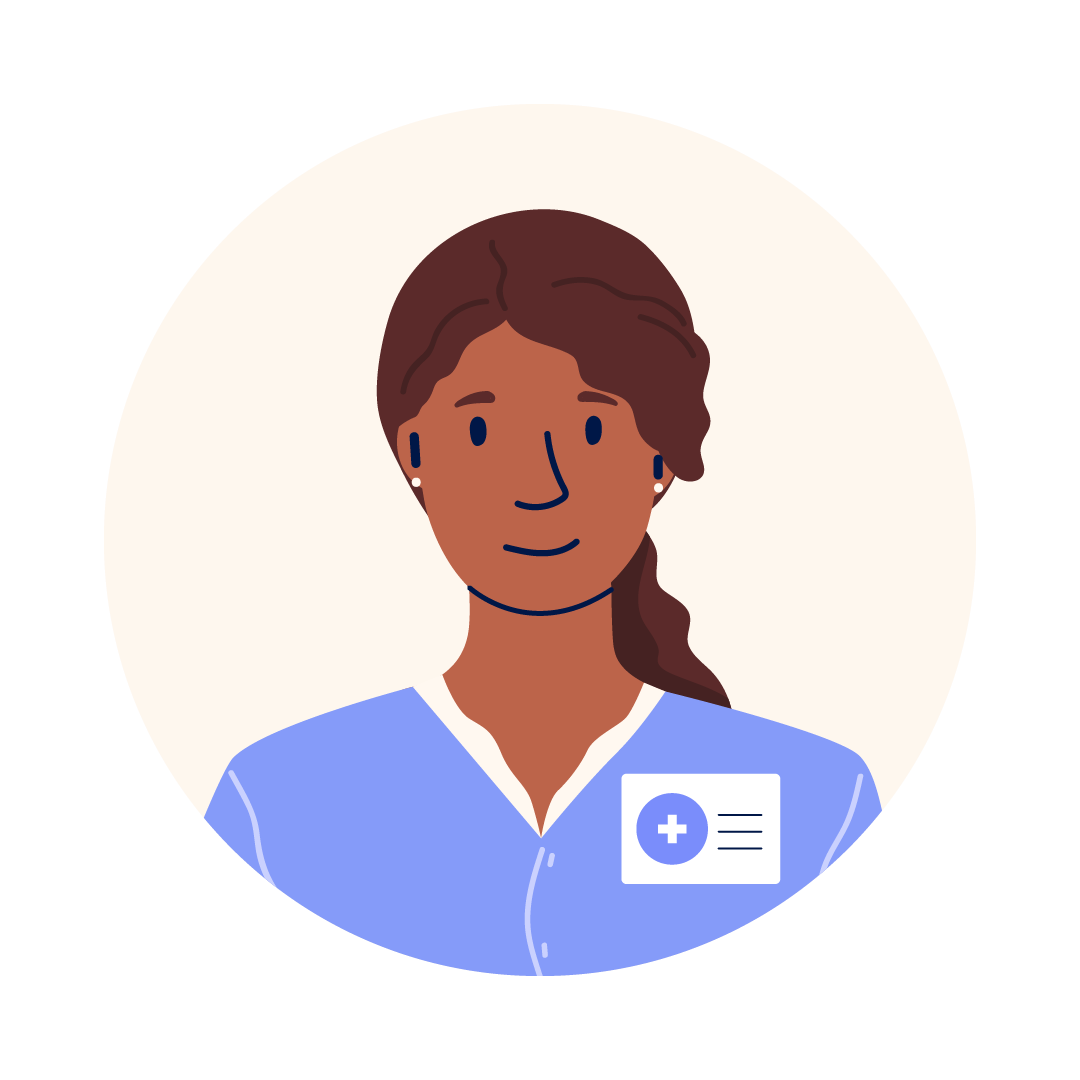 Providers improve patient satisfaction and payments, and preempt coverage questions before they become inbound phone calls
PROVIDERS
Payers improve both member and provider satisfaction, reduce member inquiries and help decrease provider bad debt
PAYERS
Payer-provider partnership in action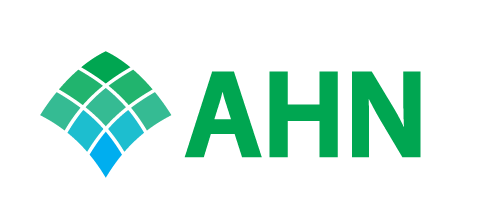 The financial experience in healthcare is a real pain point for most consumers…Our work with Cedar will be important in driving real progress in this area, helping our patients and members with an intuitive experience that fosters a sense of control and understanding about their financial responsibility.

Consumers want clear, easy-to-understand bills for their care and a simple way to pay—with their spending account information available across all channels. As part of Highmark Health's Living Health model aiming to make the health care experience more blended and seamless, our partnership with Cedar will help us to meet those customer expectations.