Partner program
Let's team up to build a better consumer healthcare experience
Partner with Cedar to expand your solution's reach, unlock co-selling opportunities and accelerate sales cycles.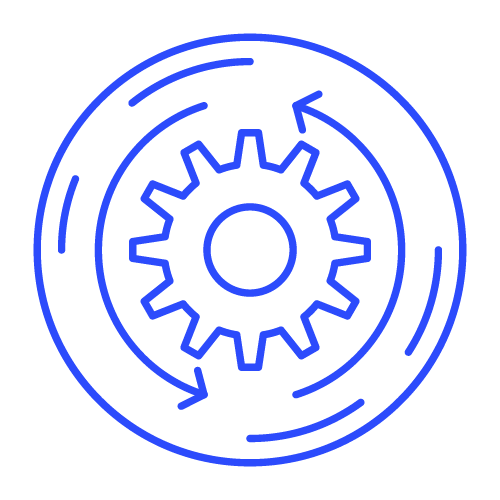 INNOVATION PARTNERS
Partnering up brings costs down—for our partners, our clients and their patients
Cedar works with EHR vendors, consulting service firms, digital health marketplaces and healthcare technology and services companies. By combining our expertise and product offerings, we can bring innovation to healthcare and improve the consumer financial experience.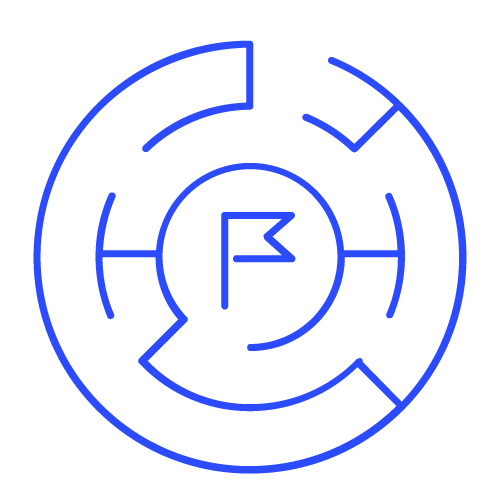 GROWTH PARTNERS
Drive value for clients, faster
Through streamlined sales cycles and pre-negotiated contracting, Cedar partnerships help clients see value quicker. Results include better financial outcomes, improved patient satisfaction and happier clients.
Partner Spotlight

Hospital Association of Southern California
Need text here
Sample quote

Panda Health
Need text here
Improving patient financial engagement is an urgent priority for our buyers, which is why partnering with Cedar has been incredibly beneficial. We were able to connect them with CentraCare to optimize the end-to-end billing experience while cutting procurement time in half.
Partner with Cedar
Want to learn more about partnership opportunities at Cedar?