AFFORDABILITY NAVIGATOR
Unlock hidden dollars for patients

Self-serve Medicaid enrollment, HSA funds, payment plans and more—now just a few taps away
LEARN MORE
REQUEST DEMO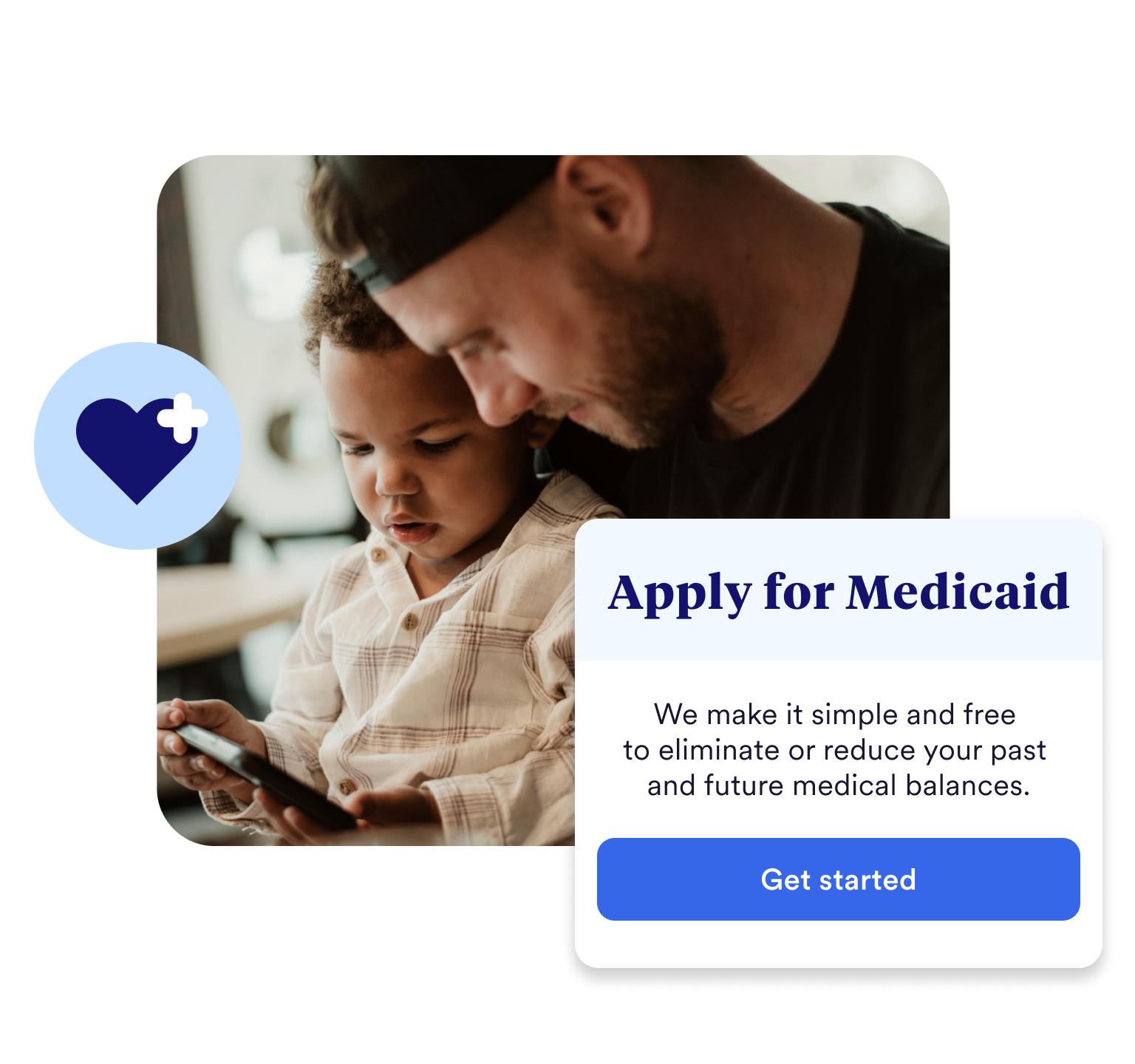 Struggling to pay
100 million patients live with medical debt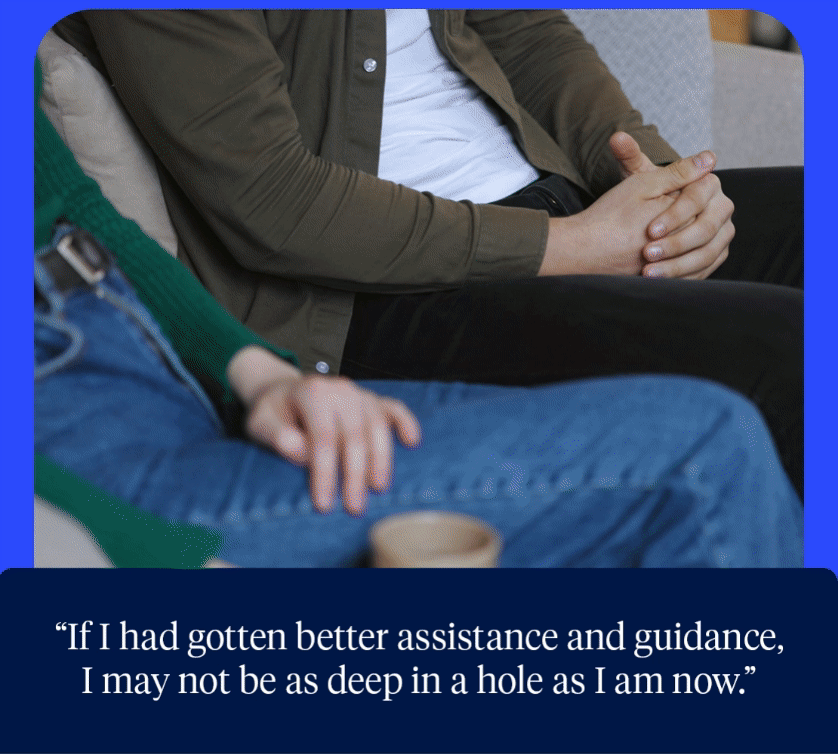 Jeremy is among them
Over the years, when the 31-year-old musician landed in the emergency room without insurance, bills racked up. The first time, he broke his foot after slipping on ice. Another time, he had chest pains caused by a chronic upper respiratory condition.
By 2022, Jeremy owed more than $4,000 and was in the dark about the help he could get. When he was unable to pay, debt collectors hounded him for money and even showed up at his doorstep. The experience took a toll on his mental health and kept him away from needed care.
EXPLORE
Affordability Navigator
Empower patients like Jeremy with self-service tools, so they can affordably pursue the care they need. Healthcare financial success is not a zero-sum game: you can advance your mission and margin at the same time.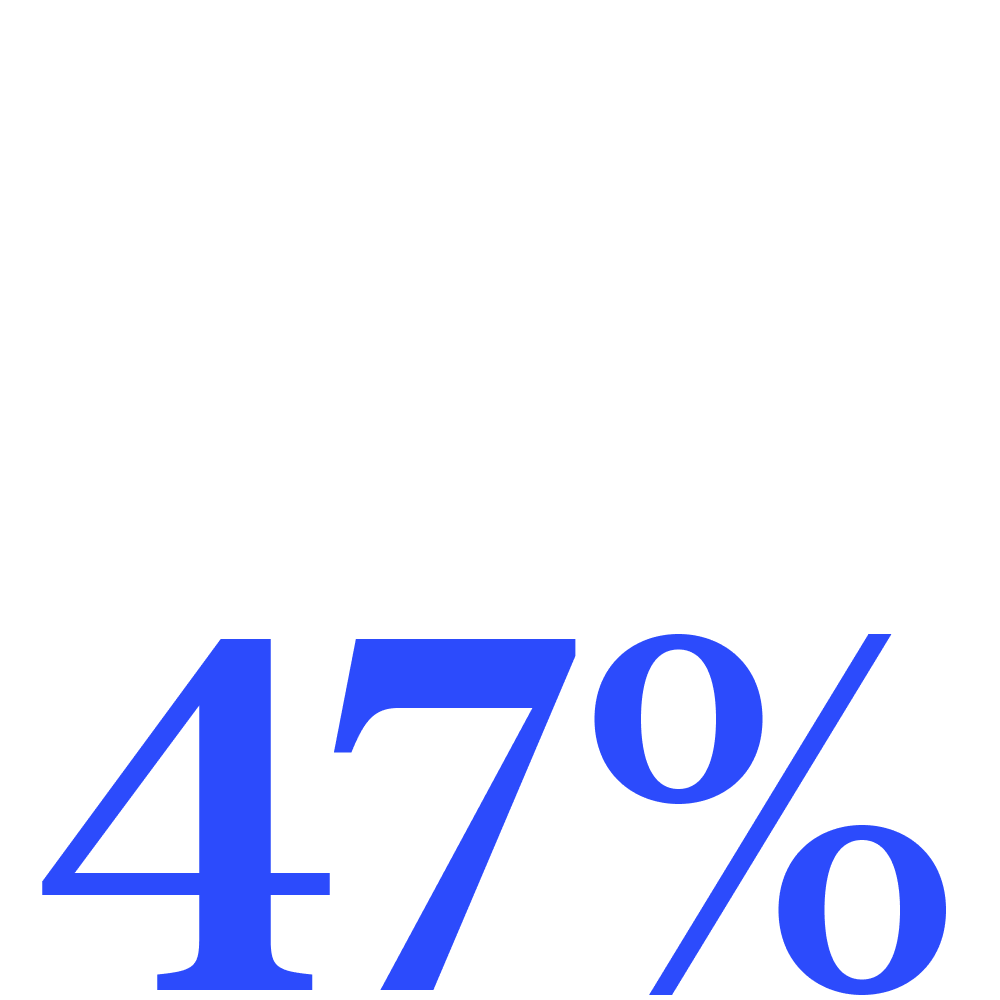 increase in payment plan creation for eligible patients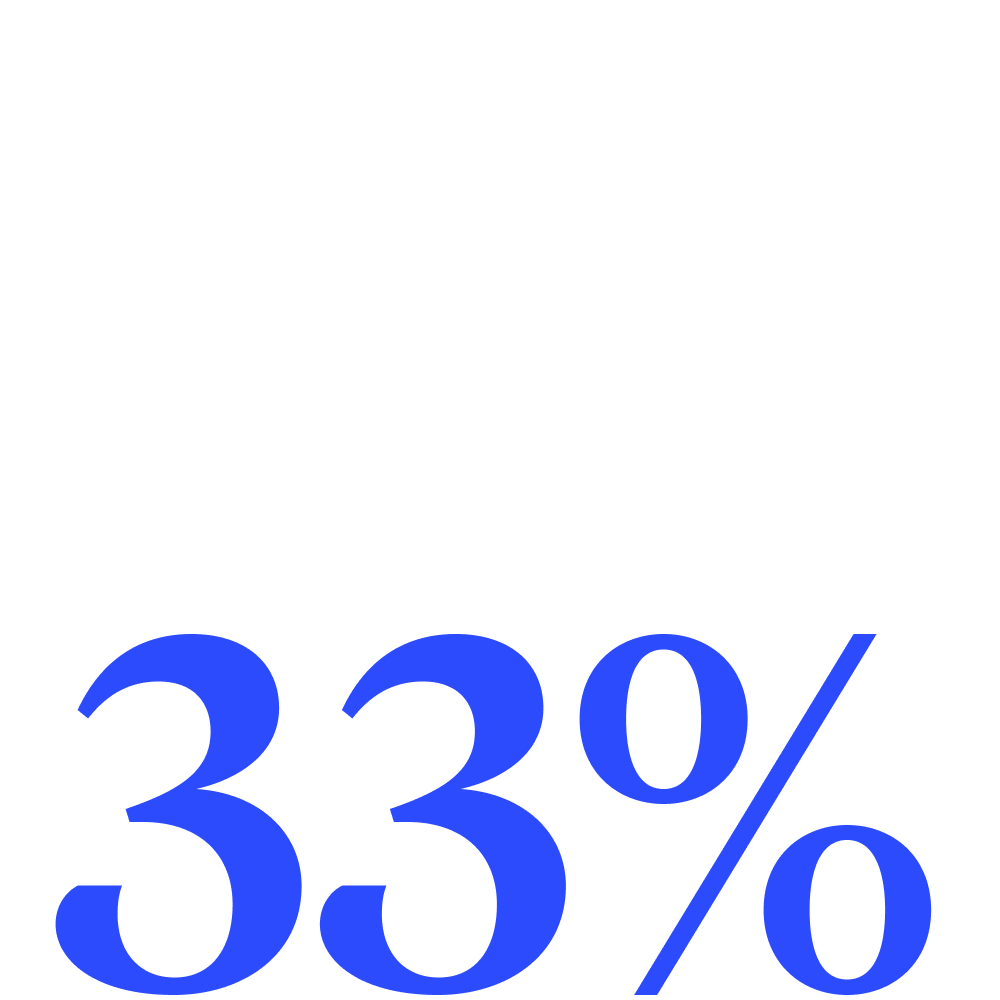 increase in patient utilization of HSA and FSA funds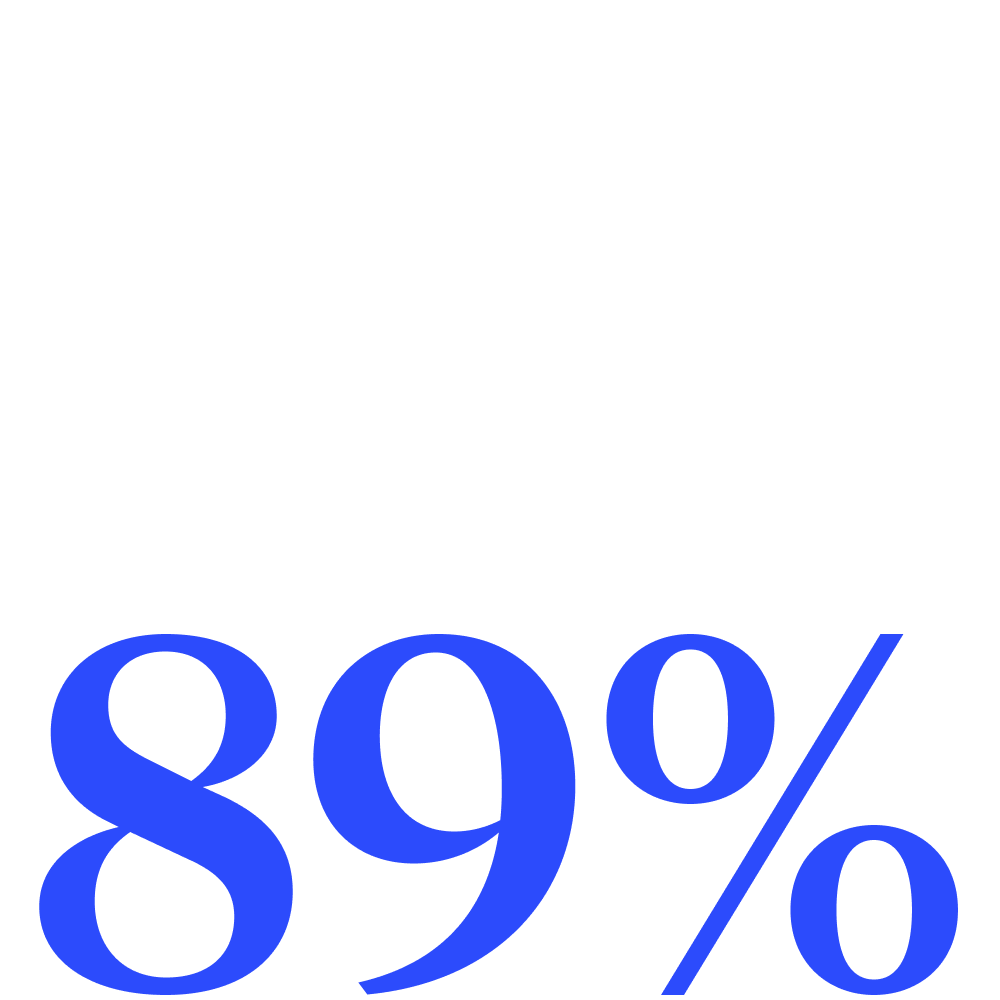 patient satisfaction with the billing experience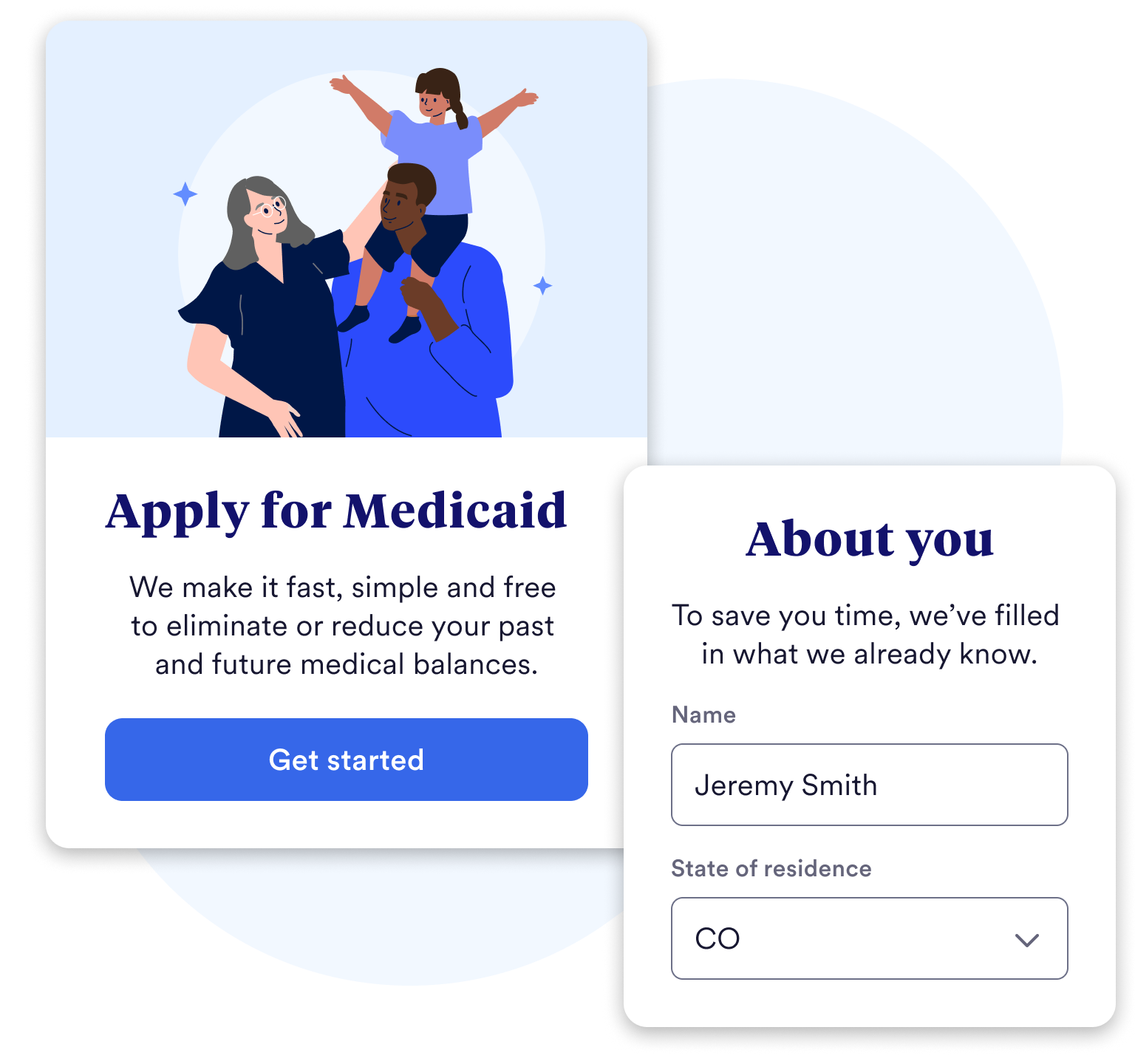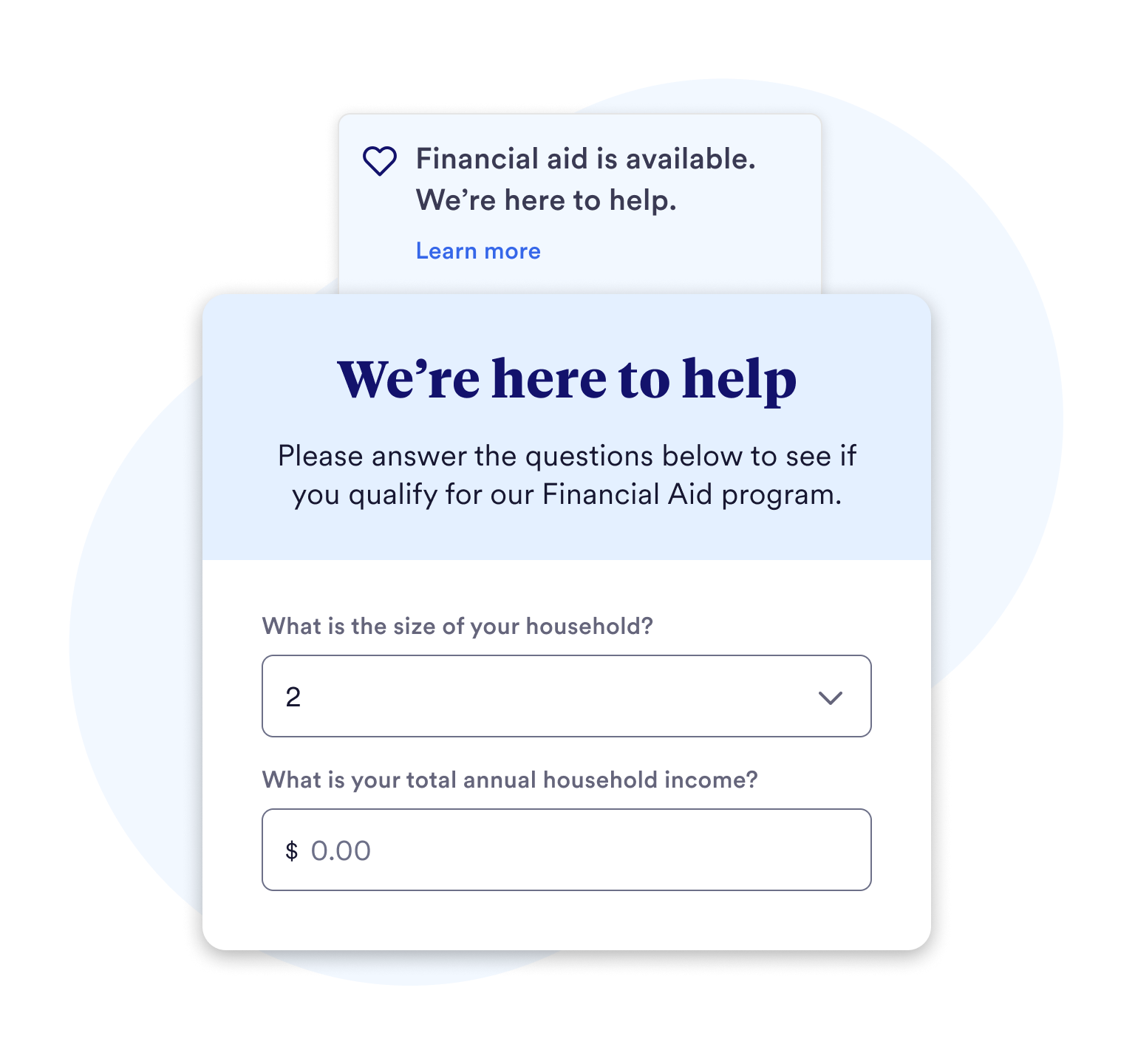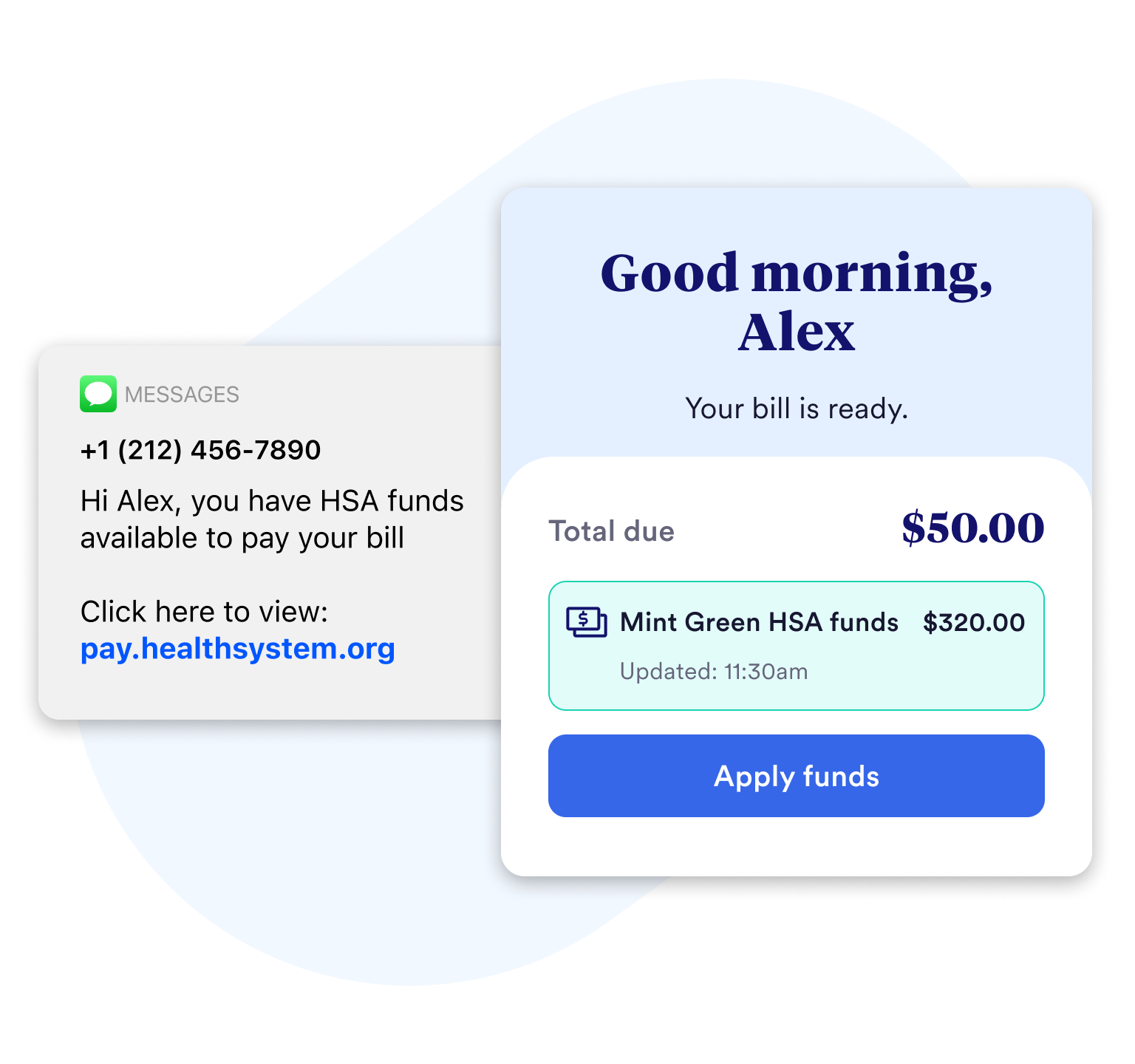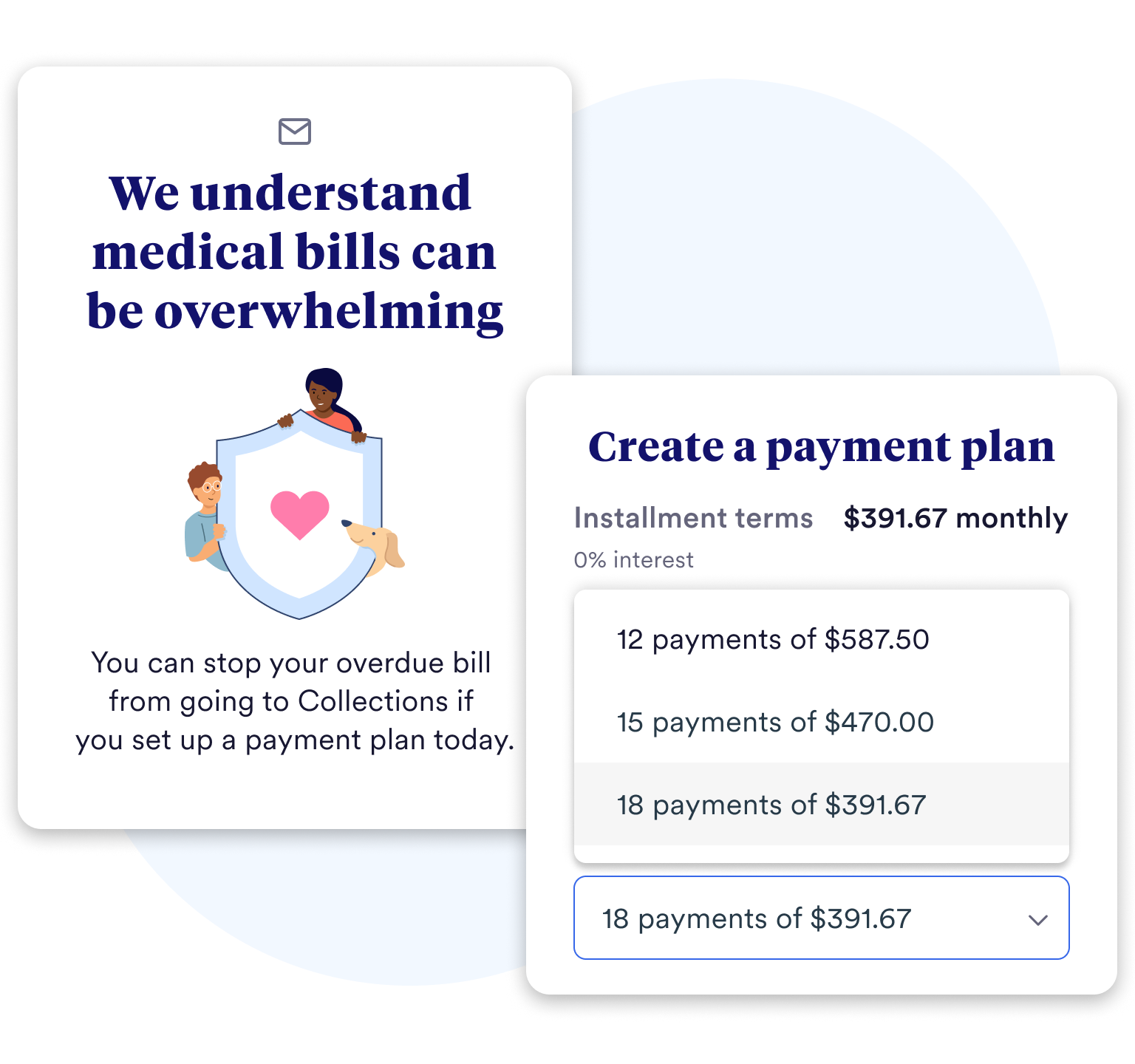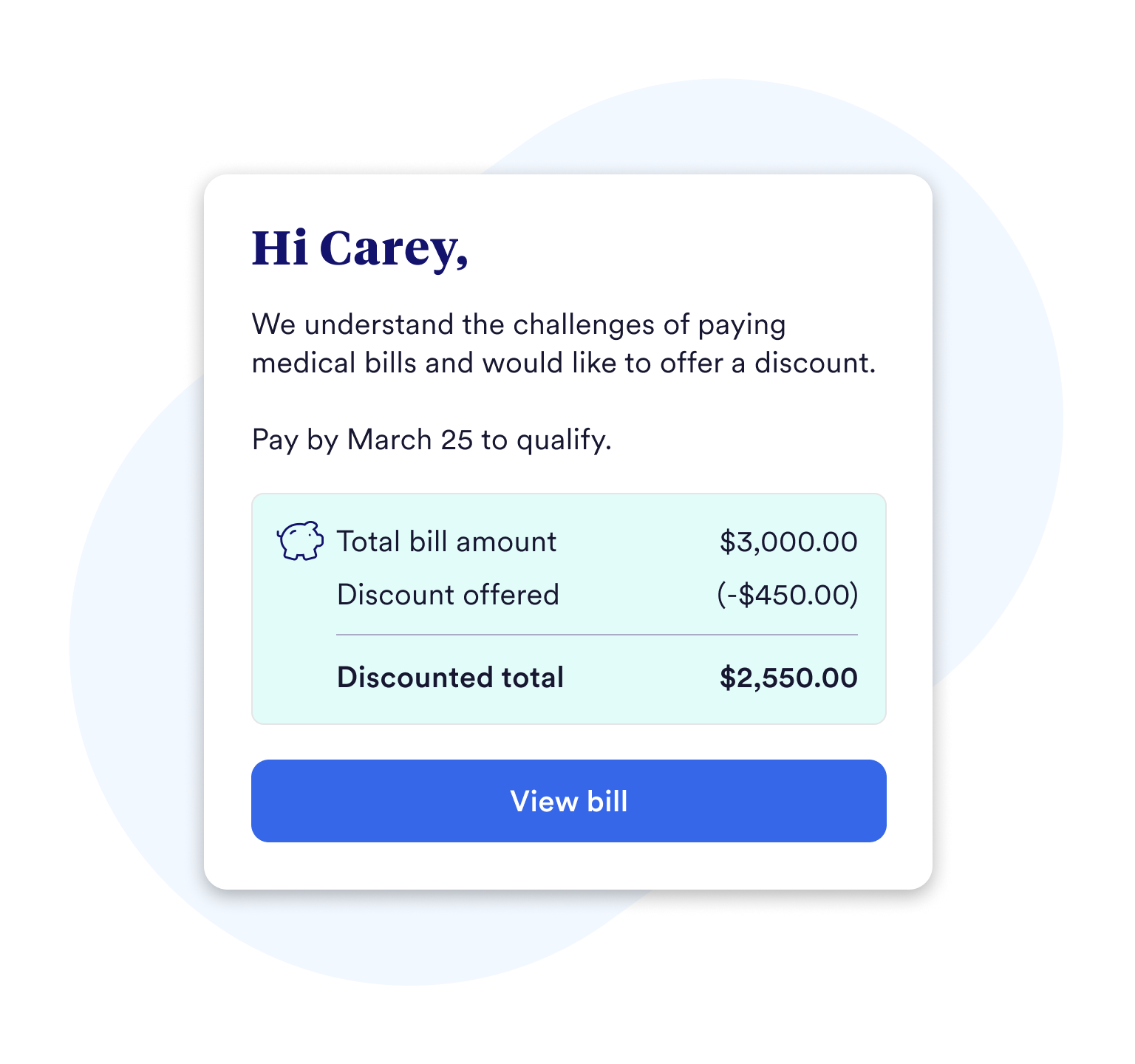 "Cedar will help us provide much-needed support 
to our patients, with full-service Medicaid enrollment as an integrated part of the billing experience."
Christine Pearson | Chief Financial Officer
GET STARTED
Power mission and margin
Cedar's Affordability Navigator is part of the Cedar Suite, an end-to-end healthcare financial engagement platform that makes it easy for patients to prepare for visits and resolve their bills. See it in action today.