Background
The second annual Healthcare Consumer Experience Study, conducted by Forrester Consulting from a survey of over 1,500 American healthcare consumers, identifies the top trends, pain points and opportunities in the patient financial experience, including the impact of the COVID-19 pandemic. Read on for featured highlights.
Healthcare costs
The rising cost of care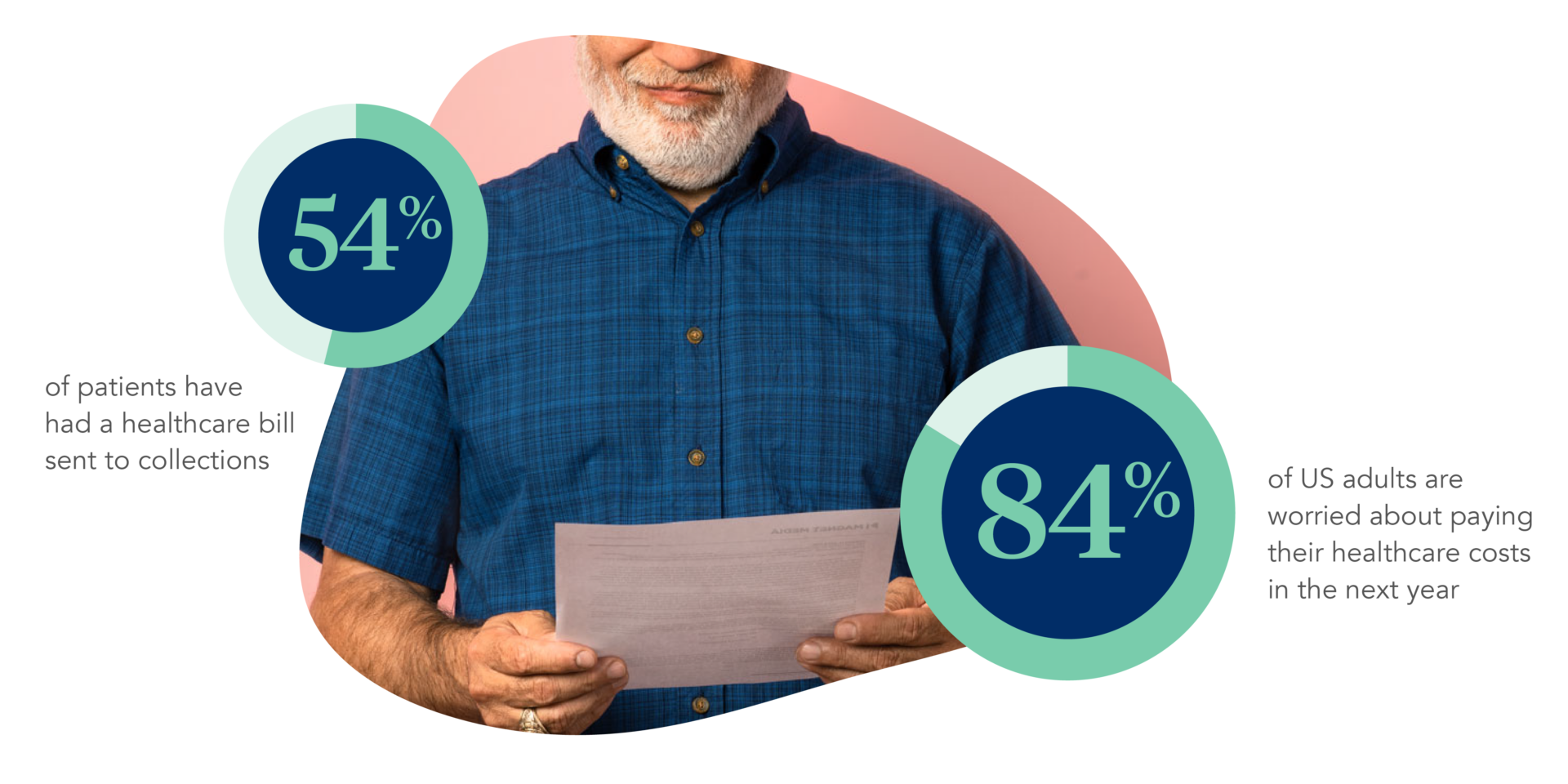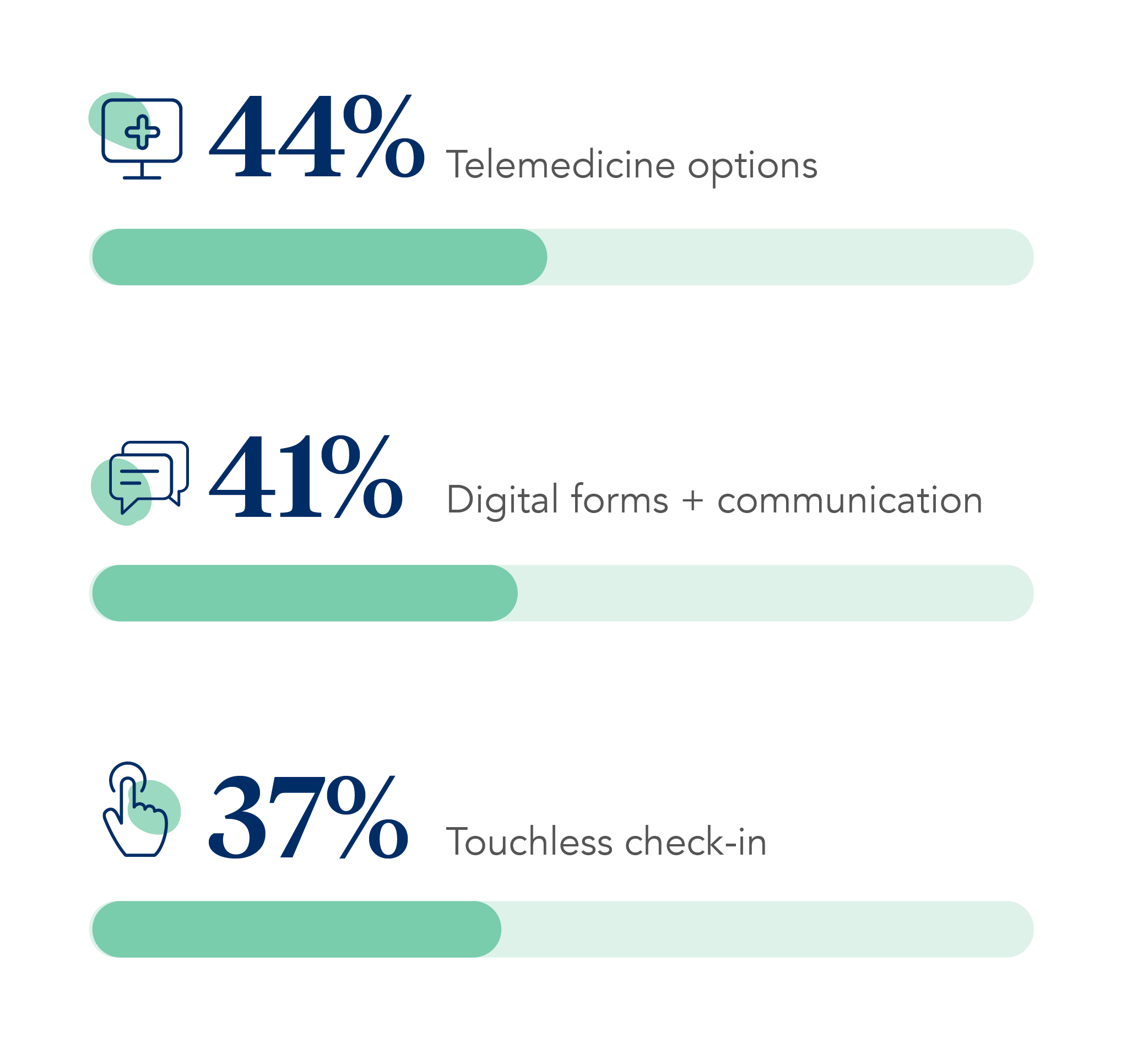 Patient expectations
Consumers want these key changes
Americans increasingly want a clear, streamlined and convenient end-to-end patient journey, including better administrative and financial touchpoints.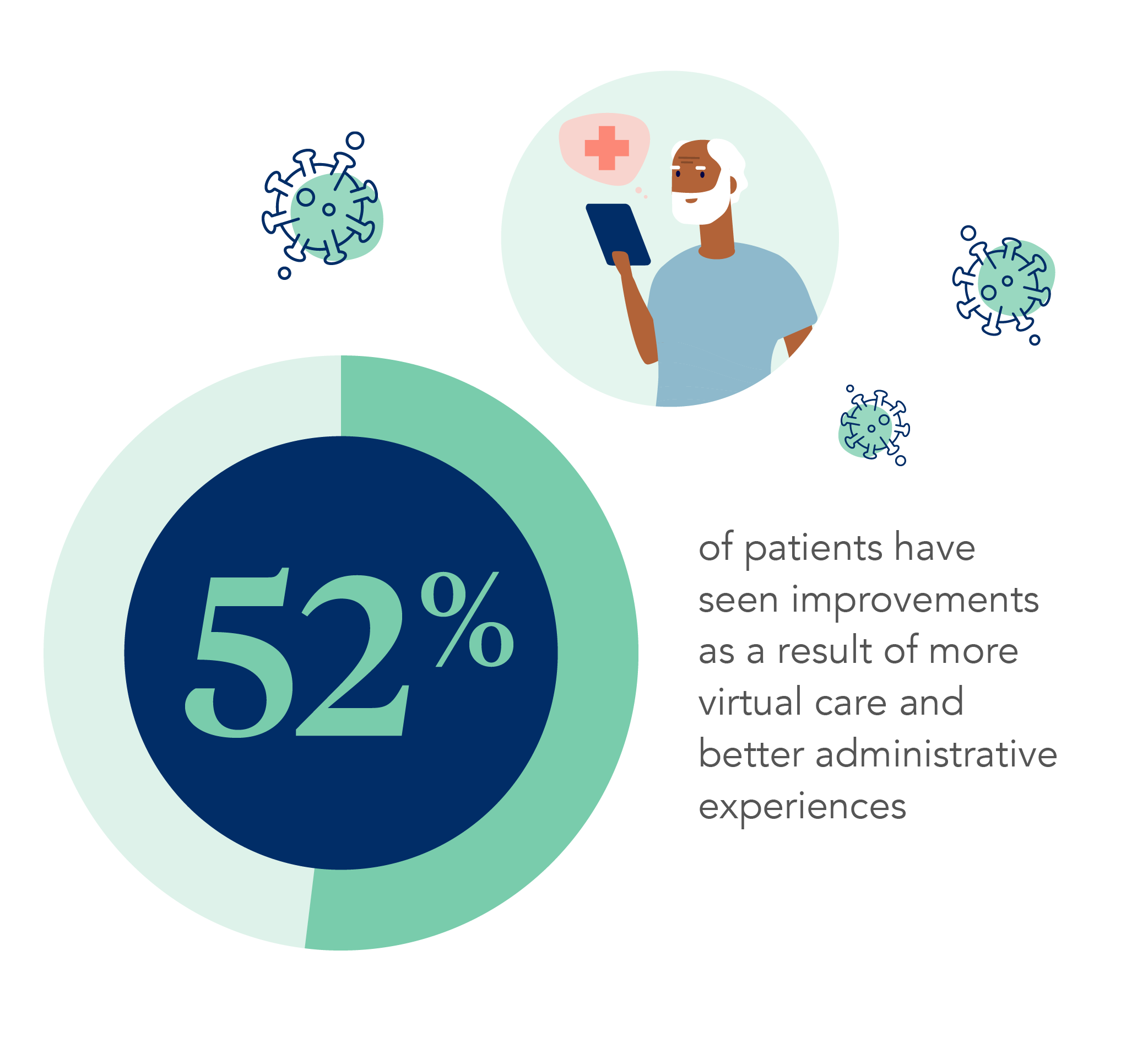 Patient expectations
And COVID-19 has accelerated change
In response to COVID-19, healthcare providers prioritized upgrading digital touchpoints, including telemedicine and pre-visit check-in, to maintain patient engagement remotely.
But it's not fast enough for patients.
Consumers want a better end-to-end digital patient experience, especially in billing and payments.