FEB 26-28 • Montage Palmetto Bluff, SC
Unlocking the Connected Healthcare Ecosystem
The CEO Council is an off-the record retreat that serves to foster an environment where health system CEOs are free to share best practices, tackle their shared challenges, and ideate around new opportunities to drive innovation and transformation within their organizations.
This is not a conference or a sales event
The CEO Council is an off-the record retreat that serves to foster an environment where health system CEOs are free to share best practices, tackle their shared challenges, and ideate around new opportunities to drive innovation and transformation within their organizations.
Each unique CEO Council consists of 20-25 health systems CEOs who are strategically recruited to join this cohort of like-minded leaders. This event offers significant time for attendees to bond over small group discussion, dinners, and through a series of unique curated activities offered by the Cedar team, such as a round of golf on the May River Golf Course, or a private boat tour of the Palmetto Bluff Nature Conservancy.
Spouses are welcome and encouraged to join.
To learn more about Cedar's CEO Council
click here to view a recap of our 2023 convening in Jackson Hole.
South Carolina
The Cedar CEO Council takes place at the Montage Palmetto Bluff, located just a short trip from both the Savannah/Hilton Head Island International airport (SAV) and Hilton Head Island Airport (HHH).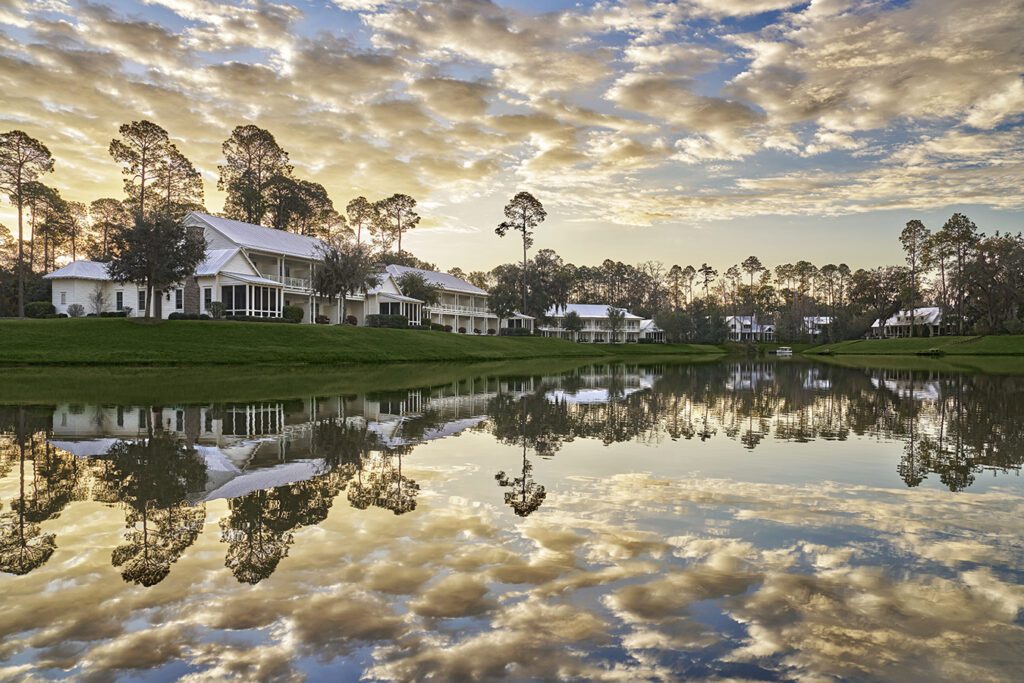 Schedule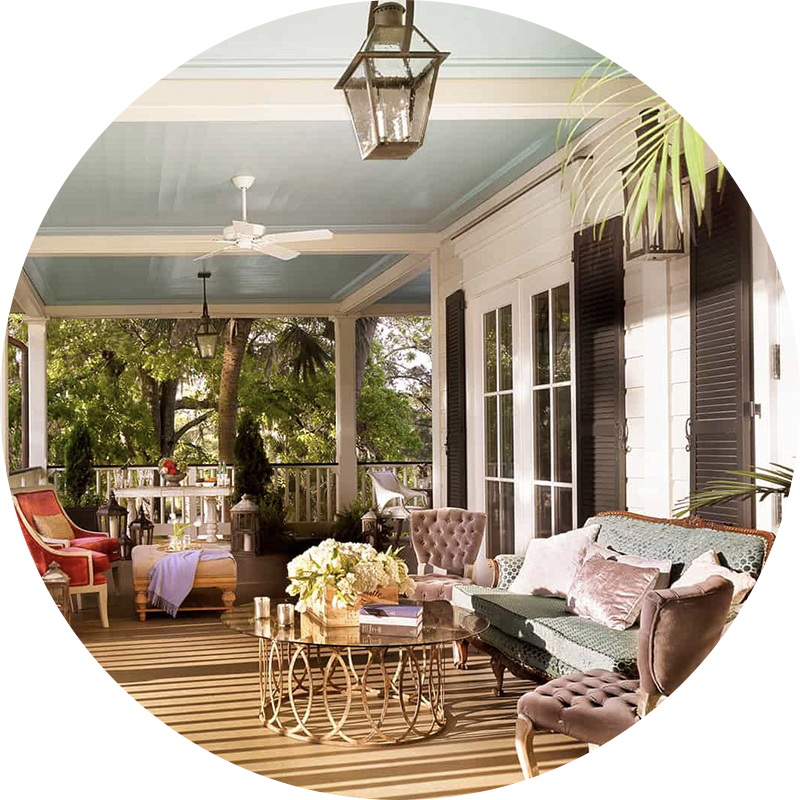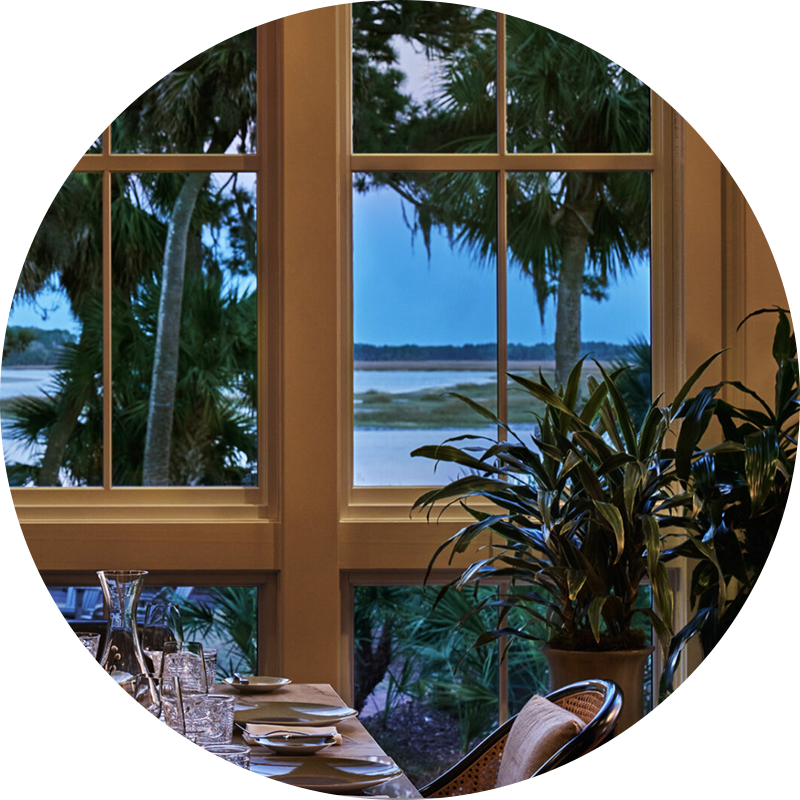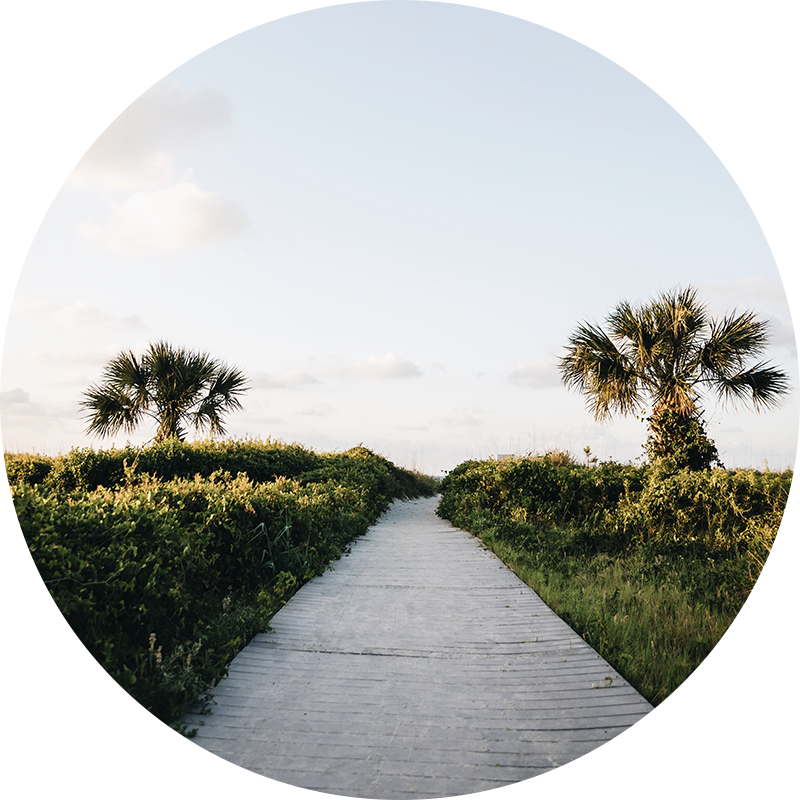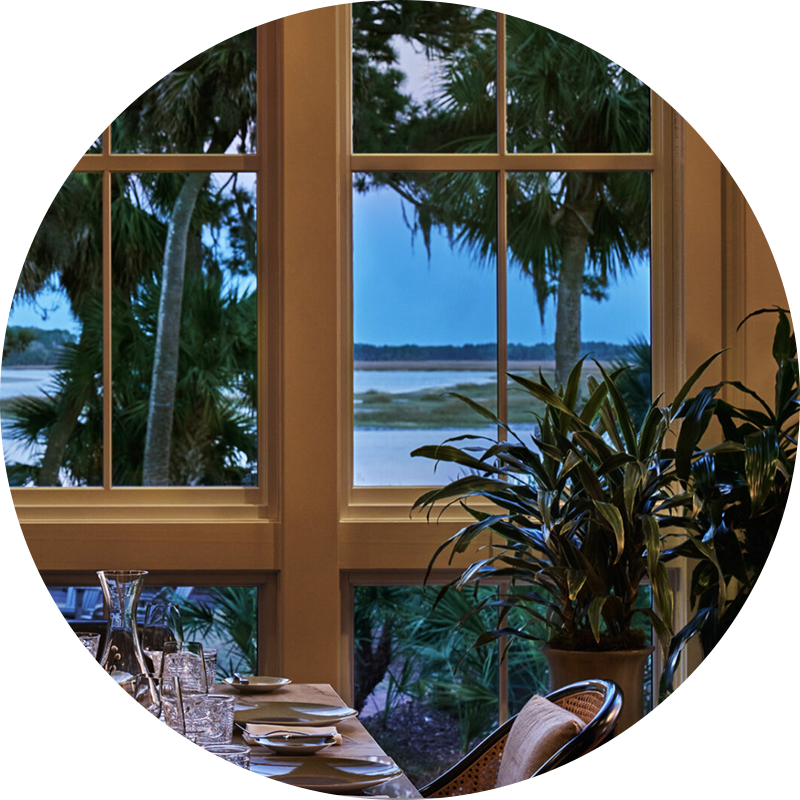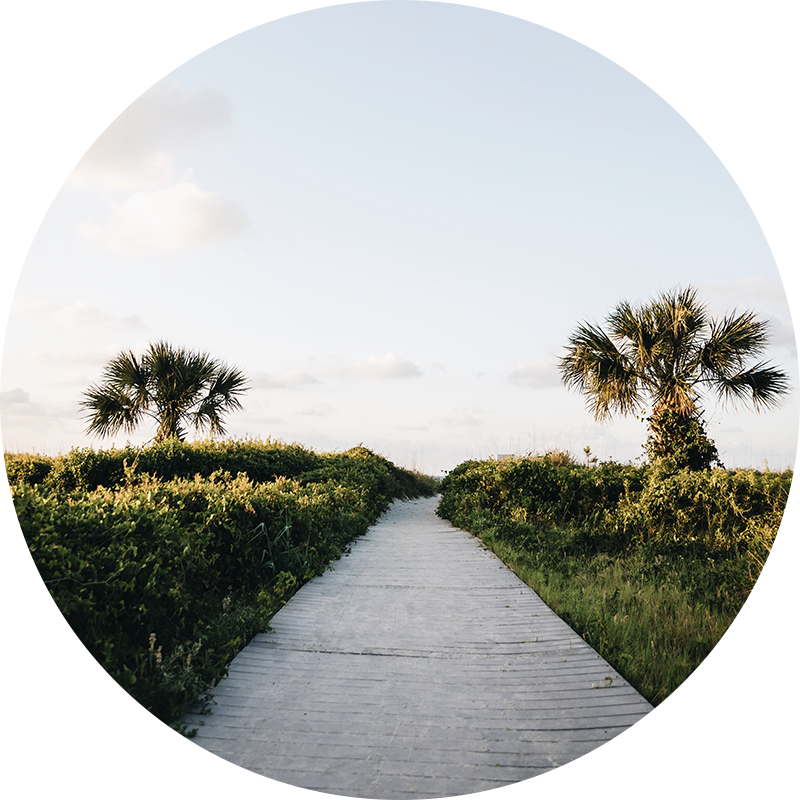 Gain strategies to build organizations of the future:
Improving the patient financial experience can drastically improve overall financial conditions for health systems and significantly contribute to the bottom line. Sessions will focus on measuring and understanding the ROI of patient engagement initiatives.
Conference sessions will cover diverse topics including the macroeconomic environment, the impact of generative AI and in the healthcare space, navigating increased competition from disruptive market entrants, and lessons in leadership and change management.
Explore the emerging technology behind the connected healthcare financial ecosystem, bringing together providers, payers and financial institutions to enhance the patient financial experience and improve health system finances.
Attendees
Peter Banko
Centura Health
David Berger
SUNY Downstate Medical Center
Carol Burrell
Northeast Georgia Health System
Gaurov Dayal
Axia Women's Health
Kreg Gruber
Beacon Health System
Hollie Harris Phillips
Appalachian Regional Healthcare
Debbie Hayes
The Christ Hospital Health Network
James Hereford
Fairview Health Service
Nancy Howell Agee
Carilion Clinic
Tommy Ibrahim
Bassett Healthcare
Tom Jackiewicz
University of Chicago Medicine
William Kenley
AnMed Health
David Lubarsky
UC Davis Health
Mike McDermott
Mary Washington Healthcare
Bruce Meyer
Allegheny Health Network
Achintya Moulick
CarePoint Health
Janice Nevin
ChristianaCare Health System
Tushar Ramani
Women's Care Florida
Steve Shapiro
Keck Medicine of USC
Michael Young
Temple University Health System
FAQs
The CEO Council is invite only. Each CEO Council Retreat is made up of a strategically curated group of health system leaders.
There is no registration fee associated with this event. Cedar will cover the cost of the conference, meals, activities, lodging, and ground transportation for invited attendees.
Yes, and we highly recommend doing so. Spouses are welcome to join for receptions, dinners and all social events, including the curated activities scheduled on Day 2.
The conference begins on the afternoon of Monday, February 26. Guests are welcome to arrive early or stay late to take advantage of all the resort has to offer. Cedar can assist with securing discounted rates at the conference hotel, but the costs for additional nights will be the responsibility of the attendee. If you'd like to stay extra days we ask that you let us know as soon as possible so that we can ensure availability.
For those flying, we recommend flying into Savannah/Hilton Head International Airport (SAV), which is approximately 45 minutes away from the resort. Cedar will arrange for ground transportation to and from the resort and we will work with you to set that up once your flights are booked. For those that choose to drive, Cedar will cover your valet parking fees.
All of our guests will stay in one of the resort's cottages. Each cottage has a king bed, conversation area in front of a fireplace, a bathroom with both a steam shower and a soaking tub, and a screened-in porch.
The Montage Palmetto Bluff is located on 20,000 acres of land and 32-miles of waterfront, so there is lots to explore! Hotel guests have access to bikes, tennis courts, bocce courts, kayaks, canoes, just to name a few options. Additionally, located at the resort is the 18-hole, Jack Nicklaus-designed, May River Golf Course. On Day 2 we will have a list of curated activities that attendees and their guests can choose from. Activity selections include a guided tour of a nature preserve, a boat tour, clay shooting, and more.
February in coastal South Carolina is typically dry, with highs in the high 60s/low 70s and low temperatures in the high 40s.
There is no formal dress code, however we recommend resort casual/business casual for sessions and meals. Our Tuesday night dinner will take place outside (weather permitting), so we recommend bringing some warm layers, and depending on what activities you plan to participate in you may want to bring attire specific to those activities. Please note the resort is a large property and some of our activities and meals take place in different buildings so we recommend bringing shoes you are comfortable walking in.
The Cedar CEO Council is fully off-the-record, so we will not broadcast or publish the conversations. The event is designed to be highly interactive and conversational, and as such we only offer in-person experience for attendees.